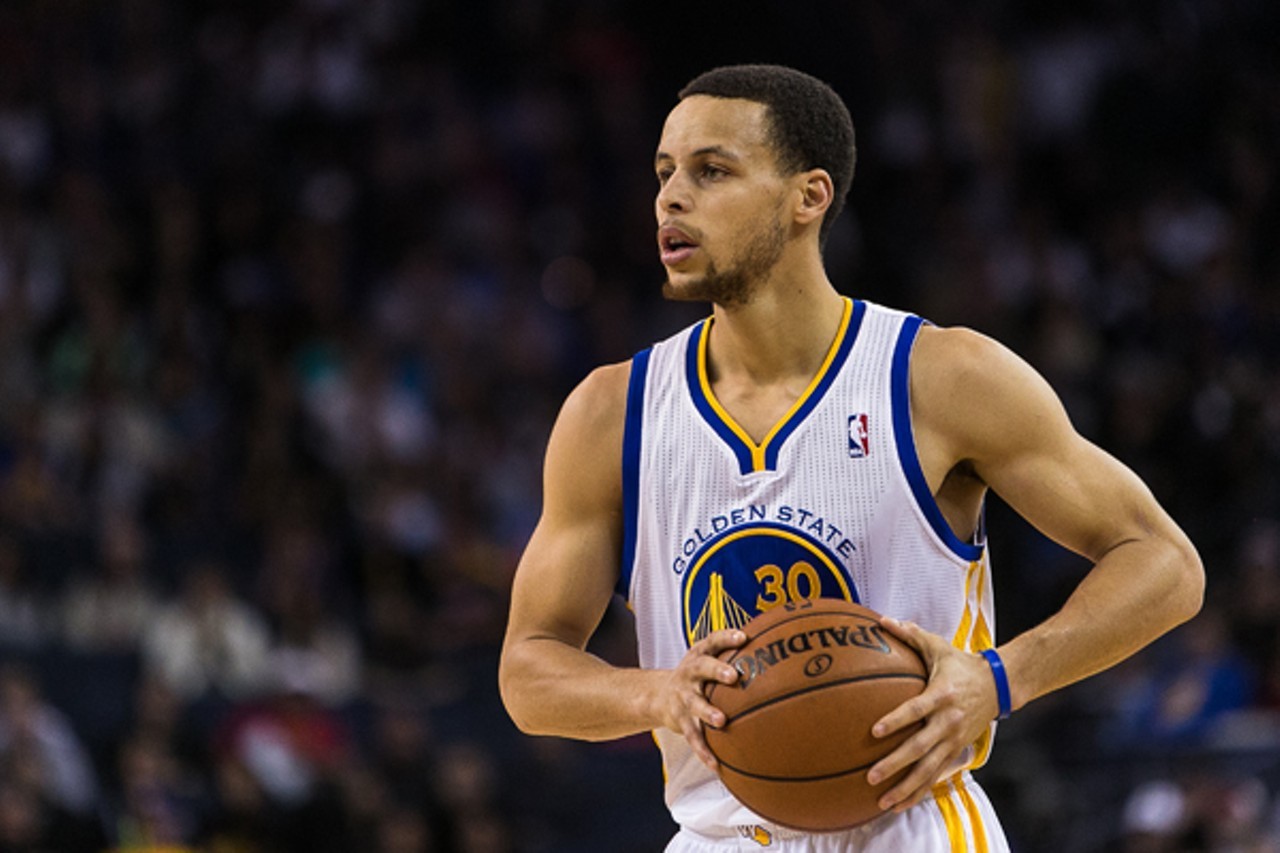 News you don't want to miss for Nov. 8-10:
1.
Berkeley is proposing a city ordinance that would prohibit landlords from subjecting rental housing applicants to a criminal background check
, the
San Francisco Chronicle
reports. Seattle has a similar ordinance, but none exists in California.
2.
Warriors point guard Stephen Curry will not return to the court this season after breaking is hand earlier this month
, according to Ric Bucher in the
Bleacher Report
. The Warriors, however, are refuting the article.
3. BART officials are investigating an
incident at the Pleasant Hill station where an African-American man was arrested after BART cops questioned him because he was eating a sandwich on the station platform
, which is prohibited, the
San Francisco Chronicle
reports. Monday evening's encounter was recorded by a passerby and the video has gone viral on social media. $$
4.
AirBNB will pay the funeral expenses of the five people who were killed at one of the companies rentals in Orinda last Halloween
, the
Associated Press
reports. AirBNB will also for pay grief counseling for the families of the deceased.
5. The California presidential primary is Mar. 3. Vote-by-mail balloting begins Feb 2. The
Sacramento Bee
asks,
why is the campaign trail mostly devoid of candidates vying for the biggest electoral prize of all?
"Political experts suggest the lack of attention is a sign that crafting a strategy just for California is nearly impossible."
$$ = Stories you may have to pay to read.