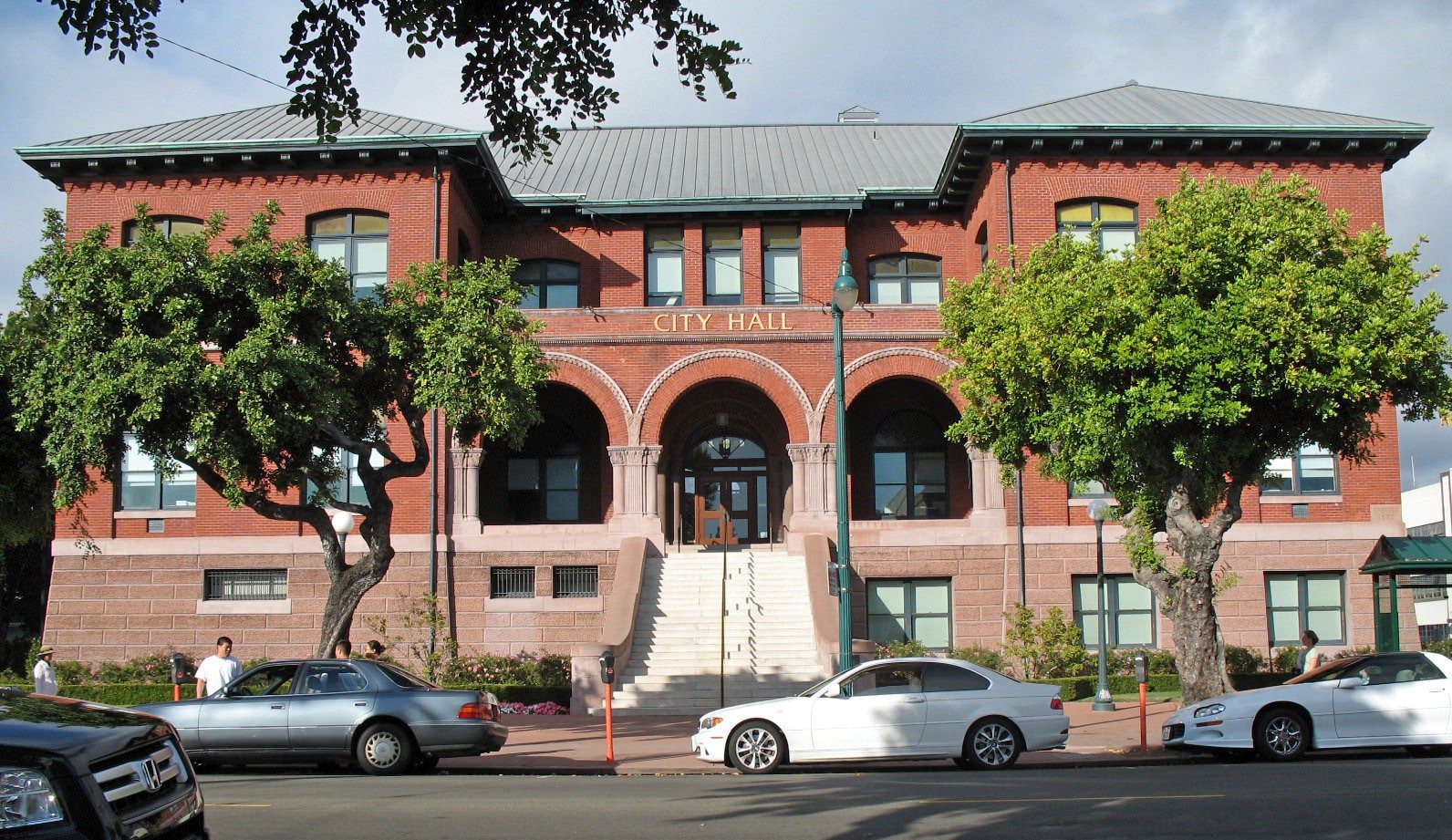 News you don't want to miss for Nov. 6:
1. Alamedans clamoring to hear the infamous secret recording made by its former city manager of a meeting with two councilmembers will finally get their wish… sort of.
The Alameda City Council voted in closed session late Tuesday night to release a transcript of the 55-minute conversation between Jill Keimach, and Councilmembers Jim Oddie and Malia Vella
, the
East Bay Citizen
reports.
2.
East Bay state Sen. Nancy Skinner said district attorney's should take advantage of SB 1421
, the law she authored allowing public access to police disciplinary records, instead of relying on defense attorneys and the media, the
Los Angeles Times
reports. $$
3.
The state Commission on Judicial Performance is ordering the removal of Contra Costa County Superior Court Judge John Laettner
, the
Associated Press
reports. Laettner is accused of misconduct, including denial of due process to a defendant and inappropriate sexual comments. The commission said Laettner also lied during an evidentiary hearing.
4.
Oakland Councilmember Noel Gallo said the city hauled away 250 tons of debris from the homeless encampment at the Home Depot near High Street
, the
San Francisco Chronicle
reports. The growing encampment still has another 50 tons ready to be hauled away, Gallo said. $$
5.
The Kincade Fire and scheduled power outages cost school district across the state about 975,000 cumulative schools days
,
EdSource
reports. Schools receive money from the state based on attendance. In these cases, schools can file a waiver for reimbursement.
6.
The Berkeley City Council will vote on a resolution next week in support of impeaching President Trump
, the
Daily Californian
reports. Berkeley issued a similar resolution in March 2017.
$$ = Stories you may have to pay to read.