Stories you shouldn't miss:
1. The City of San Jose is pushing forward with its legal attempts to get the Oakland A's to relocate. The Mercury News$ reports that the city has filed new legal briefings with Ninth Circuit Court of Appeals and is trying to overturn a lower court's ruling that concluded that Major League Baseball has the authority to block the A's move to San Jose. The San Francisco Giants, which own the territorial rights to the South Bay, adamantly oppose allowing the A's to build a new ballpark in San Jose and Baseball Commissioner Bud Selig rejected the proposed move last year.
[jump]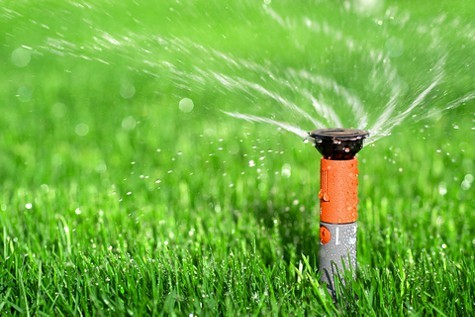 2. The Alameda County Water District, which serves the southern part of the county, may implement strict water rationing because of the drought and is considering a proposal to fine customers for overwatering their lawns and gardens, the Fremont Argus$ reports. About 40 percent of the district's water comes from the Sacramento-San Joaquin River Delta, and the state announced earlier this year that it would be shipping no water from the State Water Project, which pumps water out of the delta.
3. Scores of angry Richmond residents who live in squalid conditions in housing operated by the city voiced their frustrations last night at a public meeting, the Center for Investigative Reporting reports. The residents reported problems with bedbugs, mold, and roof leaks. City officials have vowed to solve the problems, but have not yet ousted the head of the housing authority who allowed the deplorable conditions to fester.
4. The East Bay supermarket chain Safeway sold for $9 billion to Cerberus Capital Management, a private equity firm that also owns Albertson's, the Bay Area News Group$ reports. The deal is expected to result in the closure of numerous Safeway stores. The combined company will be headquartered in Idaho.
5. And owners of restaurants and bars are attempting to overturn a new state law that requires all food handlers to wear gloves, the Chron reports. The use of gloves wastes plastic materials and doesn't insure food safety.
$ = news stories that may require payment to read.