Stories you shouldn't miss:
1. The BART board of directors
voted 5-4 to drop its demand
that fourteen Black Lives Matter protesters who shut down the train system on Black Friday pay a $70,000 fine, the
CoCo Times
$ reports. The board, however, voted down a proposal to drop all criminal charges against the nonviolent demonstrators. It's now up to the courts and to Alameda County District Attorney Nancy O'Malley as to whether to move forward with the criminal case.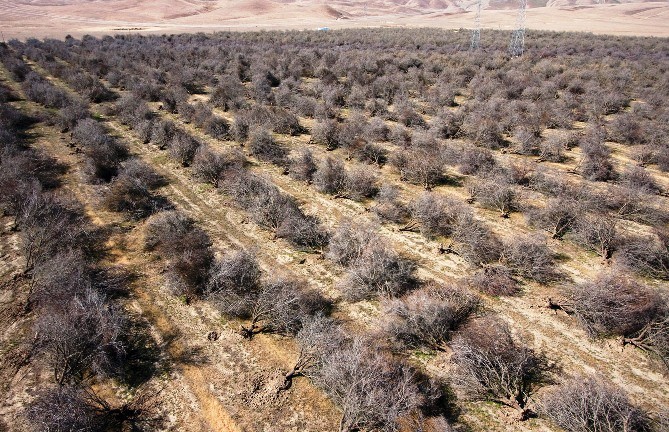 2. Climate scientists warn that there's an 80 percent chance that California and the Southwest will experience a
"megadrought" lasting 35 years or longer during this century
, the
LA Times
$ reports, citing a new study in the journal
Science Advances
. The researchers say record temperatures due to global warming will make long periods of drought more common.
[jump] 3. The Bay Area is in the midst of
another record heat wave
, as temperatures are expected to climb to 80 degrees in some areas of the region, the
Chron
reports.
4. The number of
solar industry jobs continues to climb in California
, with a new report showing that the state experienced a 15.8 percent growth in employment last year compared to 2013, the
Chron
$ reports.
5. Hundreds of
starving sea lion pups
have been washing up on California's shoreline in recent months, the
Mercury News
$ reports. Scientists say changes in the California Current and the diminishing number of sardines and anchovies along the coast are to blame.
6. Berkeley is moving forward — slowly — with a plan to equip police officers in the city
with body cameras
, the
Trib
$ reports. The city council voted this to instruct the Police Review Commission to study the proposal and report back in six months.
7. BART has decided
to ban e-cigs
in trains and stations, the
Chron
reports.
8. And Anthem insurance said hackers had accessed personal data of 80 million customers
going back to 2004
, the
Chron
$ reports.