Stories you shouldn't miss:
1. Republican House Speaker John Boehner yesterday threatened to force the federal government to default on its debts this month — a move that would likely trigger a global economic crisis — unless President Obama agrees to roll back his signature health-care law. Boehner also is refusing to allow a vote on a bill that would end the federal government shutdown, even though the legislation appears to have enough votes to pass the House, the Washington Post reports. And The New York Times reported that the GOP-sponsored shutdown and the government default threats are part of a Koch brothers-funded plan hatched earlier this year to kill Obamacare.
[jump]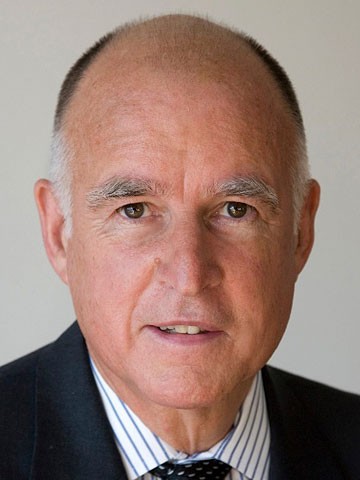 2. Governor Jerry Brown signed the so-called Trust Act — legislation that prohibits local authorities in California from holding inmates at the request of federal immigration officials, if the arrestees are due to be released from custody, the Mercury News reported. The Trust Act follows the lead of several communities, including the City of Berkeley, that have refused to cooperate with federal immigration requests to hold arrestees who would otherwise be released.
3. A federal judge indicated that he plans to dismiss a lawsuit brought by the City of San Jose that is intended to let the A's leave Oakland, the Chron reports. San Jose has sued Major League Baseball, because the league has refused to okay the A's proposed move to the South Bay. Federal Judge Ronald Whyte, however, indicated that San Jose's suit has no legal merit.
4. Mark Davis, owner of the Oakland Raiders, toured the former Concord Naval Weapons Station as a possible new home for the football team, the Chron reports. Davis was accompanied by ex-state Senator Don Perata, who is now advising the Raiders.
5. And a judge ordered PG&E to shut down a natural gas pipeline in San Carlos after documents surfaced that it might have the same type of faulty weld that caused the 2010 deadly pipeline blast in San Bruno, the Chron reports.