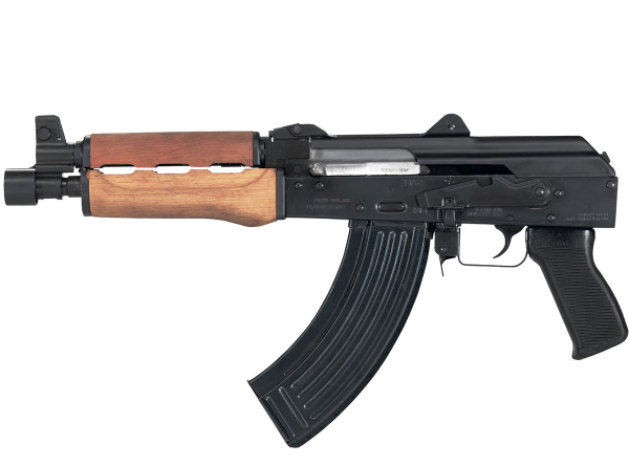 An Oakland man pleaded guilty today to charges that he trafficked upwards of 60 firearms from Nevada to Oakland as part of a pipeline moving illegal weapons into the East Bay.
Between March 2015 and September 2016, Edgar De La Cruz made multiple bus trips and wired money to Reno to purchase guns from six straw buyers, according to an indictment filed in federal court in April. Federal prosecutors allege that he was assisted by another Oakland resident, Andre Winn.
Most of the weapons were semi-automatic pistols like Smith & Wesson's Model SD40VE .40-caliber and Glock's Model 17 and Model 22 9mm.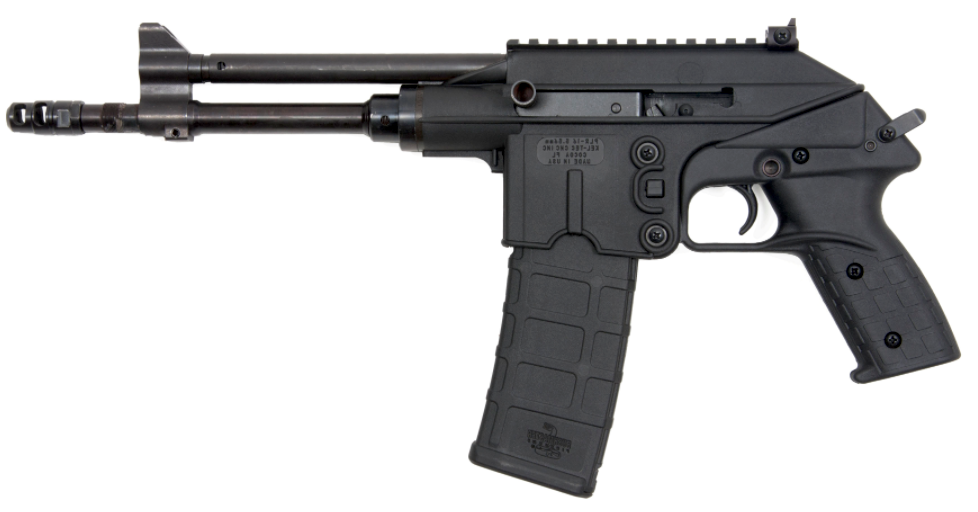 But De La Cruz and his associates also brought pistol-style assault weapons to Oakland, including at least one
Keltec PLR-16
, which is capable of rapid semi-automatic fire, and can be fed ammunition through high-capacity magazines.
De La Cruz and his associates also smuggled several pistol-style AK-47s, including at least four
Zastava Arms M92
s and a
Romarm Micro Draco
.
As the
Express
has
previously reported
, many firearms used in Oakland crimes are illegally trafficked into the city from Nevada and other nearby states with less restrictive gun laws.
High-capacity magazines
that are illegal to own in California are also common in Oakland because they're smuggled in. And although many types of firearms are outlawed here,
the state remains a major profit center for the gun industry
due to the trafficking of weapons into California.
Many of these guns end up quickly in the hands of people intent on committing a crime. They're recovered in robberies, shootings, and other incidents frequently.
The Oakland Police Department has already recovered several of the weapons De La Cruz and his associates trafficked into the city, including two .40-caliber Smith & Wesson pistols and a Glock Model 23.
Another handgun was recovered by the Hayward police in March 2016, and the Oakland Housing Authority Police recovered yet another pistol last year.
The Bureau of Alcohol Tobacco Firearms and Explosives investigated the case. The agency's Northern California field office didn't immediately return a phone call seeking more information. It's unclear how many of the other weapons trafficked into the East Bay by De La Cruz and his associates are still on the streets.
Clarification: the original version of this story stated that Keltec's PLR-16 is capable of fully-automatic fire. The gun is manufactured and sold only as a semi-automatic weapon, but it can be converted to a fully automatic machine gun.
[pdf-1]