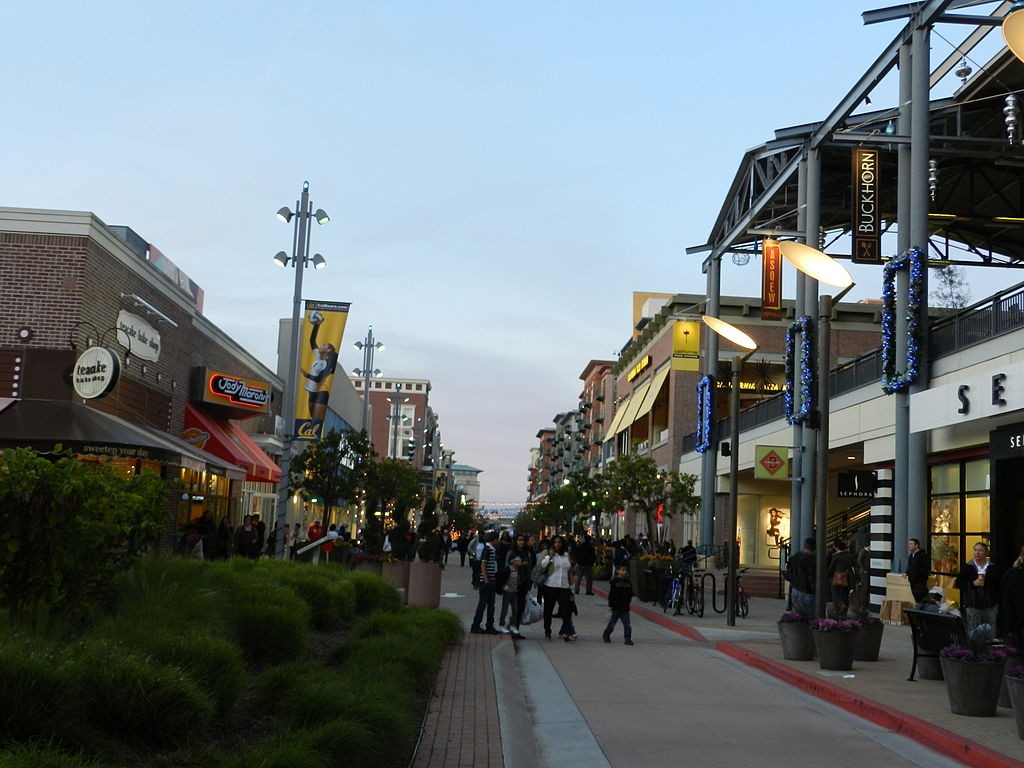 The Emeryville City Council decided this week to draft an "aggressively scheduled" ordinance to raise the city's minimum wage to potentially as high as $14.03 before the end of this year. If approved, Emeryville's minimum wage would surge ahead of that of Oakland and Berkeley.
Although it's far from a done deal, all but one of Emeryville's five councilmembers seemed to support a minimum wage increase above Oakland's soon to be implemented $12.25.
[jump] Emeryville was once a lightly populated industrial pocket between Oakland and Berkeley, but over the past two decades its population has grown by about 70 percent. Major retailers and small businesses have popped up all over the city, and many of these companies employ workers at, or just above, the current state minimum wage of $9 an hour. A small number of city employees, and employees of municipal contractors, are covered by the city's existing Living Wage Ordinance, which is currently $14.03. Workers at Emeryville's four hotels, are covered by Measure C which mandates a wage of at least $11.08 per hour.
"We don't think it's fair that all the workers around us in Berkeley and Oakland have been able to raise their minimum wage by as much as $4.25, and here we haven't seen even a raise of a penny," Juana Tapia Cruz, a worker employed by the Oaks Corner bar, told the council.
"We have to bring people up out of poverty," said Gary Jimenez, vice president of SEIU 1021 and president of the Lift Up Oakland coalition that sponsored the city's Measure FF minimum wage increase approved by voters last November. Jimenez urged the council to seek a path to a $15 an hour minimum wage. "Tonight you have the hindsight to look at Oakland," he said, where $12.25 garnered more than 80 percent of the vote.
For the council's consideration, Emeryville city staff
proposed
drafting a minimum wage ordinance to be ready for implementation sometime later this year, or early 2016, but councilmembers appeared impatient.
"I think we're behind," said Councilmember Jac Asher. "We can't keep asking people to work and live in poverty. We need a more compressed timeline than we have here."
Emeryville Mayor Ruth Atkin agreed. She also pushed for a wage level that will exceed Oakland's. "I would like to propose a wage package that starts at $14.03," said Atkin.
Atkin arrived at $14.03 because it's currently Emeryville's living wage, the amount city contractors must pay their employees in order to qualify to do business with the city.
John Nemec, owner of the Suspender Factory of San Francisco, which has a factory in Emeryville, told the council a minimum wage increase to $12.25 or higher would negatively impact his business. "We compete with the stuff that's made in China. It's impossible to jump and have a 40 percent increase from one year to the next," said Nemec. "If you increase the wage of any company by 40 percent, we are going out of business."
Councilmember Scott Donahue expressed reservations about surging ahead of Oakland's minimum wage, but said he still supports a quick pay increase and other protections for low-wage workers. "We need to move as a region," said Donahue. "Oakland has moved. We have catching up to do."
Signaling which way she will vote when Emeryville's mininimum wage ordinance comes back to the council later this year, councilmember Dianne Martinez called wage disparity "a social justice issue" that needs to be addressed. "I think this is a huge step that we're taking and I'm proud to be part of this movement," she said.