Berkeley's marijuana speakeasy Forty Acres
got another order to close this week from the city council. But the operators vowed to keep fighting the now six-year-old legal battle with the city.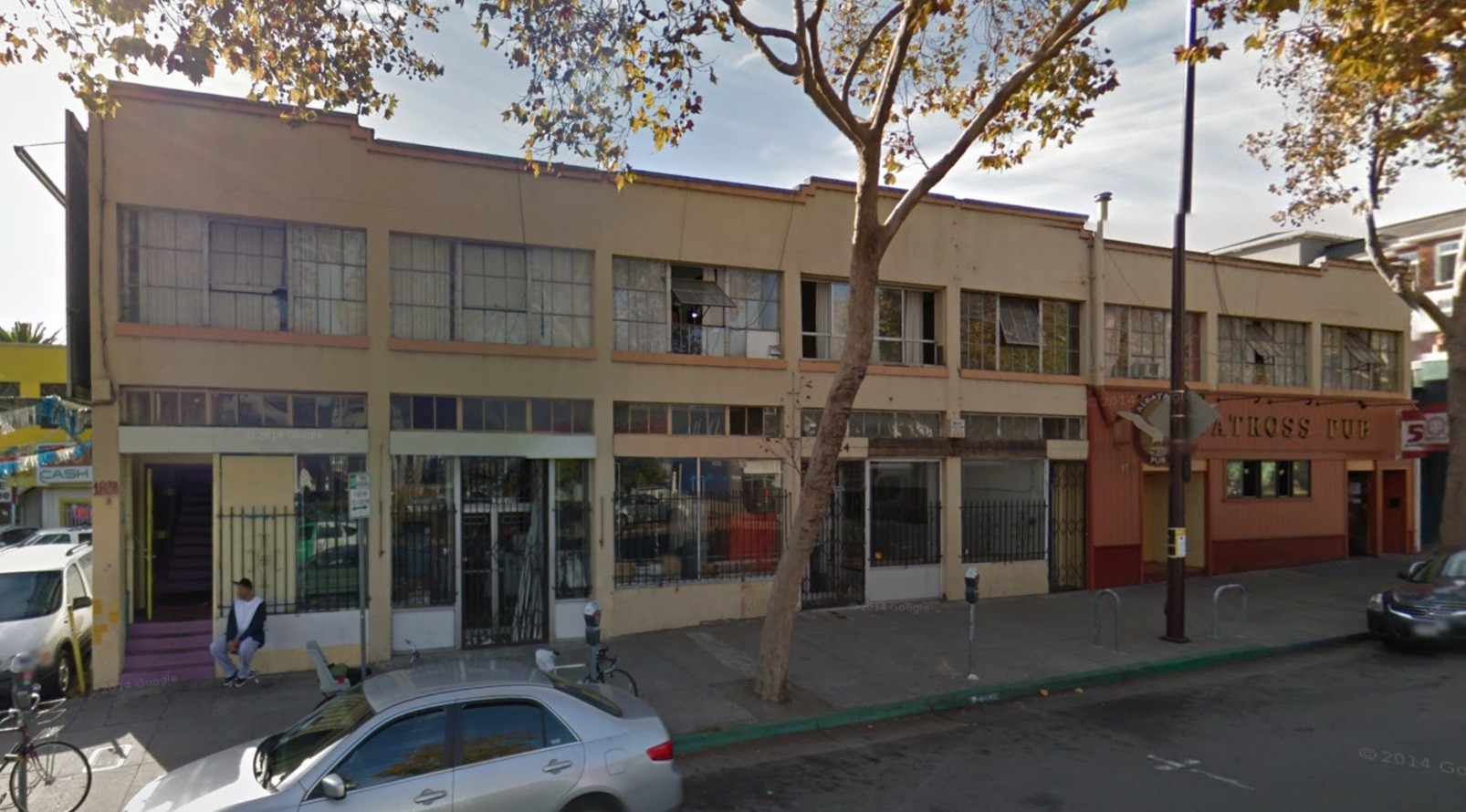 Reports
state
 that the Berkeley council sided with neighbors who complained that Forty Acres is not a permitted dispensary and that it impacts their quality of life on San Pablo Avenue.
[jump] Forty Acres contends it does not need a permit because it is a private collective, not a dispensary. (But we've been there and it operates exactly like a dispensary.) 
40 Acres' owner also posited her dispensary's operations as a form of protest for black civil rights.
"she cast the flap over Forty Acres squarely into the context of the current nationwide "Black Lives Matter" public protests and the greater societal questions it raises, referring to her patients and herself as "marginalized," "disenfranchised" and "underrepresented."

The Berkeley council voted 7-2 to boot the club, with Councilmembers Max Anderson and Kriss Worthington dissenting, the
Contra Costa Times
reports.