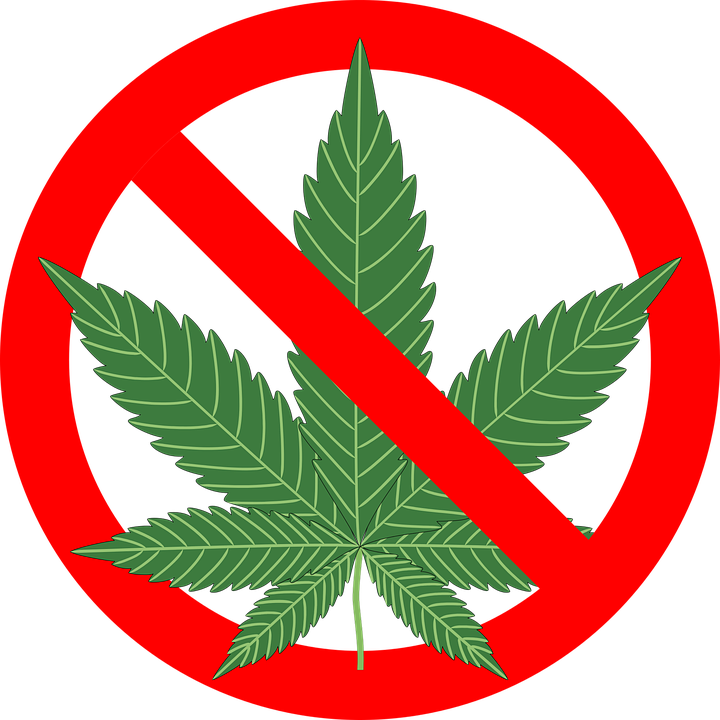 The Albany City Council voted unanimously last night to add commercial recreational businesses and general outdoor cultivation — whether commercial or personal — to the city's list of prohibited activities related to marijuana.
Medical marijuana dispensaries and commercial cultivation sites are already banned in Albany, since 2011, and now councilmembers have directed their staff to expand the ordinance.
Councilmembers debated whether the potential financial benefits from both local and state taxes outweighed the potential increase in crime, and the unknown effect that allowing marijuana business to operate within city limits would have on the community. They decided to continue with prohibition, and wait to see what happens in other cities in 2018, before deciding the best course for Albany.
This action by the Council is in stark contrast with Albany's neighboring city of El Cerrito, which voted in April to instigate a public process to remove its city-wide ban on marijuana businesses after the passage of California Proposition 64 last November.
Under Prop. 64, each local municipality has the authority to set its own regulations with regards to marijuana consumption in public places, marijuana business operation and taxation, and home and commercial cultivation. Cities such as Albany have the power to completely shut out the legal marijuana industry, the only thing they can't do is prohibit indoor home cultivation.
But no matter how much control each city wishes to have, they've only got until January 1 to get their laws on the books before the State starts issuing business licenses.