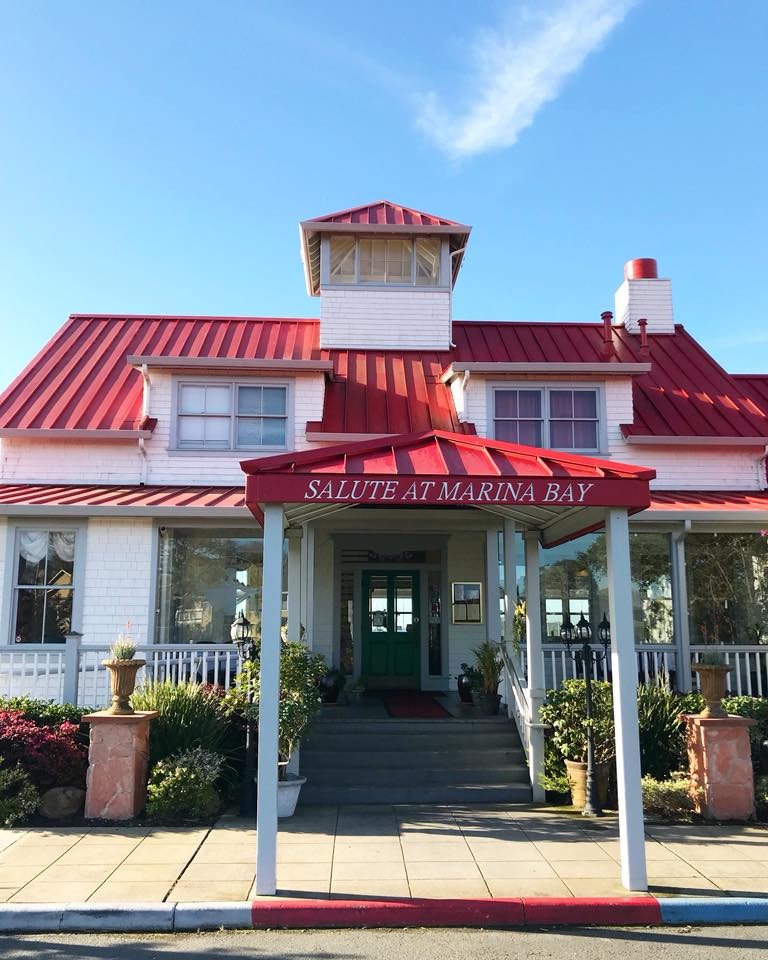 After 25 years in business, Richmond's
Salute E Vita Ristorante
will close its doors on July 6. The Italian restaurant occupies a 100-year-old Victorian with a patio looking out onto Marina Bay.
Displacement in Oakland's central business districts has been well-documented, and the threats are making their way to Richmond, too. Owner Menbere Aklilu first received a 30-day notice to vacate in 2016. According to a press release, community efforts pressured the landlord to rescind the eviction notice, but Aklilu has struggled to negotiate a new lease ever since. After running the restaurant on a month-to-month lease for well over a year, she has decided it's time to say farewell to Salute E Vita.
Fans of the restaurant are invited to celebrate Aklilu's birthday at Salute E Vita (1900 Esplanade Drive) on July 5 and 6 with a free meal. Instead of gifts, she hopes folks will donate funds to members of her staff, who now need to find new jobs.