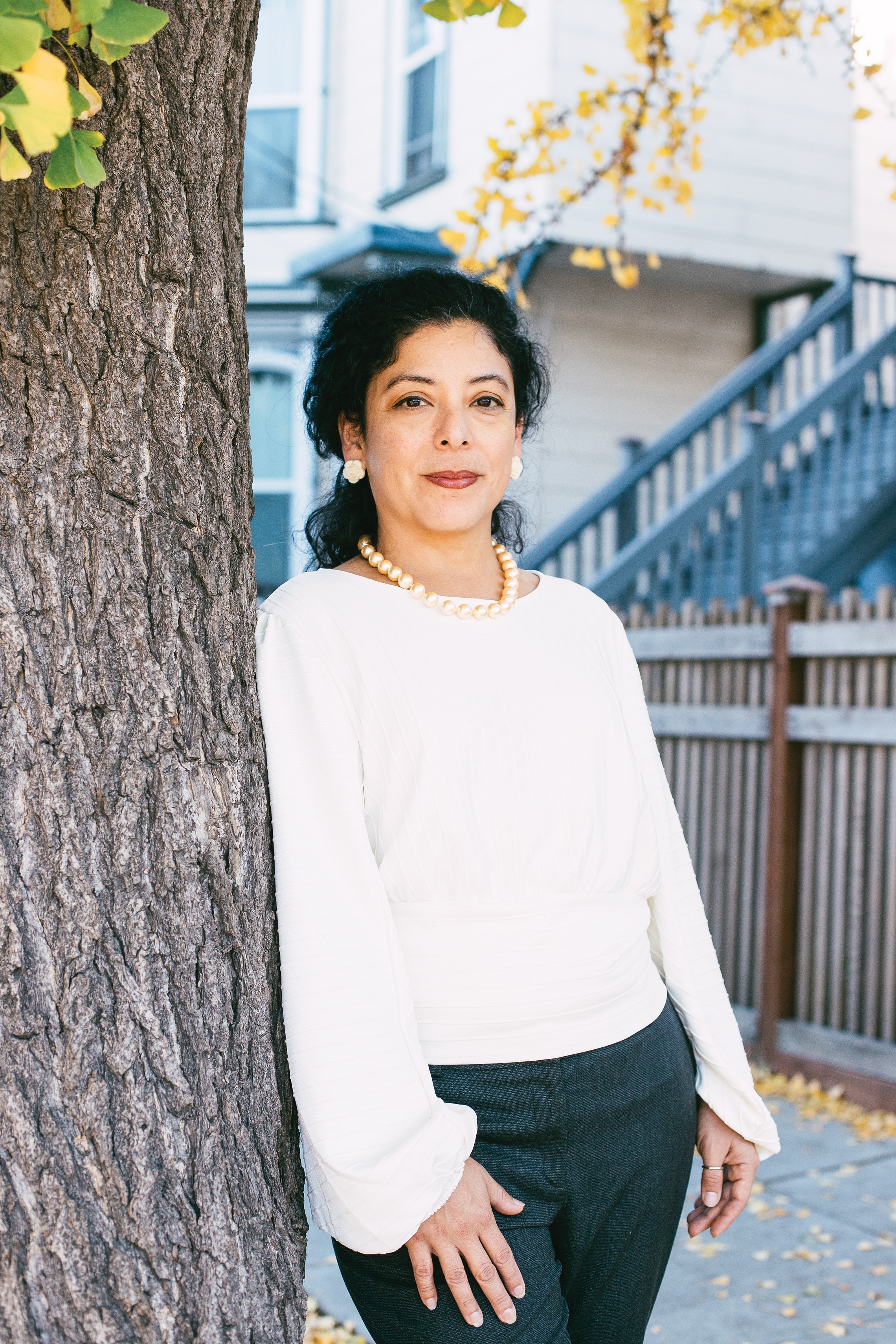 Thirteen months ago, Oakland residents voted overwhelmingly to tax all sugary drinks sold in the city, assuming the revenues would aid health education programs. The one-cent-per-ounce tax went into effect on July 1, and by early November, the city had collected $2.6 million in revenues. But all of that money is still sitting untouched in city coffers as advocates race to make sure the funds actually go where they're supposed to go.
The soda tax measure, Measure HH, garnered 61 percent of the vote and called for the formation of a community advisory board to make recommendations to the city council on how to allocate revenues. Even though the money technically sits in the city's general fund, the final budget from Mayor Libby Schaaf and the city council explicitly stated that all of the soda tax money would be "set aside" for the advisory board's allocations.
However, the advisory board has been slow to form this year and only held its second meeting last month. And board members are concerned they won't have enough time to get fully set up and make recommendations before the current fiscal year ends on June 30, 2018, meaning communities in need might not find the health programs they've been banking on for many more months.  
"We're just in the process of forming," said board chair Esperanza Pallana. "These initial months are going to be very technical because we're just sorting out how to exist in the world as a board."
It's not entirely clear why it took almost a year for the board to meet. The mayor is responsible for nominating board members for the city council to ultimately appoint, which happened in June. Schaaf spokesperson Justin Berton said there were no delays on their end, but Councilmember Rebecca Kaplan, who co-authored Measure HH, along with Councilmembers Desley Brooks and Annie Campbell Washington, said she believes the mayor should have nominated people months earlier. Seeing no activity, she began recruiting folks to apply for the board in April, and the mayor's office didn't post applications online until May.
"There was an expectation that you have to have a board before you can use the money. When we were writing the measure, it never occurred to us that if the measure passed that the mayor would hesitate to appoint the board," Kaplan said. "To me, January is the latest you'd put that out."
By contrast, Berkeley passed its soda tax in November 2014 and its advisory board first convened in May 2015.
According to Pallana, she and other board members also had to wait for the city administrator's office to follow up with other processes, including designating a staff liaison, after they were appointed. The city administrator's office didn't assign a staff liaison for months, which meant that the board was unable to meet for the first time until mid-October. City Administrator's Office spokesperson Karen Boyd didn't respond to repeated requests for comment.
At the board's November meeting, city staff liaison Sandra Taylor told board members that it's unrealistic to plan to make any recommendations by the end of the fiscal year. She said the board needs staff — at the very least, a planner and an administrative assistant — and processes in place first.
"The money doesn't just go out the door automatically," Taylor said. "It takes quite a bit in terms of staff."
But Taylor said it can often take six months to hire for such positions. If that becomes the case, the board wouldn't have the staff in place to really begin its work until June — in other words, the end of the fiscal year.
For now, the board's existence is barely detectable to the public. There's no website. You can't watch meetings. Even community members involved in public health and social justice have had trouble getting information on what's happening with the soda tax.
"It's just been completely nontransparent," said Oakland Food Policy Council director Shaniece Alexander. "We need to increase transparency before it gets too deep."
Before last year's election, some voters feared this exact situation — city government bureaucracy failing to fund health programs as promised. "That's why a lot of community members didn't want it passed to begin with," Alexander said.  
Alexander said she hopes the advisory board takes an intersectional approach to their recommendations, considering how food access, housing, and other social injustices are all linked together, and considers racial equity "so we're actually getting money to the communities that need it the most."
At the November board meeting, Pallana suggested forming a sub-committee to come up with ideas for quick recommendations that could be made as soon as staff is hired. "It's gonna be really hard to make allocations this year without a game plan," she said.
Taylor, however, said there were too many other matters to take care of more urgently. "Let's look at recommendations to go out for July 1," she said.
Pallana expressed fears that the mayor or city council could use soda tax revenues for other purposes if they're left unused by the end of the fiscal year, since the money is technically in the general fund, which is used to pay for police, fire, libraries, parks, and other city services. "There are no legal requirements for them to roll it over," she said. Without making allocations, "we would risk not having access to this year's funds."
Kaplan isn't sure those fears are valid. "I don't believe there's any justification to seize the money for other city things," Pallana said. "There's nothing in the law that we wrote that says that."
Schaaf, too, told the Express that she would not touch leftover soda tax money.
The next advisory board meeting takes place on Monday, Dec. 11. The public is welcome to attend, although Pallana warned that the board is still not ready to consider funding proposals from community organizations.
Berkeley passed its soda tax in 2014, and it appears to be successfully curbing the consumption of soda, according to a study published earlier this year in the journal PLOS Medicine. The report analyzed the buying behaviors of Berkeley residents pre-tax and one year after the tax took effect. Researchers found the sales of sugar-sweetened drinks fell by nearly 10 percent, while the sale of water increased by 16 percent. Sales of unsweetened tea, fruit juice, and milk also rose, suggesting some people are replacing their former soda habit with healthier beverages.
Though tax revenues go into Berkeley's general fund, the city set up a panel of experts to advise the city council on how to spend those funds in order to promote health — just like in Oakland. In the 2016-17 fiscal year, nonprofits and community organizations such as Berkeley Youth Alternatives, Healthy Black Families, and the YMCA all received funding for programs like educational workshops, exercise classes, and free pre-diabetes risk screenings. Berkeley Unified School District received the most funding at $637,500 to expand its cooking and gardening program.
Unless things pick up, Oakland's own soda tax revenues might not translate into these sorts of programs until late 2018.
"Diabetes is a real thing and tooth decay is a real thing. This isn't just an argument about procedural impropriety," Kaplan said. "There are all kinds of community health needs that are being under-attended to."
Editor's Note: An earlier version of this story incorrectly stated tax revenues were collected starting Jan. 1. In fact, collections began July 1.