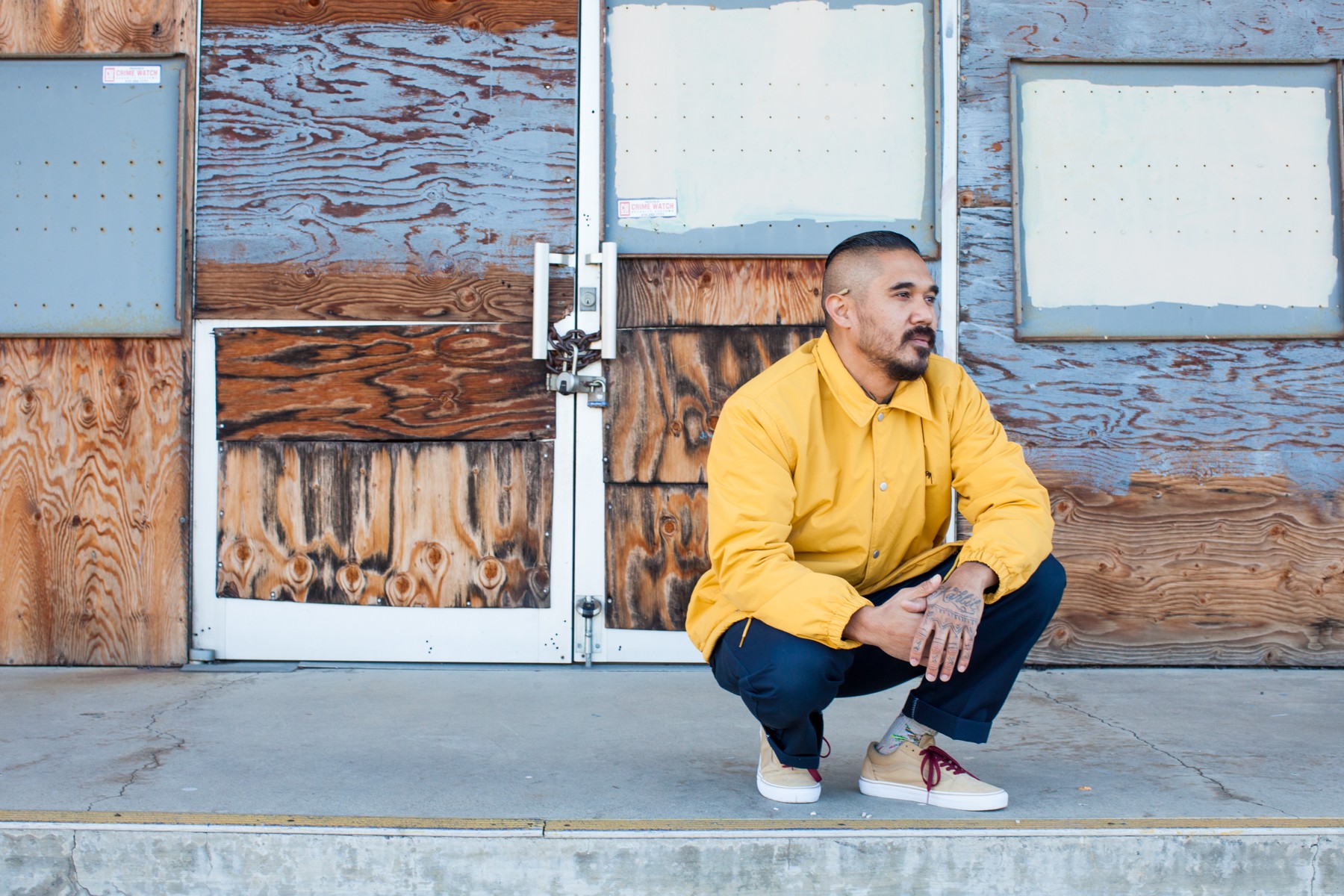 This Friday at The New Parish will be a unique combo of rap talent. Bambu, known for his rich storytelling, will likely perform tracks off his latest project,
Prey For The Devil
. With a heavy emphasis on social justice, Bambu articulates some of the seemingly common hardships that he experiences as a not-white, and certainly not-rich, American citizen. The track "Prey'er" features Killer Mike (from Run The Jewels), and he goes so far as to refer to "whack rappers" as "the 'all lives matter' of rap." Complementing Bambu's set will be Ruby Ibarra, a female, Filipino rapper from San Lorenzo. Her bilingual, spoken-word flow zeroes-in on her experiences as an immigrant in the United States and her gender in the male-dominated field of hip-hop. DJ Phatrick, Power Struggle, and Chulita Vinyl Club will also be in the building to help further spread positive vibes. —
Deanna Boutte
Friday, March 17, 9pm, $10-18, 18-and-over (under 21 must buy $5 drink ticket at door). 1743 San Pablo Ave., Oakland., TheNewParish.com.