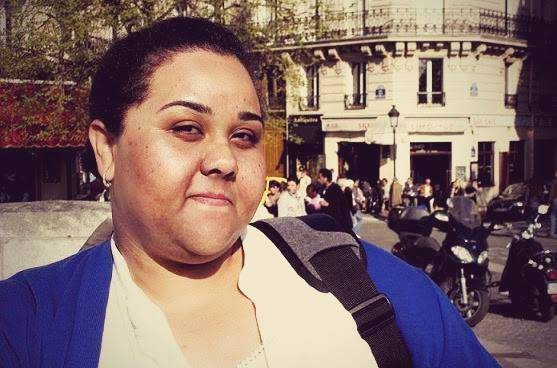 It didn't take long for Illyana Maisonet to put her professional cooking career on hold: The East Bay resident said that two baking gigs at local restaurants with poor pay and working conditions were enough to convince her of that.
[jump] That said, Maisonet hasn't stopped cooking. Specifically, she hasn't stopped cooking the food of Puerto Rico, her ancestral homeland. Last year, for the first time, she documented the recipes she'd learned from her grandmother over the years by self-publishing a small cookbook entitled
Gorda Eats
.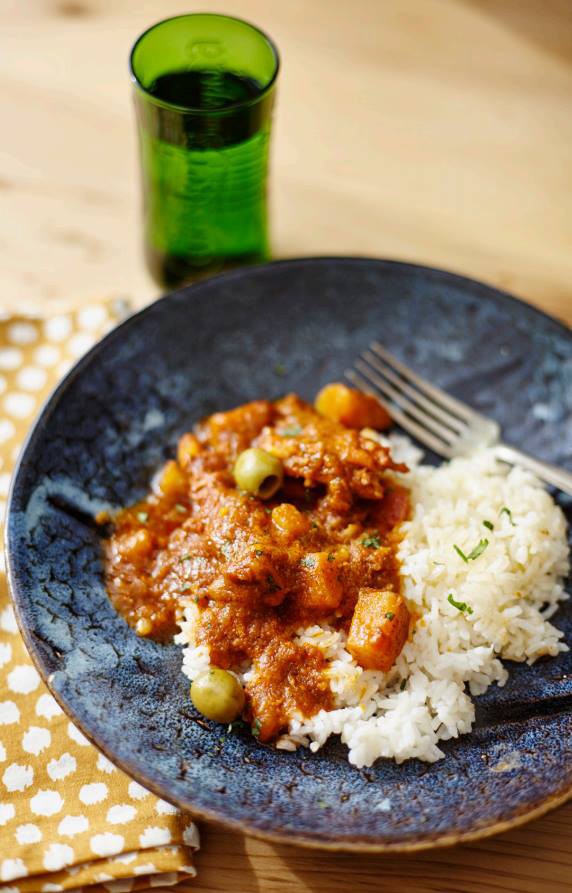 The recipes in that cookbook will serve as the foundation for a $45 
pop-up dinner
that Maisonet is hosting on Saturday, May 28, from 5–7 p.m. at a private residence in Alameda for which the address will be disclosed only to attendees. (A very limited number of tickets are available via
Eventbrite
.)
The menu will be a kind of "greatest hits" of Puerto Rican cuisine:
bacalaitos
(codfish fritters),
arroz con gandules
(rice with pigeon peas),
carne guisada
(braised chicken stew), and so forth. All of the food will be very traditional — though Maisonet conceded that her grandmother, who recently died, might take issue with the cilantro she puts in the
bacalaitos
.
The pop-up will function as a test dinner to help Maisonet decide if she wants to follow through with a more regular, and higher-profile, return to the Bay Area dining scene: a weekly pop-up at a popular bar in San Francisco's Mission district.