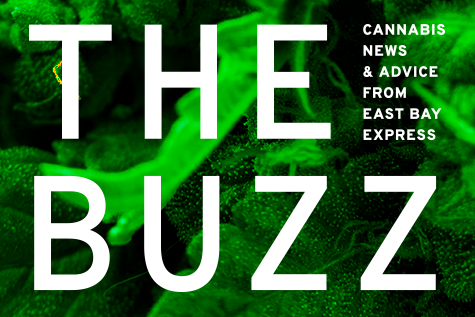 Do you consider yourself a social stoner? I'm not sure if I do. Sure, I've sparked up a doobie and gotten laced at parties plenty of times. But I definitely spend more time in my room, just me and a joint. Or a pipe. Or a bong, vape pen, or edible.
And even though I'm alone most of the time I get high, I'm not really alone:
The Daily Beast
recently wrote about a study by BDS Analytics, a marijuana business-data research firm based out of Colorado, which reported that almost half of cannabis users in California get high solo.
There's a popular misconception that cannabis is a party drug. But people forget that it's also a medicine. Typically, you're not going to gather your friends together on a Friday evening so you can throw back your Zoloft and Ambien prescriptions and order a pizza.
Daily Beast
columnist Ricardo Baca also blames prohibition for the solitary life of stoners: For generations, cannabis consumption had to be a secret habit, a facade that only began to crack in the last decade. For some, it may be hard to shake that need for privacy.
Still, even in states where recreational cannabis was legalized years ago, there are few opportunities to enjoy it in a regulated public social setting, such as at a bar, restaurant, movie theater, nighttime museum event, or any of the other places where you can openly drink alcohol in 2017. There are just a handful of dispensaries in the Bay Area that allow social use of some kind, from vaping to dabbing to full on smoking, and most of those are in San Francisco.
In the East Bay, Oakland dispensaries can apply for onsite, non-smoking consumption permits — but they have to fork over a $2,800 application fee, and pay an annual $1,600 regulatory fee. For now, the city has just one dispensary that I know of that allows social use: Fancy Dabz on International Boulevard. But dabbing is an acquired taste; you wouldn't ask your friend who hates beer to meet up with you at, say, Temescal Brewing.
But with recreational licenses looming on the horizon, there may be more options in the future. Will smoking clubs be the next cocktail bars?