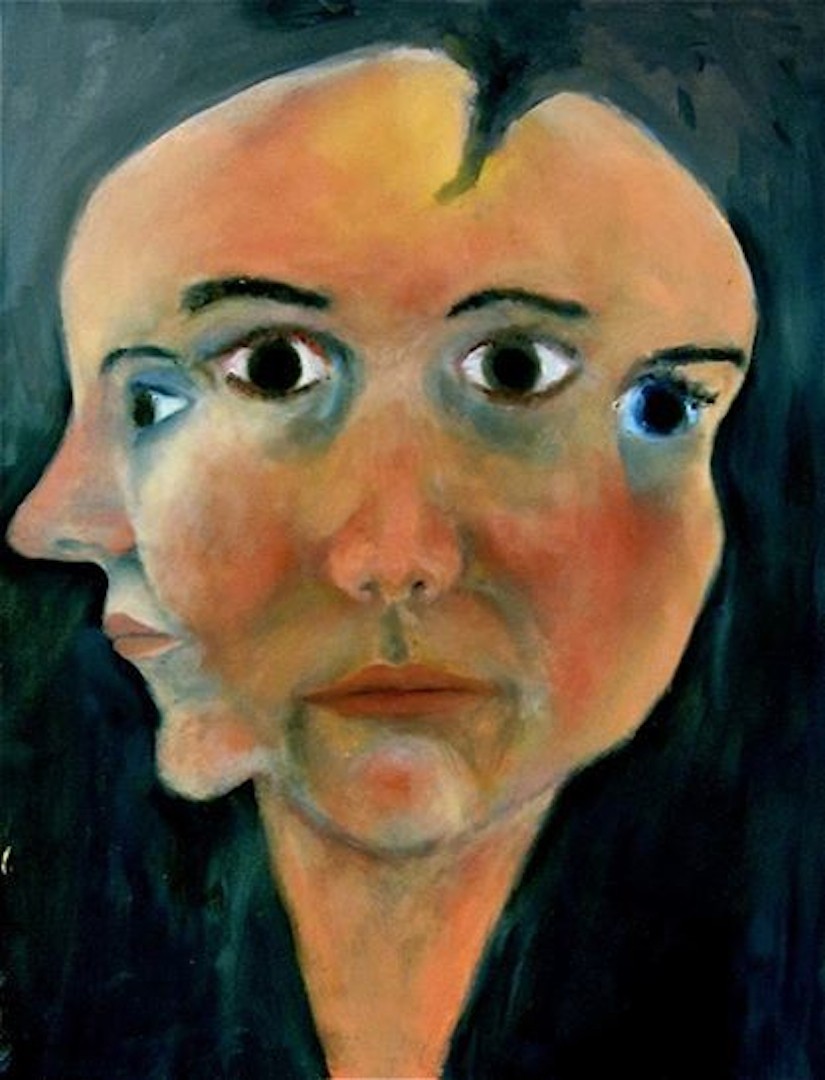 In
this week's cover story
, I profiled Elyse Winter-Volkova, a 21-year-old San Leandro woman who suffers from dissociative identity disorder, the condition formerly known as multiple personality disorder. Experts believe the disorder, also known as DID, affects roughly 1 percent of the population and most often emerges in people who have experienced severe childhood trauma, typically prolonged physical or sexual abuse. One of the leading DID experts featured in my story is Bethany Brand, a professor of psychology at Towson University in Maryland, who conducted the world's largest study on the treatment of dissociative disorders. In addition to discussing her extensive research with me, Brand helped connect me to two women in Maryland who also have DID.
One of them, 37-year-old Rachel Elise, is a fine art graduate of Towson University who now makes
powerful works of art
reflecting on her disorder. She gave me permission to publish some of her paintings, which she said help her work through some of the challenges of living with DID and can also be an effective tool to educate the public and raise awareness.
[jump] Like Winter-Volkova, Elise has also been openly speaking out about her disorder in hopes of dispelling some of the widespread misconceptions about dissociative disorders. (Some experts in the field of psychology still doubt the diagnosis and the role of trauma in creating DID — a controversy I
explored in-depth in this week's feature
). 
DID most often develops as a highly complex coping mechanism in the face of intense abuse and trauma, meaning a child mentally detaches from his or her surroundings, and eventually develops distinct, dissociated parts (or personalities) that exist to withstand the abuse. The challenge for people living with DID is to develop a functional system of communication between different personalities or identities (sometimes called "alters"), with some sufferers working toward "integration" — that is, the fusion of different identities into one. While integration is not always the ultimate goal for people with DID, Elise told me that she is working toward integration — an incredibly difficult process of trying to merge different parts of herself that carry different memories and perspective on her past abuse. "I would like to come back together as much as possible," she said. 
That struggle is reflected in Elise's artwork, which is often a form of therapy for her. She said she frequently uses her art as a way to process the past and communicate between her different personalities. "Sometimes, I just go away and let another part of me paint or draw." In some cases, she doesn't initially understand what one part of her identity may be trying to communicate through the art — or she may only understand it years later, Elise said. "Different parts can work on the same drawing or painting," she said. "I don't know what's going to come out."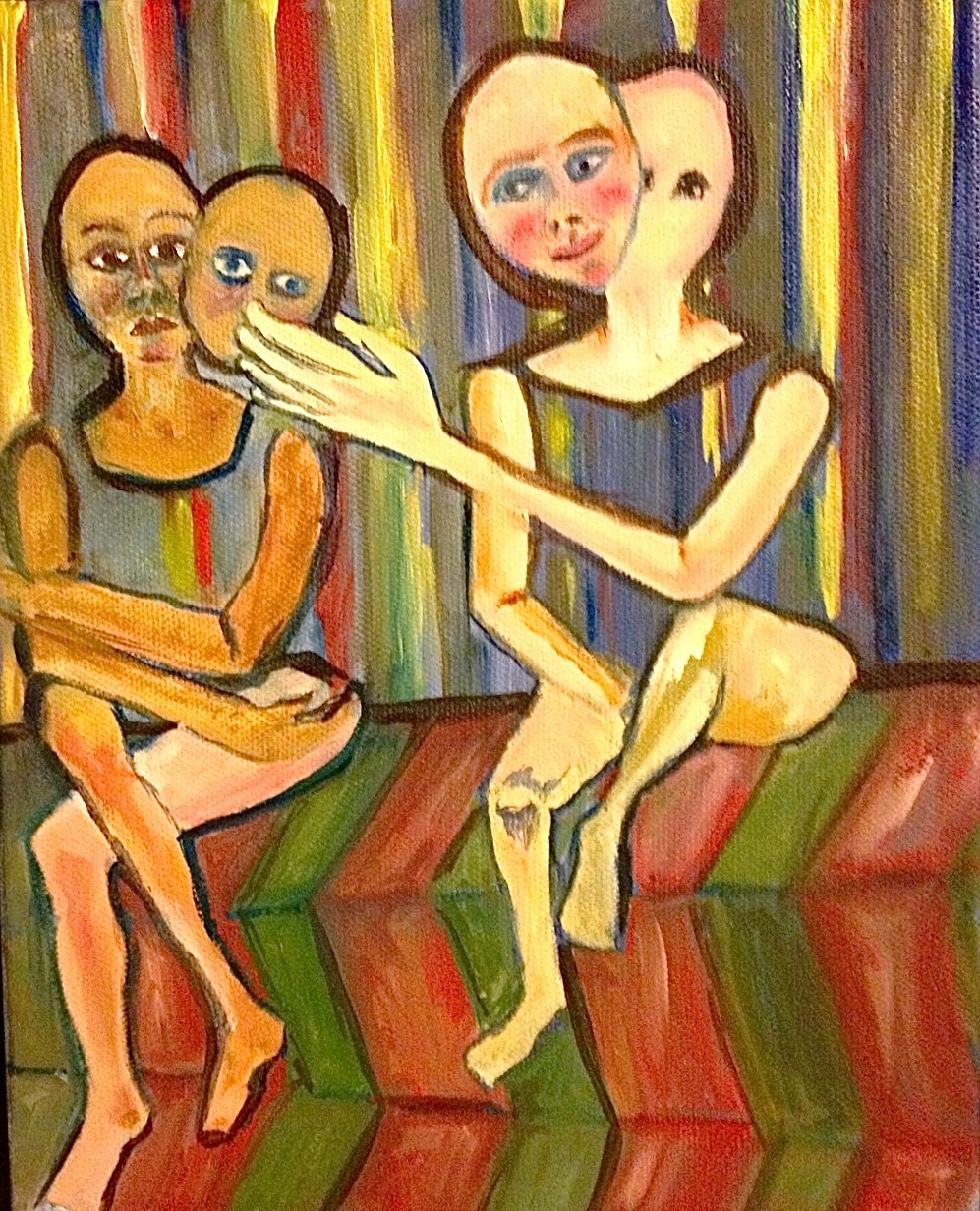 Elise continued: "The idea of DID is that you don't know pieces of yourself, and that's kind of scary." Elise's art, she said, helps her better understand herself and also allows different parts of her to have a voice — parts that may have long remained silent. "I get to tell my story that way." 
Making art, along with other forms of therapy, she said, "is about breaking down the barriers and getting to know the different parts." She added: "I become more self aware of my past and the people inside me." 
Below are more of Elise's works. You can also
visit her website here
.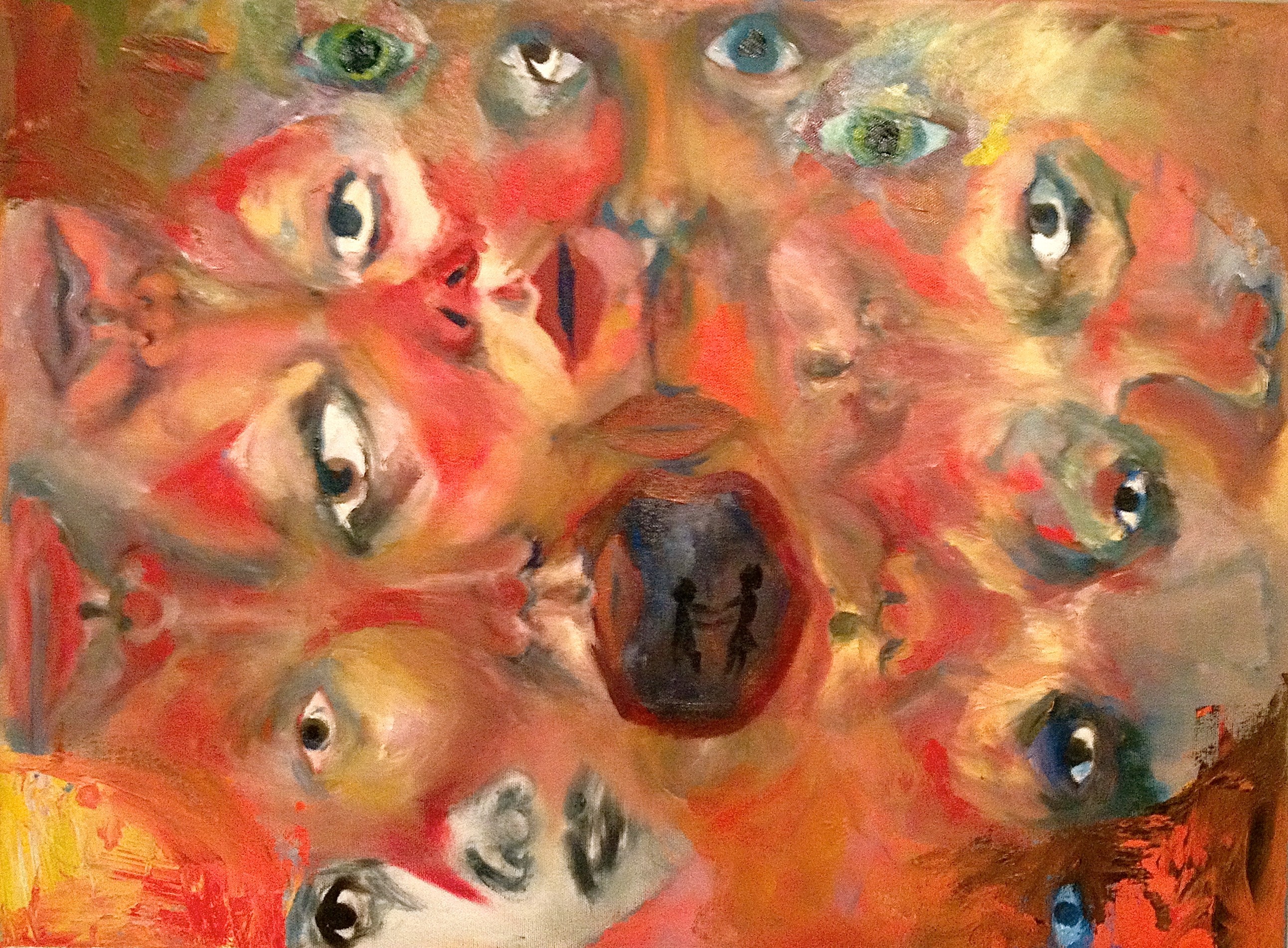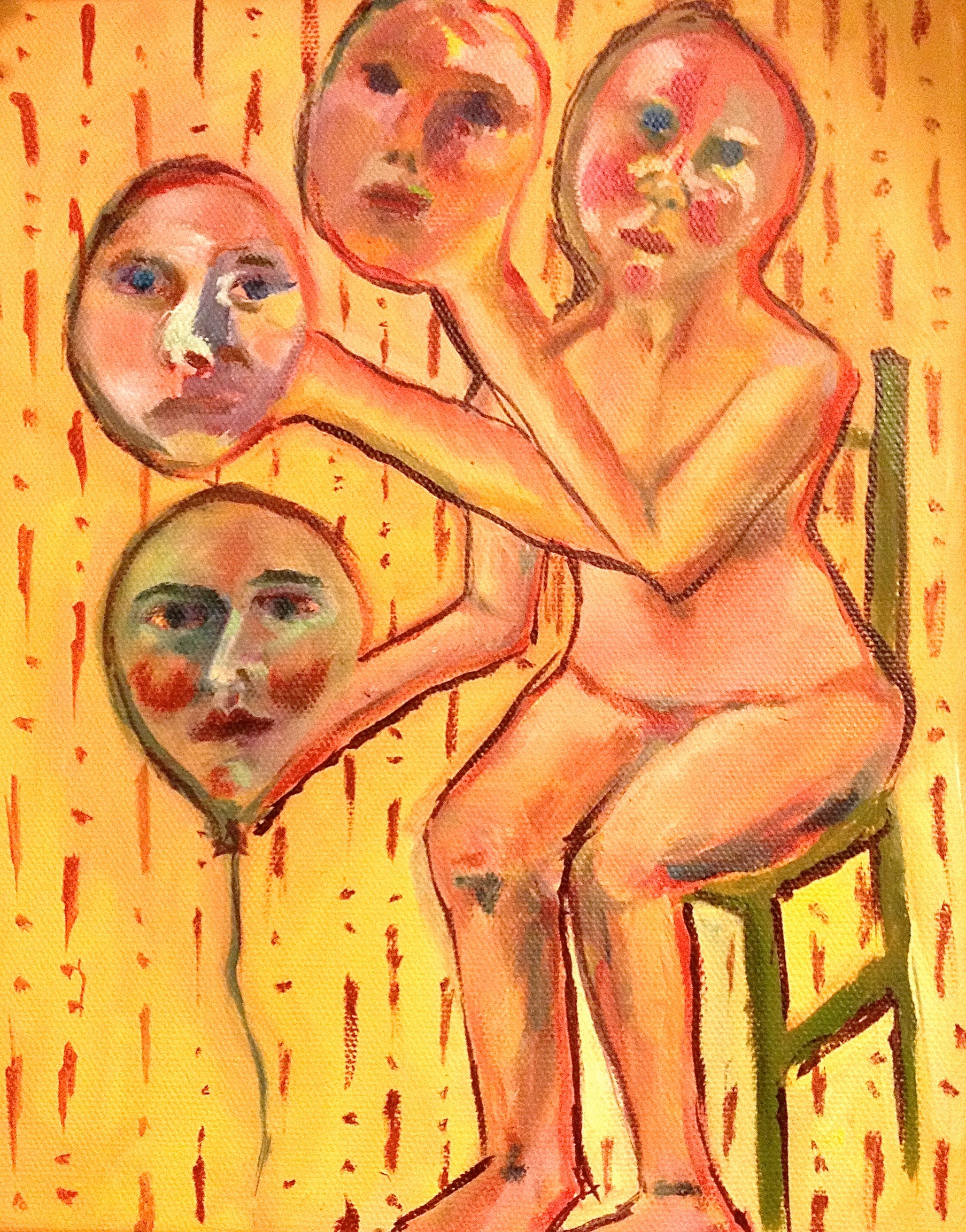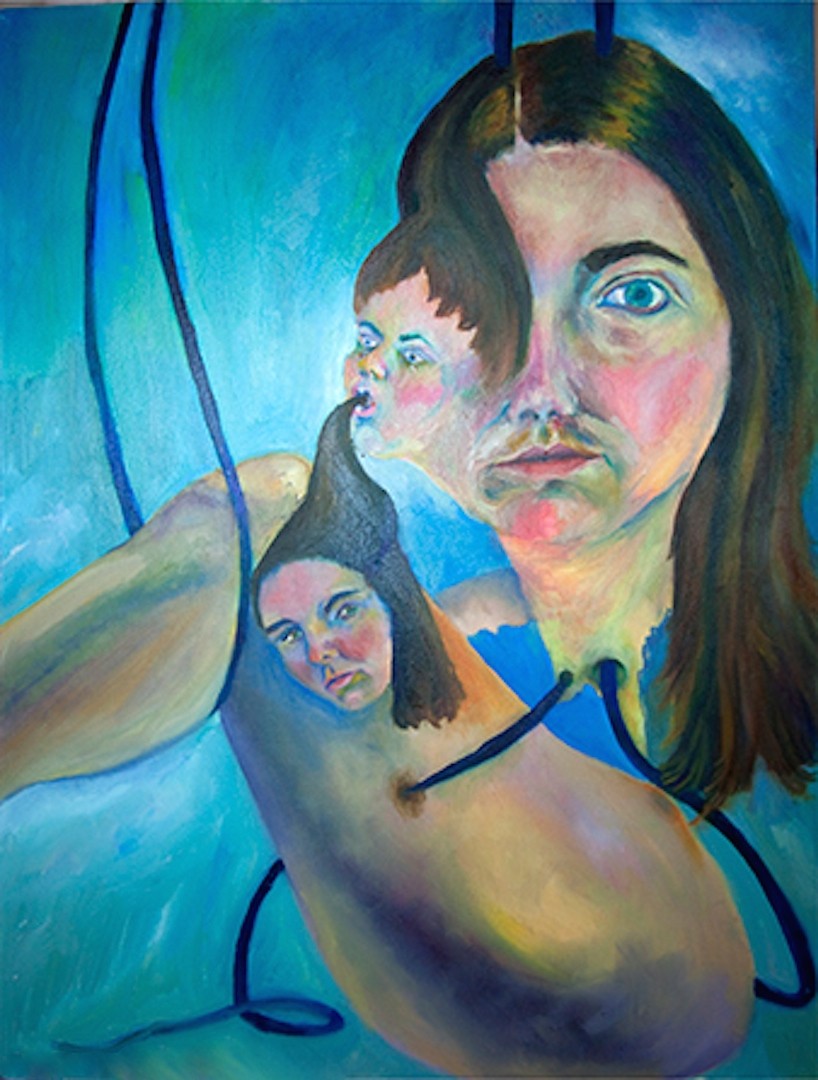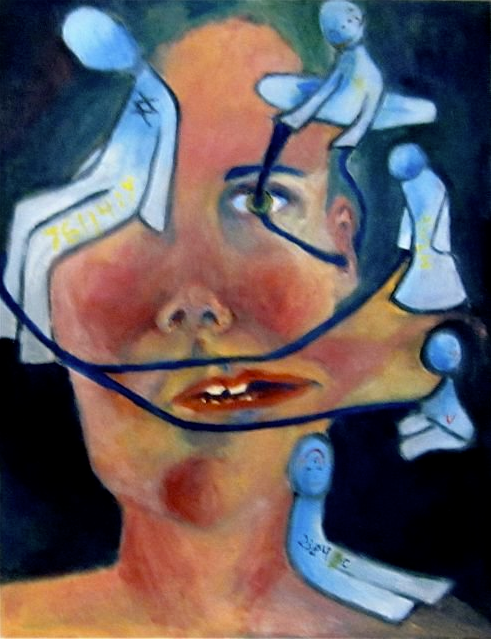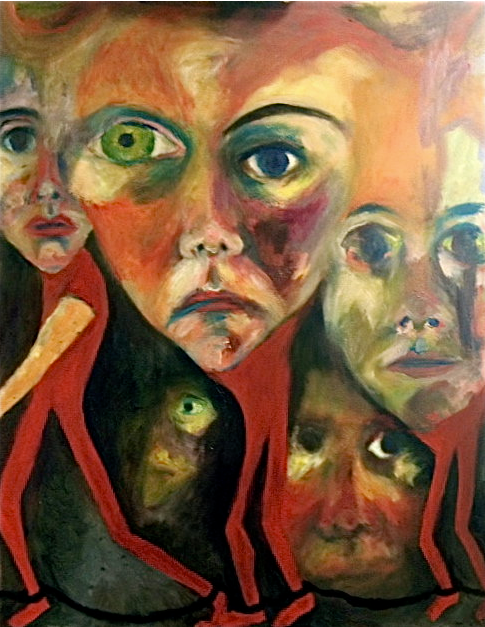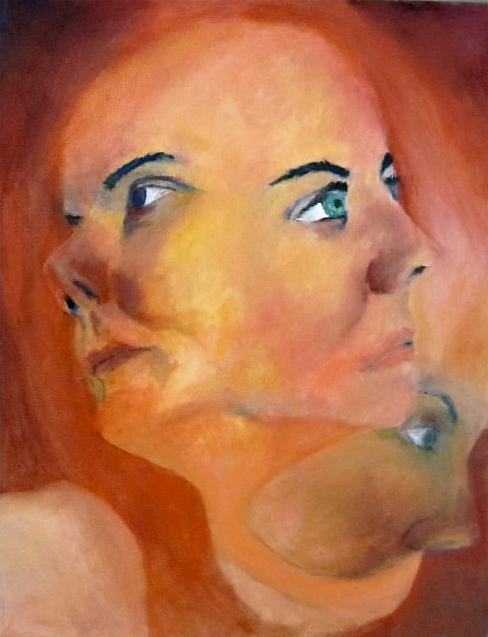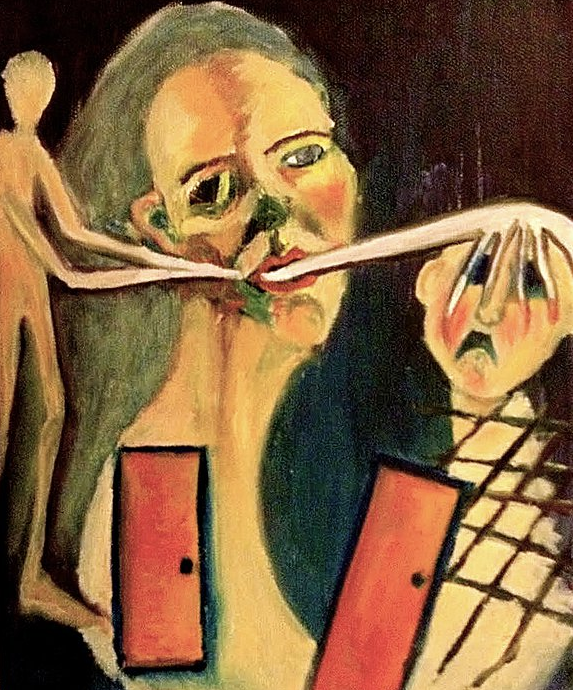 For more on dissociative identity disorder, read this week's cover story, "When the Mind Splits," and check out our accompanying video.