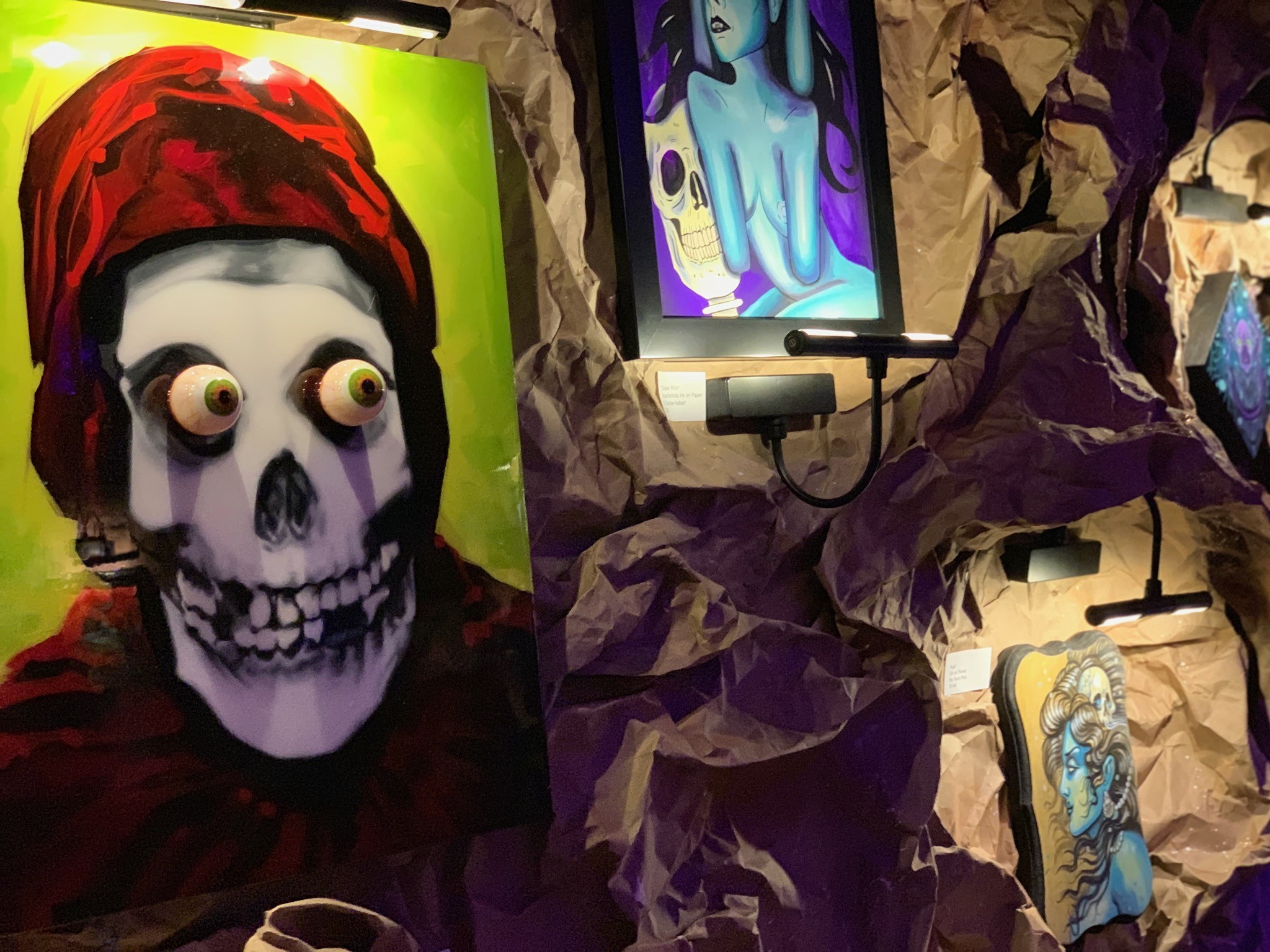 News you don't want to miss for Sept. 16:
1.
A man walked into a Berkeley boba shop and set some customer's hair on fire with a blowtorch
, KPIX reports. After customers tried to subdue the suspect, he pulled out a knife and a small axe.
2.
Contra Costa County health officials are recommending that Halloween revelers refrain from trick-or-treating this year because of the coronavirus
, the
East Bay Times
reports. Halloween parties and other events are also discouraged. $$
3.
Positive rates of covid-19 in California are now the lowest since the pandemic started in March
,
Calmatters
reports. Over the past two weeks, the state has seen a 3.6 percent rate of new cases. In Alameda County, the rates have also fallen since a surge that peaked in mid-August.
4.
California's economic recovery may take some time to materialize as jobless claims in the state continue to climb
, the
East Bay Times
reports. Since March, a staggering 8.3 million Californians have filed for unemployment benefits. $$
5.
Firefighters responded to a five-alarm fire in Chinatown on Wednesday morning that covered two-thirds of a city block on Webster Street
, KPIX reports. The blaze was contained late Wednesday morning. Oakland Fire officials believe the fire started in nearby dumpster.
6.
Reports of illegal fireworks at Grizzly Peak, along with trash fires, is causing concerns for residents and city leaders
,
Berkeleyside
reports. Berkeley Councilmember Susan Wengraf offered a resolution on Tuesday night asking jurisdictions that cover the area to monitor the potentially dangerous situation that is occurring during wildfire season.
$$ = Stories you may have to pay to read.