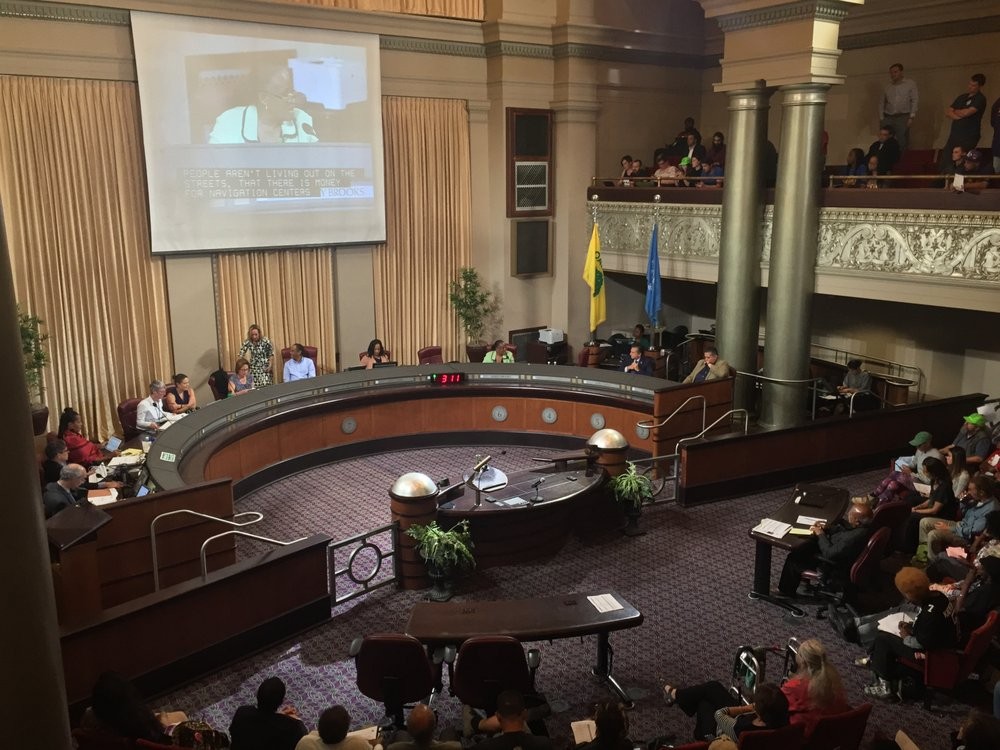 News you don't want to miss for Sept. 17:
1.
The owners of California Waste Solutions, Oakland's recycling vendor, allegedly moneylaundered $51,000 in campaign contributions through five current members of the Oakland City Council, including three seeking re-election this November,
,
The Oaklandside
reports. The Oakland Public Ethics Commission has been investigating the matter since earlier this year.
2.
The five-alarm fire in Chinatown on Wednesday destroyed the Rang Dong restaurant and Huangecheng Noodle House on Webster Street
,
SF Eater
reports. A dumpster fire is suspected to be the caused of blaze.
3.
The union representing 300 Oakland school principals and administrative managers fired their executive director after an investigation found more than $200,000 in missing funds
, the
East Bay Citizen
reports.
4.
"BART police officers used force more frequently last year than the previous year and nearly half of all incidents were against Black men, who are a small share of the train's riders, a new report revealed,"
the
San Francisco Chronicle
reports. $$
5.
The Bay Area's historically poor air quality is now in the record books. Thursday ended 30 consecutive Spare the Air days
, KTVU reports. The previously mark was 14 days, set during the Camp Fire in 2018.
$$ = Stories you may have to pay to read.