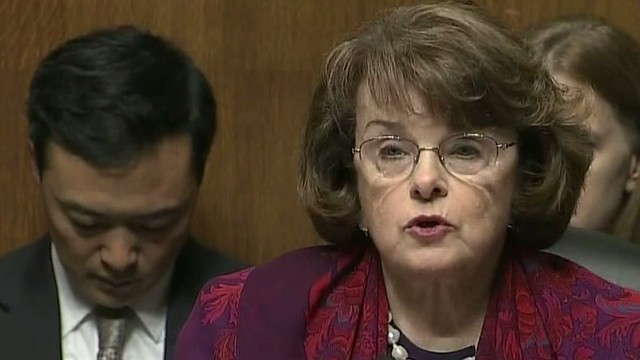 Stories you shouldn't miss for Oct. 4, 2017:
1. U.S. Senator Dianne Feinstein, D-Calif., reintroduced legislation today that
would ban the use of so-called "bump stock" devices that the Las Vegas mass shooter used to turn semi-automatic rifles into rapid-fire automatic weapons
, reports Angela Hart of the
Sacramento Bee
$. Law enforcement officials say Stephen Paddock, who killed 58 people on Monday, outfitted more than a dozen of his weapons with bump stocks, allowing him to mow down his victims. Feinstein first pushed a national ban on bump stocks, which are illegal in California, in 2013.
2. Alameda City Manager Jill Keimach hired
Salinas Fire Chief Edmond Rodriguez to take over as fire chief of Alameda
, reports Peter Hegarty of the
East Bay Times
$. Rodriguez, who is also a licensed registered nurse, will take over for former Fire Chief Doug Long, who retired last month.
3. The Berkeley City Council voted
to create a modular homeless shelter on Second Street in West Berkeley
, reports Anjali Shrivastava of the
Daily Cal
. The modular structure will also include support staff and meals on demand. The city's plan will cost an estimated $2.8 million. Councilmembers had considered building tiny homes for homeless people, but chose the modular design instead.
4. Ex-Oakland Mayor Jean Quan
lost her bid to open a medical cannabis dispensary in San Francisco's Sunset district
, reports Rachel Swan of the
San Francisco Chronicle
. The San Francisco Board of Supervisors voted to overturn the planning commission's approval of Quan's dispensary, known as the Apothecarium cannabis club, after local residents came out against it, saying it would have been too close to a church and a preschool.
5. ICYMI: An Oakland-based environmental group, the Center for Biological Diversity,
has sued the state, alleging that it has failed to protect whales from getting entangled in crab fishing gear
.
6. And the area of Big Sur, south of Pfeiffer State Park,
is scheduled to reopen on Oct. 13, when Caltrans completes the construction of the new Pfeiffer Canyon Bridge
, reports Amy Larson of KSBW (via SFGate.com). The southern portion of Big Sur has been cut off since the old bridge was washed out during last winter's heavy rains.
$ = news stories that may require payment to read.