Stories you shouldn't miss:
1. The California Teachers Association (CTA) is vowing to appeal a Los Angeles judge's ruling that declared the state's teacher tenure laws to be unconstitutional, the Chron reports. The teachers' union contends that Judge Rolf Treu overlooked the importance of safeguarding academic freedom and that teachers should not be subjected to "the whim and caprice" of employers. But Treu ruled that the state's cumbersome laws for firing teachers makes it nearly impossible to get rid of bad instructors — and that children in schools in low-income neighborhoods are being disproportionately harmed by the current system.
[jump]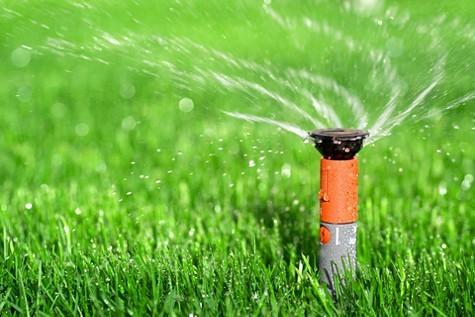 2. The East Bay MUD board of directors voted to increase water rates by 9.3 percent — the second such rate increase in the past year — to pay for pipe and equipment maintenance, the CoCo Times$ reports. The rate hike takes effect July 1. Last year, the board raised rates by 9.75 percent.
3. The Oakland Police Department has quietly allowed its contract with a red-light camera company expire, contending that the system costs more than it generates in tickets, the Chron reports. However, OPD does not have an exact accounting of the costs and is conducting an audit.
4. San Francisco voters will decide this November whether to raise the city's minimum wage to $15 an hour by 2018 under a deal reached with organized labor and business groups, the Chron reports. The new wage would tie Seattle for the nation's highest.
5. And many types of artisanal cheese making may be in peril because of a new regulation by the US Food and Drug Administration, the Chron reports. The FDA's new rule would make it illegal for cheese makers to allow their products to dry on wooden racks. The FDA says the racks cannot be sufficiently cleaned, but cheese makers contend that wood allows cheese to breathe during the aging process, adds taste, and prevents mold.