Stories you shouldn't miss: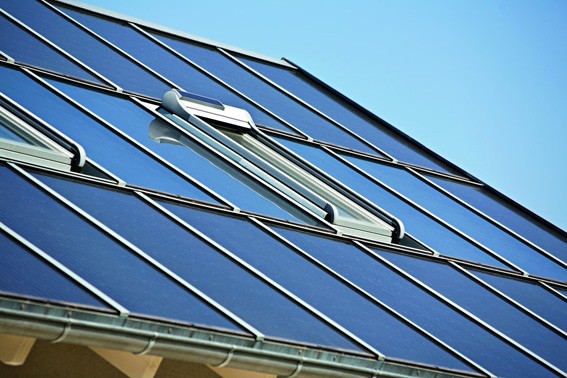 1. In a stinging defeat for PG&E and the state's other monopoly power providers, the California Public Utilities Commission
is proposing to reject a plan that would have penalized homeowners who install rooftop solar
, the
LA Times
$ reports. The CPUC instead sided with the solar industry and is recommending a compromise plan that would establish modest fees for home solar. PG&E and other utilities wanted to steeply increase fees for home solar adopters, arguing that those customers are not paying their fair share for the power grid. But the solar industry said PG&E's plan would have devastated the growth of home solar in California.
2. State water officials
have backed off a plan that would have required that more water be kept in Shasta Lake in order to protect winter-run Chinook salmon
in the Sacramento River, the
SacBee
$ reports. Representatives of Big Ag strongly opposed the plan because it would have withheld water from Central Valley farms. Environmentalists have called for stricter protection for the winter-run salmon because it has endured two mass die offs in a row due to the lack of cold water in the Sacramento.
[jump] 3. California Assemblymember Lorena Gonzales, D-San Diego, plans to introduce legislation that would
allow Uber and Lyft drivers to unionize
, the
Chron
$ reports. Earlier this week, Seattle became the first city in the nation to let Uber and Lyft drivers to unionize. Gonzales' legislation would also apply to other contract workers in the gig economy.
4. The East Bay Regional Park District has set a January 15 deadline for the Chabot Gun Club
to prove that it has the financial resources to clean up lead pollution it created at Chabot Regional Park
, the Bay Area News Group$ reports. If the financially troubled gun club misses the deadline, the park district may not renew its lease.
5. And the Alameda County Board of Supervisors
gave final approval to adopt Laura's Law,
which allows court-ordered treatment for severely mentally ill people, the
Trib
$ reports. Laura's Law has been implemented in other counties in the state.