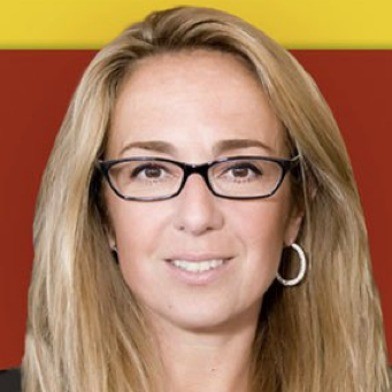 Stories you shouldn't miss:

1. Attorneys for an alleged San Francisco crime boss say they have proof that the FBI was also targeting a top Alameda County prosecutor as part of a sweeping probe of public corruption in the city, the Bay Area News Group$ reports. Lawyers for Raymond "Shrimp Boy" Chow said in an explosive court filing that the FBI had uncovered evidence that Alameda County Assistant District Attorney Sharmin Brock was involved in a campaign-money laundering and bribery scheme in 2012 with then-state Senator Leland Yee. Brock was running for San Francisco district attorney at the time. Yee recently pled guilty to corruption. Chow's lawyers also say the FBI had evidence that San Francisco Mayor Ed Lee was involved in a bribery scheme. The attorneys say Chow and Yee were unfairly targeted by prosecutors.

2. PG&E and the state's other two major utilities are 
pushing to cut solar-installation rebates for property owners — a proposal that solar advocates say will stymie the growth of solar power in California
, the 
Chron
$ reports. The utilities claim that the rebates create an unfair system in which people who have not switched to solar are effectively subsidizing those who have. The utilities made the same argument earlier this year when convincing state regulators to raise electricity rates for homes with solar power and for residents who conserve energy.
[jump]
3. California Secretary of State Alex Padilla said he was dropping the state's challenge to a court decision that had ruled that nonviolent felons should be able to vote in California, the
Chron
$ reports. Padilla's decision means
that tens of thousands of Californians who serve time for nonviolent felonies will be able to vote
.
4. A state judge has ruled that California water regulators have the
power to slash water supplies
for an irrigation district in Tracy and others around the state because of the drought, the
Chron
reports.
5. And four Uber drivers who were ticketed at Los Angeles Airport
have criminal convictions that would bar them from driving taxicabs in the city
, the
LA Times
$ reports. The revelation about the drivers, who were convicted of child exploitation, identity theft, manslaughter, and driving under the influence, raises more questions about whether Uber and other ride services adequately screen their employees.