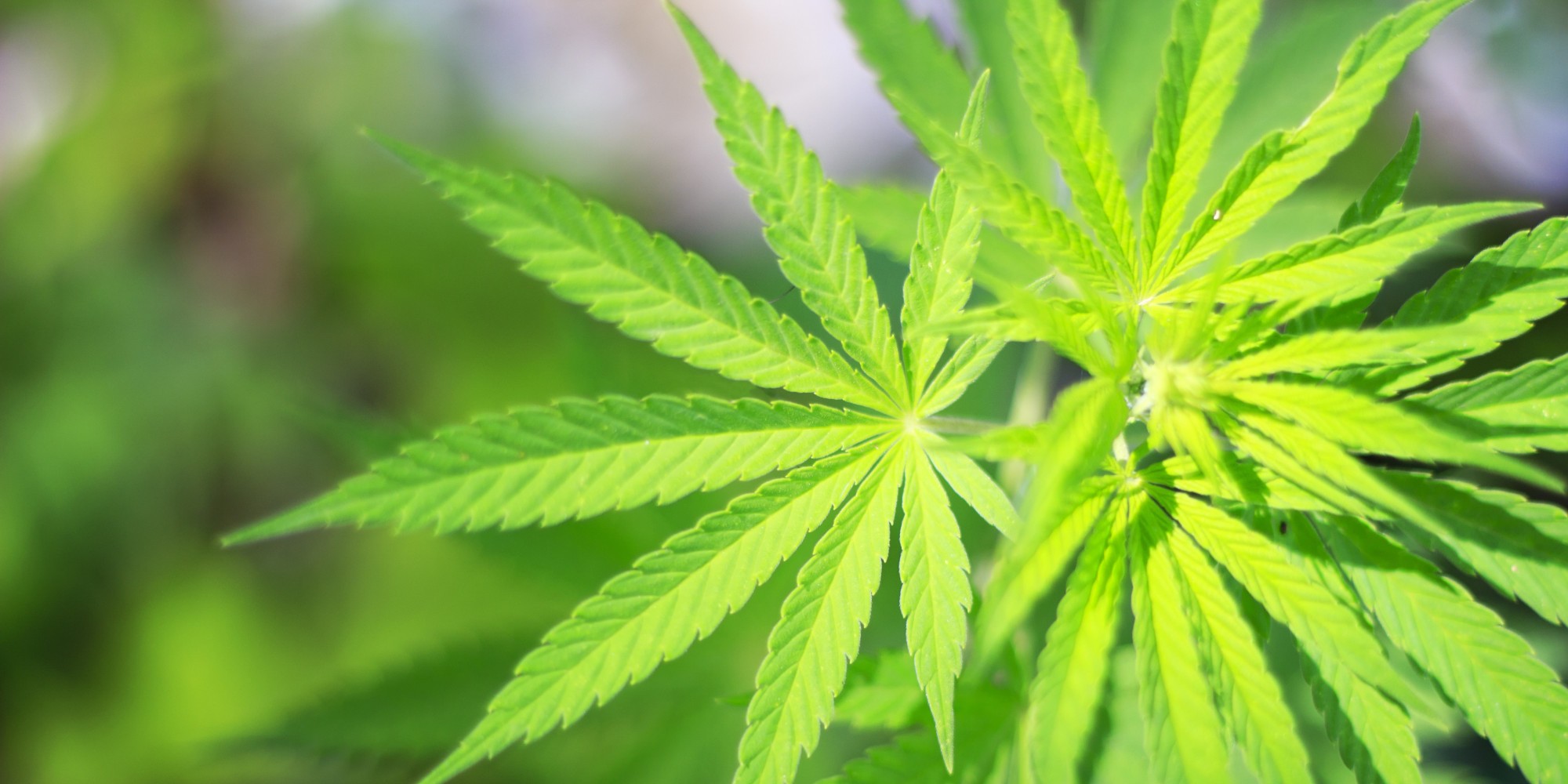 As California goes, so goes the nation — and the nation is waking up to the ravages of cannabis prohibition.
Over in the Lone Star state, a last-minute push to get weed decriminalized will include
broadcast television ads
aimed at persuading voters and their representatives.
In the ad, a folksy Texas Hill Country resident, veteran cop and narcotics detective says cannabis is safer than alcohol and limited law enforcement resources should focus on crimes for which there are victims — like rape, murder, and robbery.  
"I know of no instance in my entire career where someone was acting out under the influence of marijuana," Detective Russell Jones says. "People under the influence of alcohol are much more problematic. Law enforcement officials have more important things to do with their time than arrest people for marijuana possession. They need to be there to protect the public, to respond to crimes such as robbery, burglaries, rape, and murders."
[jump]  
Texas Department of Public Safety data shows more than 360,000 marijuana possession arrests from 2009-2013.  
 "Our state cannot afford to keep arresting people and putting them in jail for marijuana possession," Jones says. "It's time for a more sensible approach."
[embed-1]
According to
Texans for Responsible Marijuana Policy
, the ad is scheduled to air on CNN, ESPN, and Fox News Channel across Dallas-Fort Worth, Houston, San Antonio, and Austin through Thursday at midnight, which is the deadline for the Texas House to approve HB 507,  which would end arrests, jail time, and criminal records for personal pot possession and substitute a civil fine of up to $250.
Under current Texas law, possession of less than two ounces of marijuana can result in arrest, a criminal record, up to six months in jail, and a fine of up to $2,000. The Texas House Committee on Criminal Jurisprudence approved HB 507 last week.  
"This is commonsense legislation that is intended to reduce government waste and improve public safety," stated Heather Fazio, Texas political director for the Marijuana Policy Project, which produced the ad on behalf of the coalition. "Voters want law enforcement officials to spend their time and resources addressing serious crimes, not arresting and jailing adults for simple marijuana possession. We hope the House will pass this important legislation before time runs out."  
Three out of five Texas voters (61 percent) support decriminalization of simple marijuana possession, Public Policy Polling found in 2013.
And in a bit of poetry, federal gendarmes might have intimidated Oaksterdam's
Rich Lee
into silence, but since then his mother has become the face of
Republicans Against Marijuana Prohibition
, which is currently posting ways for Texans to contact their representative on HB 507.
[embed-2]
Lastly, on Friday, GOP presidential candidate Carly Fiorina took the boldest stance in a field of GOP politicians who say they support states' rights with regard to pot policy.
Fiorina
reportedly
said as president she "would not … enforce federal law" in legalization states.