Here comes the bud.
Washington State has collected $7.9 million in tax revenue since sales of legal cannabis to adults 21 and over began on July 8, and sales are currently on pace to grow by 36 percent over October.
At the November pace, Washington's adult-use industry is set to gross about $200 million in sales over the next year.
Marijuana Business Daily
has the numbers in its
Chart of the Week
.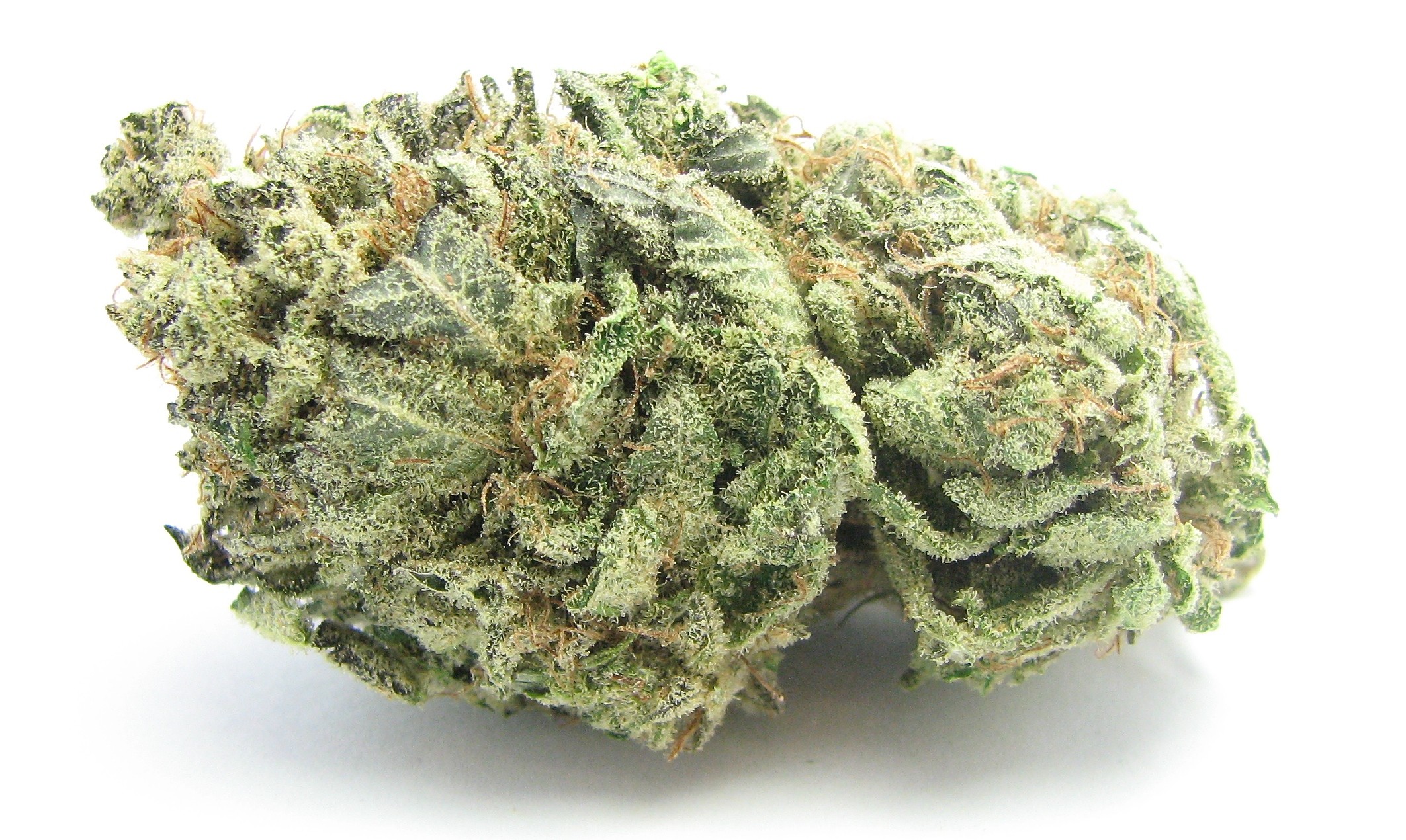 Washington has a taken a slower, higher-tax approach to rolling out its commercial industry, compared to Colorado. 
Just one store opened on the first official day of sales in Washington this July. About
three dozen stores
are now open in the Evergreen State, with 25 percent taxes at three stages of the industry: wholesale, processor, and retail. That works out to about a 41 percent tax, writes Allison Holcomb, National Director of the ACLU Campaign to End Mass Incarceration, and Initiative 502 campaign director.
Washington collected $842,000 in taxes in July, $1.8 million in August, $2.2 million in September, and $3.1 million in October.
MBD
estimates the state will gross $4.2 million in taxes in November, based on the first nine days of sales this month. 
Colorado pot taxes will total an
estimated
$84 million for 2014. The money is being used to fund schools, courts, and public health.