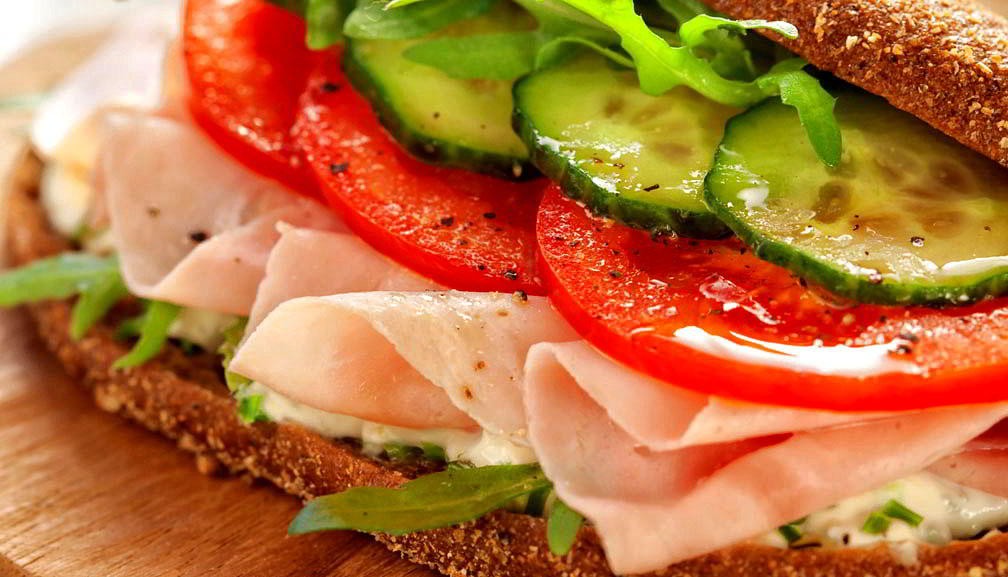 A brief update on the situation at
Anula's Cafe
(1319 Franklin St.), the downtown Oakland lunch spot imperiled by a recent health inspector ruling that the restaurant could
no longer serve meat
: Owner Anula Edirisinche called this morning to say that she is once again serving her full menu — Tuesday jerk chicken special and all.
[jump] To quickly recap, a few weeks ago a health inspector ruled that Edirisinche couldn't cook meat at the restaurant, in part because the kitchen was too small, and because there were some concerns about holding the food at a safe temperature. At first Edirisinche said she was worried that she wouldn't be able to afford to rent a separate commercial kitchen space. But ultimately, she said she was able to find a reasonably priced kitchen located only a block away from the restaurant. That's where she does all of her cooking and prep now.
In order to help cover the expense of the commercial kitchen, Edirisinche said she's had to raise her prices a little bit — about $1 more for each menu item, so that the daily lunch special now costs $8.