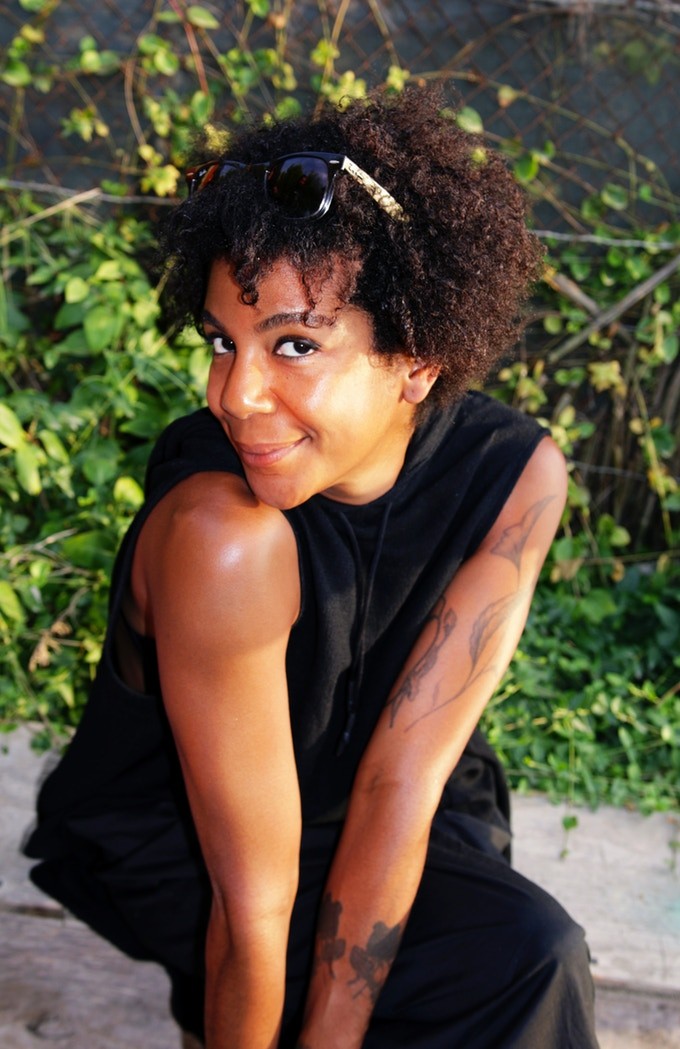 Most small, independent restaurants don't bother doing background checks on all of their employees. Such was the case at a New York spot Zorina Price managed several years ago. But a larger company bought it, and the company wanted background checks.


Price, an Ohio native and now a resident of Oakland, learned one employee had a criminal record. Because of company policy, Price had to fire him. Not too long after, he wound up back in jail.


"I feel like if the employee would have stayed, the trajectory of that person's life could have been different," Price said.


The incident stuck with her, and now Price is opening her first restaurant with a heavy dose of social responsibility. Zys_Oakland — pronounced as "Z's Oakland" — will largely be staffed by the previously incarcerated. It's not an entirely new idea. San Francisco's Cala, the Mexican fine-dining restaurant, operates with a similar model. It's challenging for ex-offenders to join the workforce, and Price plans to provide extensive training, opportunities for professional growth, and economic stability.


"I don't think people should be held to their past," she said. "People deserve second chances."


Even beyond the staff, Zys_Oakland sounds like it'll be an unusual, ambitious destination for the East Bay. Price wants it to be an upscale, all-vegetarian restaurant serving hyper-local, contemporary California cuisine. She anticipates serving a seven-course tasting menu for $75, which might change as often as every week. And she plans to go tipless in order to provide her staff a living, stable wage.


Price has held various front-of-house and management positions in restaurants around the country; her San Francisco credits include La Mar, the Peruvian seafood restaurant. For Zys, she has a chef in mind she'd like to work with, but he'll remain nameless until recruitment is finalized. Similarly, she has already scouted a location — a 40-50-seat spot in downtown Oakland — but still needs to secure it. If all goes according to plan, Zys_Oakland should open in fall of 2018. Price is still in the fundraising stage, having just launched a Kickstarter to match private investments.