Ride hailing giant Uber
released information
regarding its employee demographics today, and the data shows what many have suspected: Uber's employees are predominantly white and Asian men, and white men occupy the company's upper-most echelons. Women, Blacks, and Latinos mainly hold lower-paying, non-tech and non-leadership jobs with the Silicon Valley giant.
According to Uber's stats, men make up 64 percent of its total workforce. Among its "tech jobs" — some of the best paid that involve engineering and coding — men account for 85 percent of Uber's workforce.
When it comes to racial diversity, the company's stats are just as stark: 50 percent of Uber's total workforce is white, while Asians account for another 31 percent. Black and "Hispanic" people account for only 9 and 6 percent, respectively.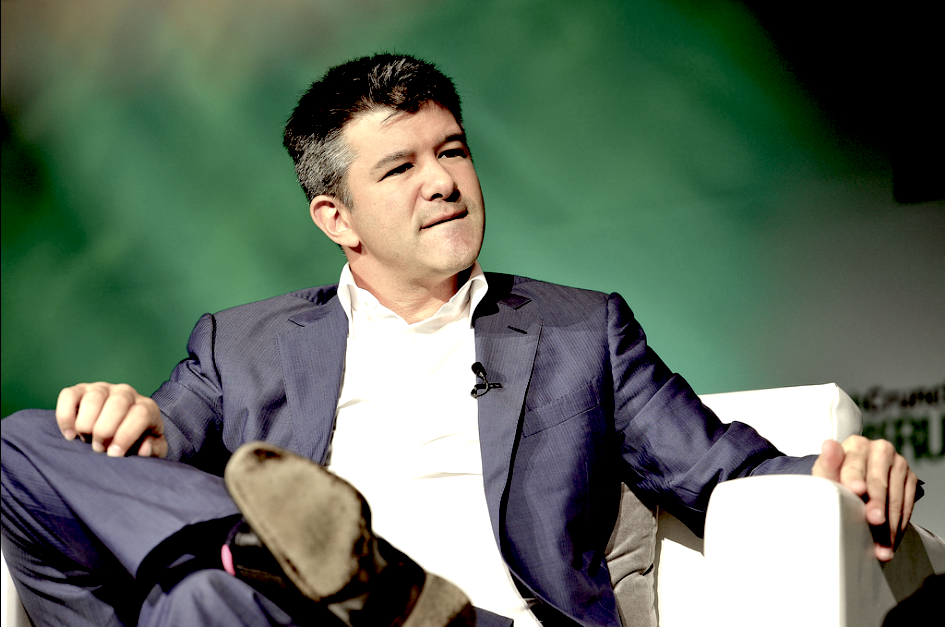 With respect to Uber's tech jobs, Blacks and Latinos are virtually shut out.
Only 1 percent of tech workers at the company are Black. "Hispanics" make up only 2 percent of tech workers.
The data drops a week after Uber announced that it's scaling back its plans to move to Oakland, one of the most diverse cities in California with a large Black and Latino population.
"We applaud Uber for finally releasing the diversity data it's held onto for so long," said Orson Aguilar, president of the Greenlining Institute, a nonprofit based in Oakland. "But the company still clearly has a long way to go, given its extremely segregated tech workforce. Uber should strive to have its workforce meet the diversity of its drivers, who are 50% people of color."
Greenlining and other Oakland groups have been pressuring Uber over the past year to support local efforts aimed at diversifying the Bay Area tech workforce and protecting women and non-white owned businesses and nonprofits from the region's rapidly rising rents.
Many in Oakland cheered the tech firm's announcement it won't move thousands of employees here over the next couple of years, however. Uber's office workers are perceived as a force for gentrifying Oakland and further driving up the city's already extremely high price of housing.
In recent weeks, Uber has come under withering criticism for what critics call its white, male-dominated culture that has allegedly
permitted sexual harassment
and racism.
In response, Uber has expanded its racial diversity programs and brought in new leadership to try to soften its corporate image.
Uber isn't the only tech company with a diversity problem, however. Most tech companies are dominated by white and Asian employees, with men making up the majority of the workforce in "tech" occupations and management jobs.
In Silicon Valley venture capital firms, the demographics are similar, with white and Asian men leading the investment companies that own large stakes in firms like Uber.