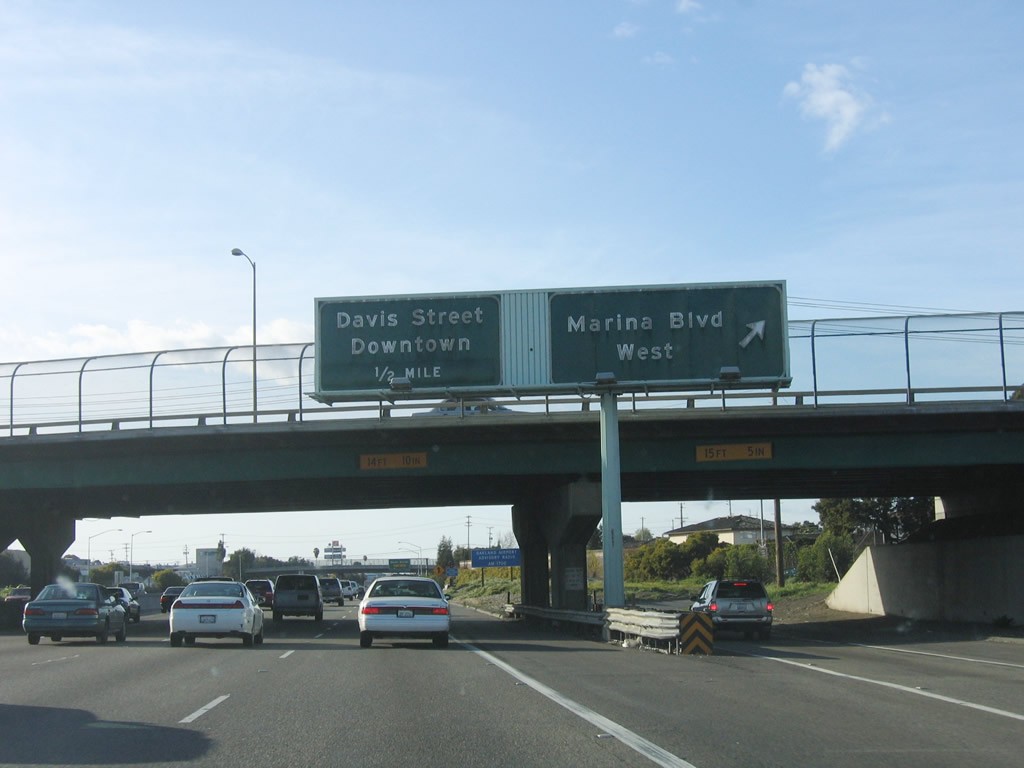 News you don't want to miss for Nov. 24:
1.
California's developing scandal involving fraudulent unemployment benefits was allegedly perpetrated in the names of state prisoners and may have netted $1 billion in ill-gotten benefits
,
Politico
reports. A state investigation found 35,000 false applications for benefits were made and 20,000 were paid out during the pandemic.
2.
California's experiment with an all-vote-by-mail election amid a President questioning its fairness, came without many problems leading to talk of making it permanent
,
Calmatters
reports. The success came despite surging voter turnout. In Alameda County, turnout is reported to have reached 81 percent.
3.
Gov. Gavin Newsom said on Monday that the state's 2.4 million health care workers could be one of the first in line for receiving the coronavirus vaccine
, the
San Francisco Chronicle
reports. Health care workers could receive the vaccine next month, at the earliest.
4.
As talk about replacing Kamala Harris in the U.S. Senate continues comes news Sen. Dianne Feinstein is stepping down as the top Democrat on the powerful Senate Judiciary Committee
,
Politico
reports. Among other progressive furies in recent years, Feinstein was strongly criticized for publicly thanking Republican Sen. Lindsey Graham for his handling of Amy Barrett Coney's Supreme Court confirmation hearings.
5.
A bicyclist in San Leandro was killed early Tuesday morning while traveling on the Davis Street overpass
, KTVU reports. A suspect driving a van is cooperating with San Leandro police.
Guitar Center, which has East Bay locations in Emeryville, Concord, and Dublin, filed for Chapter 11 bankruptcy
, KRON reports. The stores will remain open for business while customer ponder why there are no good Thanksgiving songs.
7.
Bay Area artist H.E.R. received three Grammy nominations
, the
San Francisco Chronicle
reports. The Vallejo native received a a song of the year nod, in addition, to nominations for two others tracks headlined by other artists. $$
$$ = Stories you may have to pay to read.