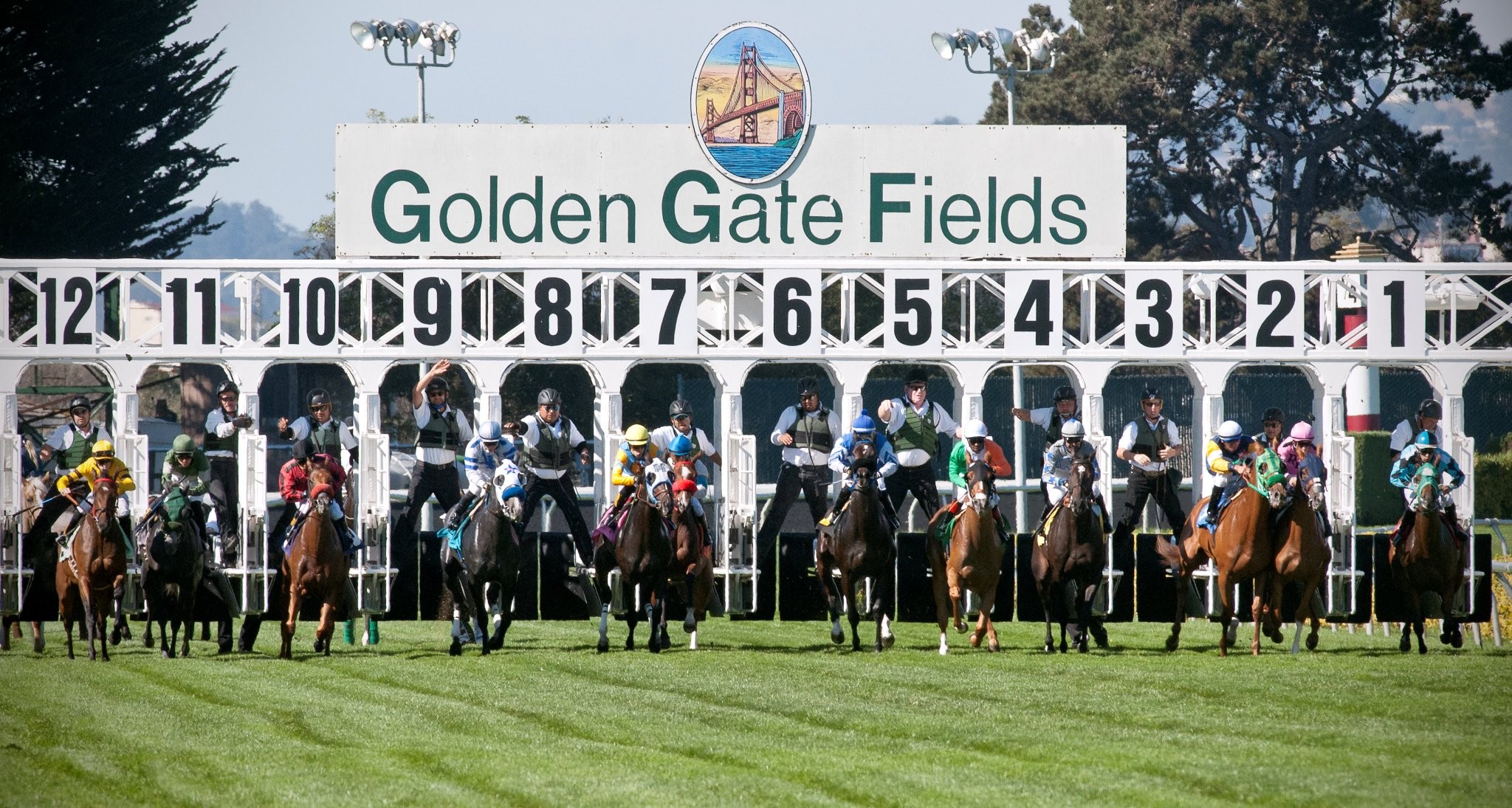 News you don't want to miss for Nov. 23:
1.
An inmate at Santa Rita Jail in Dublin was fatally beaten by his cellmate earlier this year and the suspect was charged by the Alameda County District Attorney's office with murder last July
, the
East Bay Times
reports. However, the savage incident was never publicly announced. $$
2.
Although Golden Gate Fields has been operating without fans, more than 200 employees have now tested positive for covid-19
, the
San Francisco Chronicle
reports. Two dozen employees were infected earlier this month, but the spread has sharply increased since, meaning horse racing at the track could be suspended until the first week of December at the earliest. $$
3.
Gov. Gavin Newsom, along with his family, are in a 14-day quarantine after his three children were exposed to a highway patrol officer who was infected with covid-19
, the
San Francisco Chronicle
reports. Newsom said he has no symptoms . $$
4. The number of Latinos contracting covid-19 has outpaced all other racial demographics, especially in Alameda County, since the pandemic began last March.
But as new daily cases of the virus is spreading at a record pace, Caucasians, not Latinos, are contracting the virus at high rates during this latest wave
, the
San Francisco Chronicle
reports. $$
5. Former San Francisco Mayor Willie Brown is attempting to flex his diminishing political power.
Brown is leading a push for Newsom to appoint a woman of color to Kamala Harris' senate seat
,
Politico
reports. Oakland Rep. Barbara Lee is believed to be on the shortlist, although, California Secretary of State Alex Padilla is viewed as the front runner.
6.
A former Cal walk-on who later earned a football scholarship was billed $24,000 in tuition last summer after he opted out of the 2020 fall college football season because of concerns over covid-19
,
The New York Times
reports. The player's financial aid was later reinstated after inquiries by the paper.
$$ = Stories you may have to pay to read.