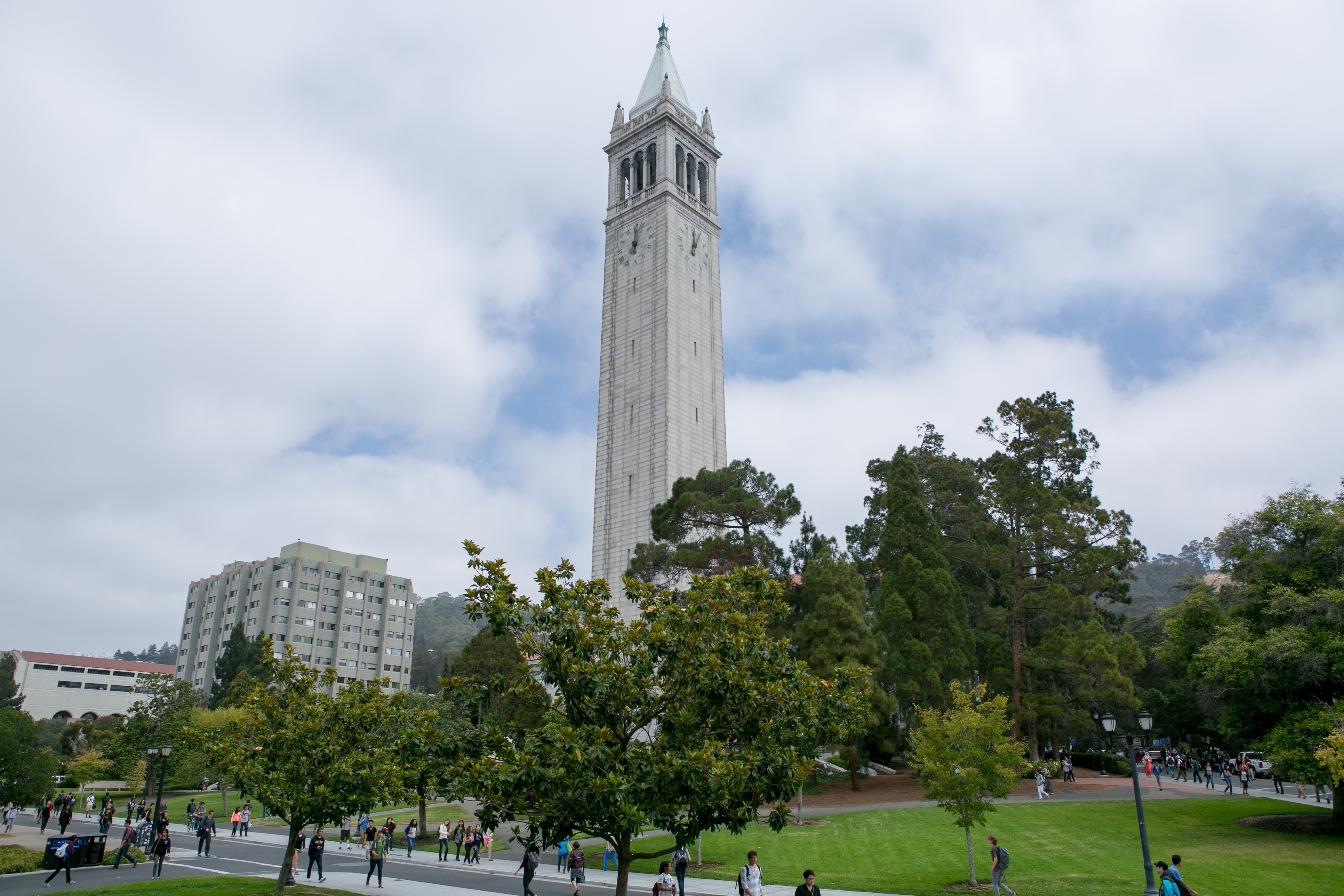 News you don't want to miss for July 7:
1. U.C. Berkeley is likely to rename LeConte Hall, which was named after scientists who owned slaves and helped the Confederacy fine-tune its recipe for gunpowder.
SFGate
reports a
building named after anthropologist Alfred Kroeber could also be changed
. The scientist's work with an indigenous man is coming under greater scrutiny.
2.
The University of California Board of Regents will choose a successor for outgoing U.C. President Janet Napolitano on Tuesday
, the
San Francisco Chronicle
reports. Napolitano announced last year that she will be stepping down from the post held since 2013. $$
3.
Alameda's Park Street business corridor is taking another hit. Mama Papa Lithuania Restaurant is permanently closing because its owner is running for parliament in Lithuania
, the
San Francisco Chronicle
reports. The establishment was the only restaurant serving Lithuanian cuisine in the Bay Area.
4.
California Democratic Party leaders want officials to stop accepting political contributions from police unions
, the
San Francisco Chronicle
reports. Although the local election season in the East Bay is just beginning, several progressive candidates have already weaned themselves off police union money. $$
5.
The State Assembly will not reconvene next week after an assemblymember and others who work at the capitol tested positive for the coronavirus
, the
Associated Press
reports. In the meantime, the assembly will be cleansed and sanitized.
6.
The Oakland A's will open their truncated 60-game season on July 24 against the Los Angeles Angels
, MLB.com reports. The A's will only play teams within their own division and the National League West, which includes the San Francisco Giants and Los Angeles Dodgers.
$$ = Stories you may have to pay to read.