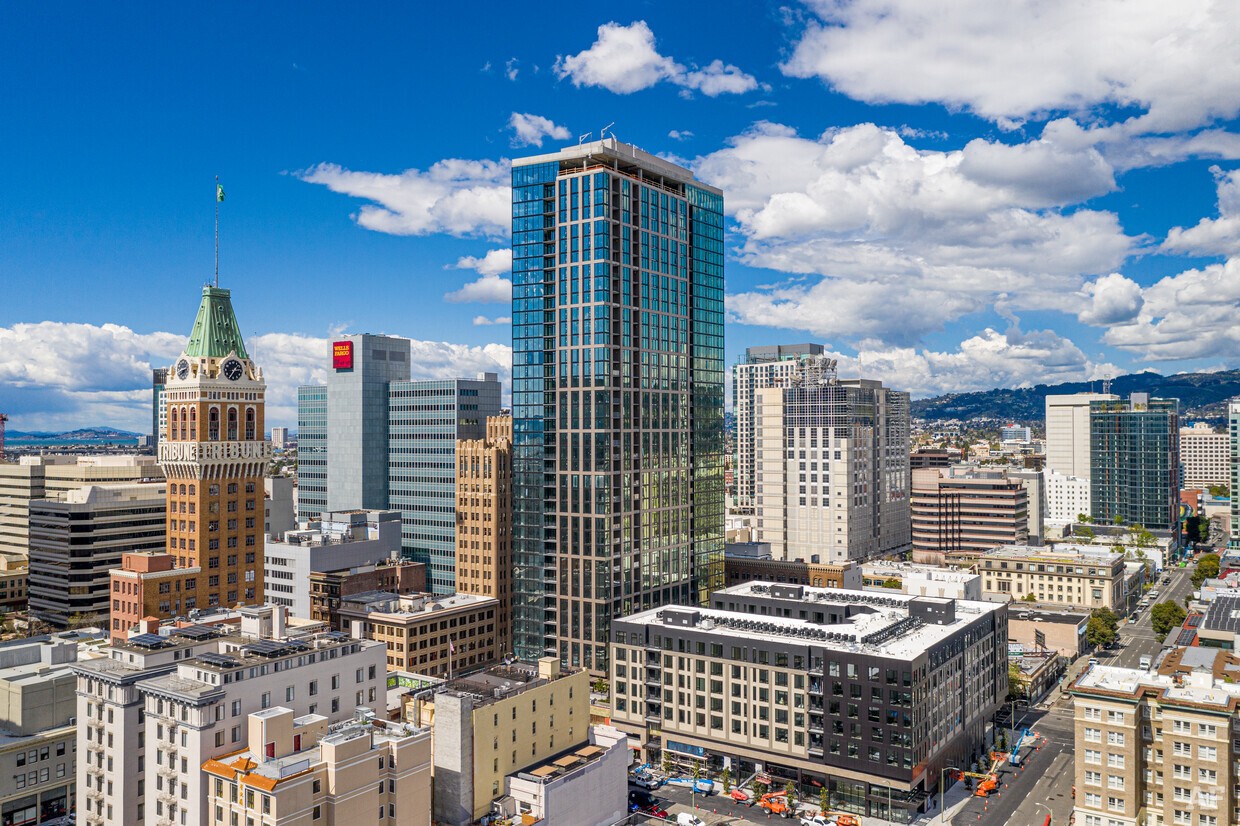 News you don't want to miss for Dec. 1:
1.
The Oakland City Council will decide tonight whether to prohibit the use of natural gas in newly constructed buildings
, KTVU reports. Last year, Berkeley was the first municipality in the country to approve such a ban and the act has been followed by a number of other cities in the state.
2.
Minorities and poor students are unfairly impacted by distance-learning in California schools
, according to a lawsuit filed Monday in Alameda County Superior Court,
The New York Times
reports. The suit was filed by 15 families of students from Oakland and Los Angeles and argues pre-existing inequalities in education have been exacerbated by distance-learning.
3.
"Two California Highway Patrol officers were shot at but not injured early Tuesday morning in East Oakland,"
the
East Bay Times
reports. The incident occurred around 1:45 a.m. around Lawlor Street and 98th Avenue. $$
4.
California will earmark its initial allotment this month of 327,000 doses of the Pfizer's covid-19 vaccine to state health care workers
, the
San Francisco Chronicle
reports. However, the state has 2.4 million health care workers. $$
5.
Oakland native Keith Ismael, a member of the Washington Football Team, is featured in an NFL video series that honors Oscar Grant
. The series of videos include other Africans-Americans who have been killed by law enforcement.
$$ = Stories you may have to pay to read.