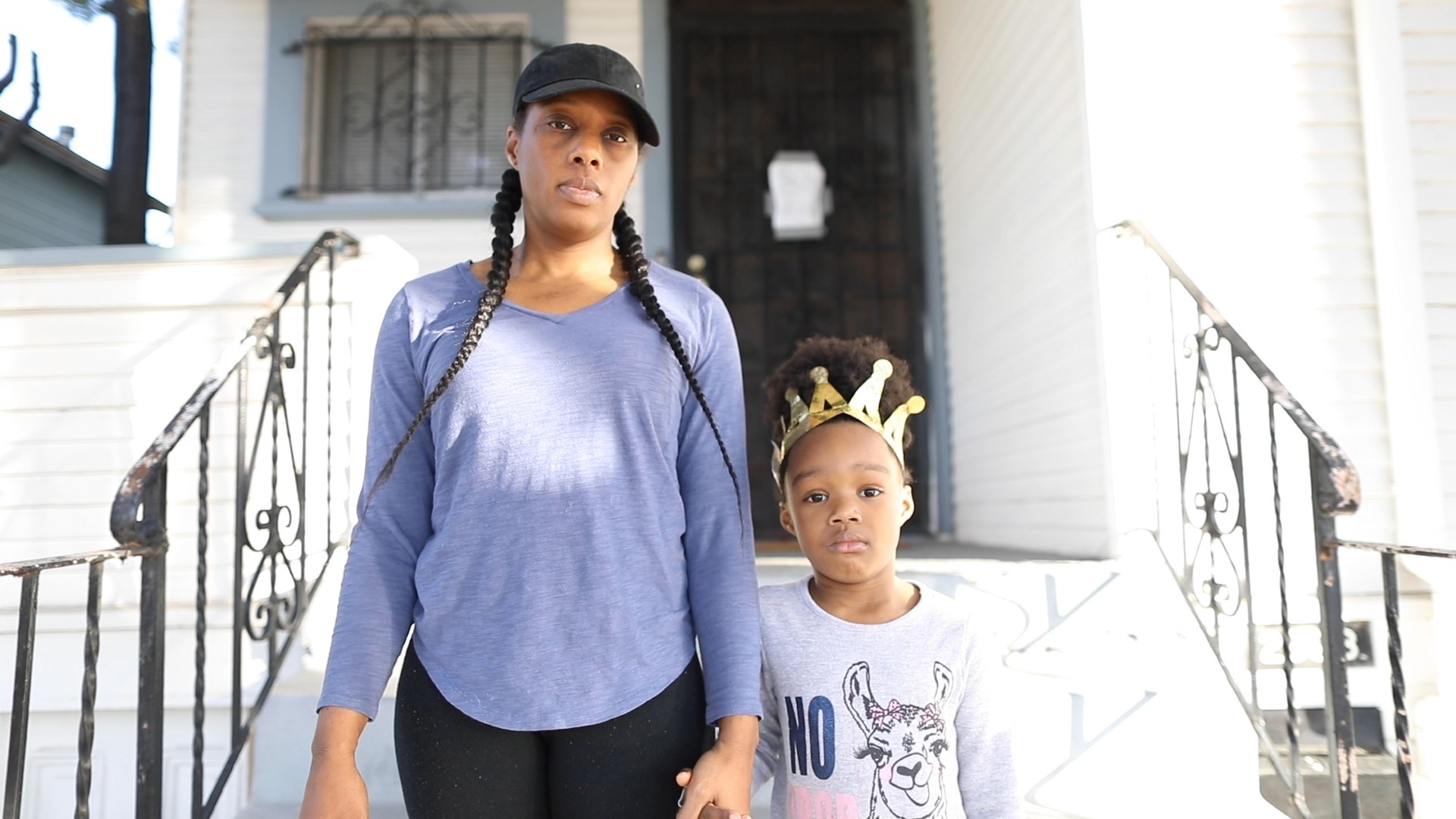 News you don't want to miss for Sept. 29:
1.
Gov. Gavin Newsom signed a new law that allows renters, local governments, and affordable housing groups to be first in line to purchase foreclosed properties
, the
Associated Press
reports. The legislation is a feather in the cap for Oakland's Moms 4 Housing movement, which highlighted the power of corporate entities to snap up valuable housing and sit on them until they can extract the highest amount of profit.
2.
Two homicides late Monday night occurred within 30 minutes of each other
, KTVU reports. Both suffered from gunshot wounds. Through nine months, Oakland has recorded 72 homicides this year.
3.
The winds in the North Bay eased and temperatures cooled, both good signs for taming wildfires in the Napa Valley that have already charred about 66 miles of vegetation, including 95 structures
, the
Associated Press
reports. The wildfires, however, remain totally uncontained, as of Tuesday morning.
4.
The Oakland Coliseum and Arena will become a gigantic polling place on Nov. 3
, the
San Francisco Chronicle
reports. In-person voting will happen inside the arena, and curbside drop off ballot will be handled in the parking lot. However, every Alameda County voter will be mailed a ballot this year because of the pandemic. Expect them in your mailbox in coming days. $$
5.
Despite this being a deeply blue state, President Trump's incessant questioning of the election surprisingly resonates with 42 percent of California voters who believe the election will not be fair and square, according to a new poll
, KQED reports.
6. Vacationing in Hawaii probably sounds good right now to many, but getting to Hawaii is somewhat difficult due to its coronavirus health orders.
The Oakland Airport is trying to remove some hurdles by offering free coronavirus testing, which is required 72 hours before flying to Hawaii
,
SFGate
reports.
$$ = Stories you may have to pay to read.