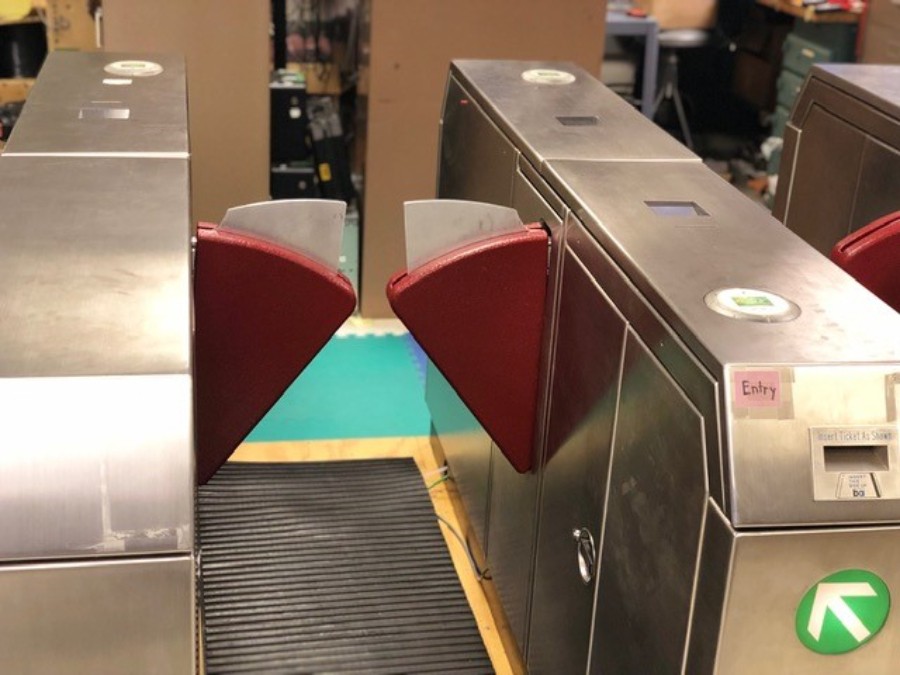 News you don't want to miss for Sept. 10:
1.
BART riders at the Fruitvale station will no longer be required to run the gauntlet through fare gates
, the
San Francisco Chronicle
. The medieval-looking gates succeeded in lowering fare evaders by 17 percent, but BART officials determined maintenance wouldn't be worth the trouble. $$
2.
Administrators and school employees at Castlemont High School in Oakland are being accused of falsifying grades to help some failing students
,
NBC Bay Area
reports. $$
3.
California students can no longer be suspended for "willful defiance," incidents such as sleeping in class or talking back to teachers
, the
Associated Press
report. The bill authored by East Bay state Sen. Nancy Skinner was signed by Gov. Gavin Newsom.
4.
Every state except California and Alabama is seeking to investigate Google for potential anti-trust behavior
, the
Los Angeles Times
reports. Is it because Google is an enormous cash cow for the state's coffers? $$
5. Democratic presidential candidate Kamala Harris's campaign appears to be stuck in a rut. The
Associated Press
reports this
Thursday's debate is a chance for the East Bay native to get back in the race
. Recent polling suggests voter support is solidifying around Joe Biden and Sens. Bernie Sanders and Elizabeth Warren.
6.
Marshawn Lynch will be co-owner of an Indoor Football League franchise to be named the Oakland Panthers
,
Sports Illustrated
reports. The team will play its games at the Oakland Arena.
$$ = Stories you may have to pay to read.