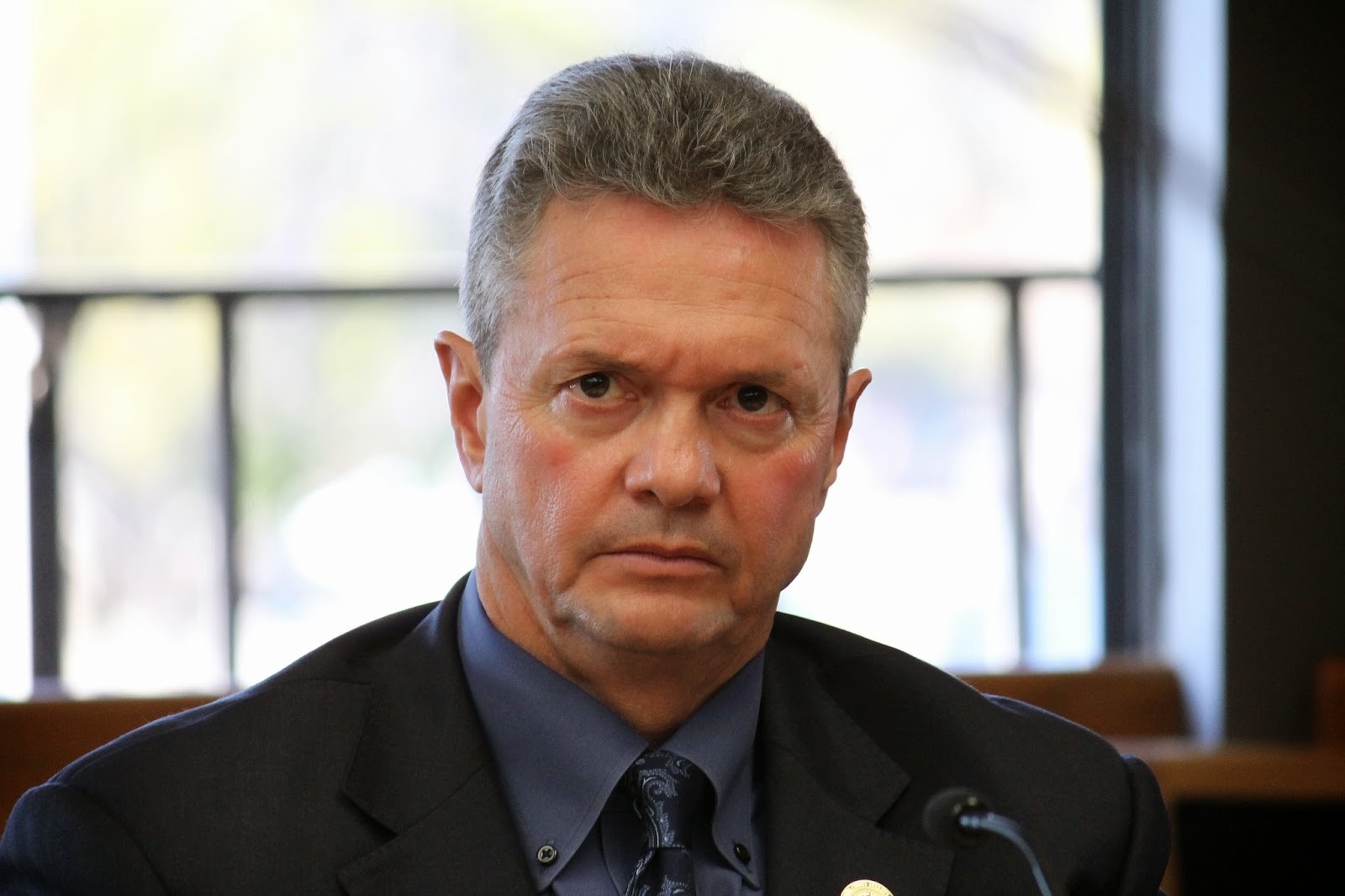 News you don't want to miss for Nov. 26:
1.
A class-action lawsuit filed last week alleges the Alameda County Sheriff's Department forced some pre-trial and immigration prisoners into unlawful involuntary servitude by not paying them for work provided to the Santa Rita Jail's food concession vendor
,
The Appeal
reports. The lawsuit was filed last Wednesday by attorneys on behalf of eight plaintiffs. Sgt. Ray Kelly, a spokesman for the department, confirmed the inmates are not paid for their work.
2.
A suspect in the Halloween night shooting in Orinda that claimed the life of five people, plead not guilty on Monday to two counts of felony gun-related charges
, KTVU reports.
3.
Rain will return to the East Bay sometime Tuesday afternoon
,
SFGate
report. It's been a long time coming. The storm is the first of the rainy season, which began in October. Significant snowfall is also expected in the Sierras.
4.
Hayward resident Xuehua Edward Peng plead guilty to be being an unregistered agent for the Chinese government
, the
Associated Press
reports. "Prosecutors said Peng, under orders from a handler in China, left cash in hotel rooms in exchange for classified national security information on small electronic storage devices."
5.
Unemployment checks for roughly 774,000 California are being delayed because of a disruption in the state Employment Development Department's computer system
, the
Sacramento Bee
reports. Checks could starts going out on Wednesday. $$
6. "Ramone Sanders, a McClymonds High School and Laney College football player and member of McClymonds' state championship team who was diagnosed with bone cancer in November 2018,
succumbed Friday to the disease. He was 20
,"
SFGate
reports. A tribute in his honor was held last weekend in Oakland.
$$ = Stories you may have to pay to read.