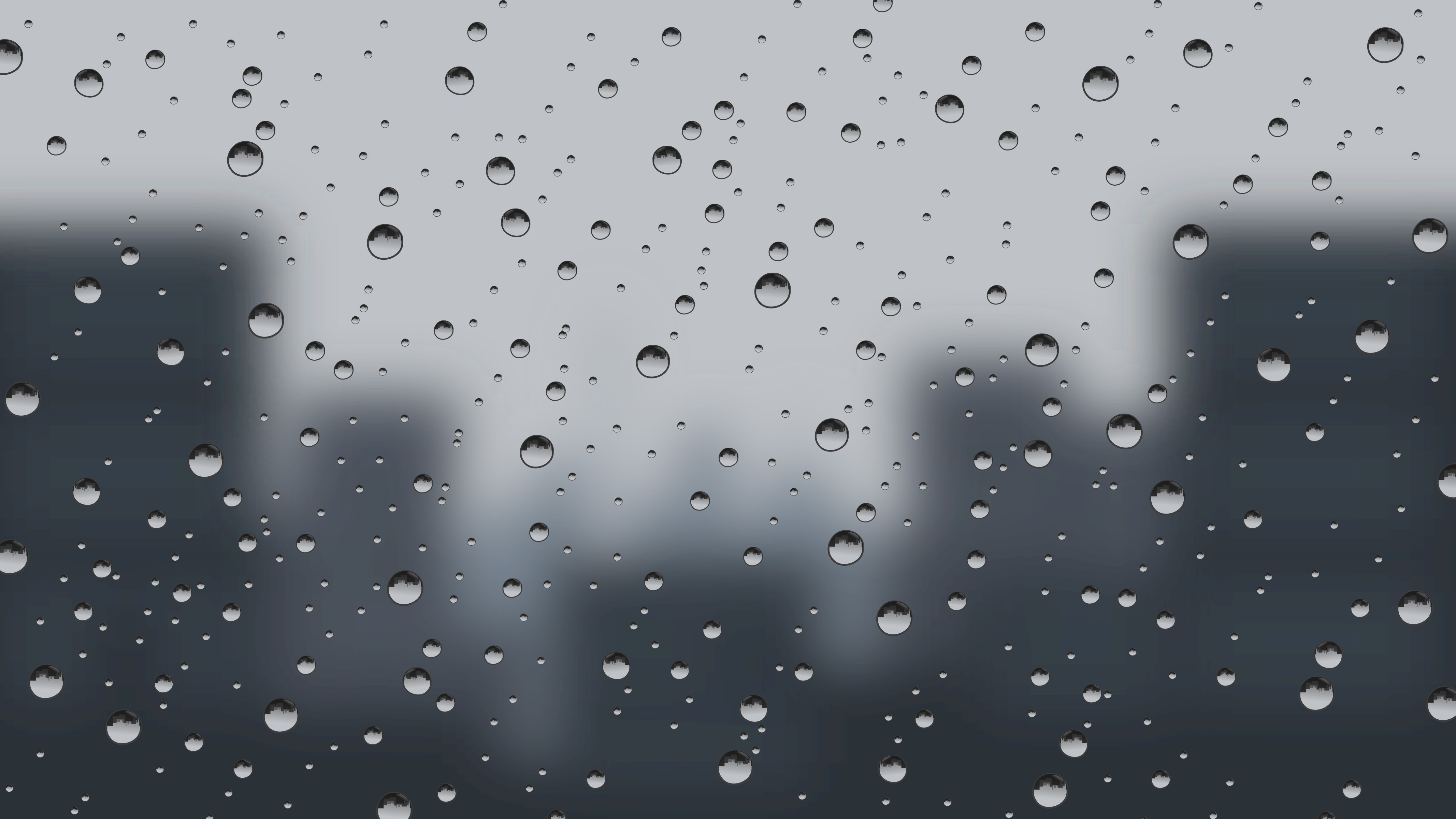 Stories you shouldn't miss for Nov. 20, 2018:
1. The area torched by the massive Camp Fire
is under a flash flood watch due to storms that are expected to begin hitting the region tonight
, reports Tony Bizjak of the
Sacramento Bee
$. The flash flood watch is in effect from Wednesday through Friday, although more storms are forecast for next week. The town of Paradise and other  burned areas are especially vulnerable to flooding and mudslides. "Cal Fire and weather service officials said the soil just below the surface gets packed by intense wildfire heat and can become impermeable to water, causing an almost instant wash off of debris, ash, and loose dirt during extremely heavy rainstorms."
2. The death toll from the Camp Fire now
stands at 79, and hundreds of people are still reported missing
, the
San Francisco Chronicle
reports. "The Camp Fire is now the fourth-deadliest natural disaster in California's recorded history, behind the 1906 San Francisco earthquake and fire, in which more 3,000 people died; a 1933 earthquake in Long Beach; and a 1938 flood in Los Angeles."
3. California Republicans
are on the verge of losing yet another House seat
— the seventh overall — which could hand Democrats a 40-seat swing in the Nov. 6 election. In the San Joaquin Valley, GOP Rep. David Valadao's lead over Democratic challenger T.J. Cox has shrunk to 968 votes, and Cox is expected to close that gap in the next few days, the
LA Times
$ reports. If Cox wins, the GOP will have lost half its House seats in the state.
4. A federal judge in San Francisco
has blocked President Trump's order to deny asylum to immigrants who cross the southern border illegally
, the
Washington Post
$ reports. U.S. District Judge Jon S. Tigar said Trump cannot change laws governing asylum for immigrants on his own. "Whatever the scope of the President's authority, he may not rewrite the immigration laws to impose a condition that Congress has expressly forbidden," Tigar wrote. The Trump administration is expected to appeal the ruling.
5. And House Democratic Leader Nancy Pelosi
is in jeopardy of not garnering enough votes to regain her speakership
in January, CNN reports. A small group of moderate Democrats, mostly men, is attempting block Pelosi's campaign for speaker — despite the fact that she just led the party to a sweeping victory in the House.
$ = news stories that may require payment to read.