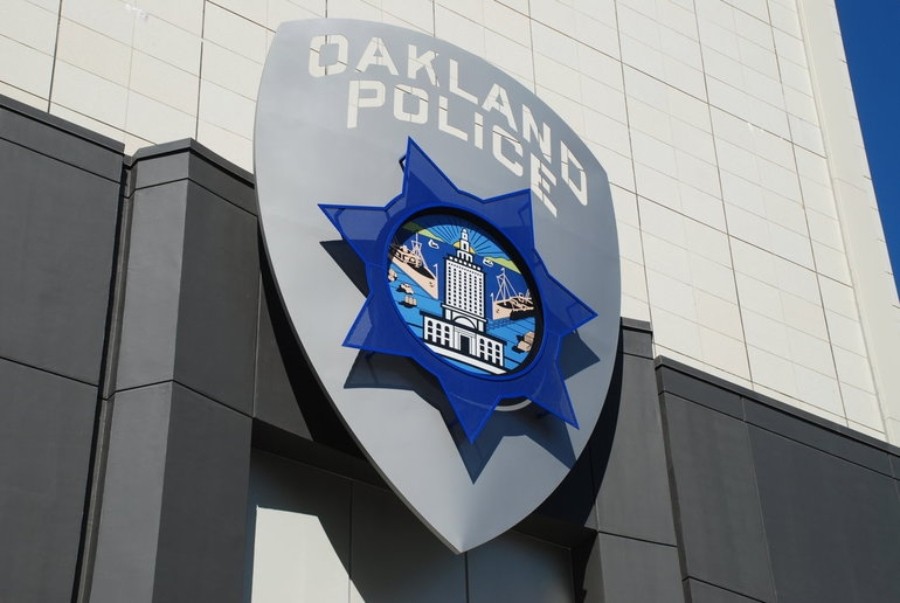 News you don't want to miss for July 28:
1.
The federal monitor overseeing the Oakland Police Department said it's showing signs of improvement, including data revealing a large reduction in the number of Black residents being stopped by police officers
, KTVU reports. But the monitor is keeping an eye out for how OPD handles protests following the death of George Floyd.
2.
Smoke from a five-alarm building fire in San Francisco on Tuesday morning is affecting the air quality in Oakland
,
SFGate
reports. The Bay Area Air Quality Management District is advising Oakland residents to stay indoors.
3.
Bay Area Rep. Ro Khanna, along with Sen. Bernie Sanders, is proposing the federal government give everyone a free mask
,
The Hill
reports. The proposed legislation would cost about $5 billion. The masks would be sent through the U.S. Postal Service.
4.
Wolfman Books in downtown Oakland is permanently closing
, the
San Francisco Chronicle
reports. The bookstore has been closed since March and its narrow aisles are not conducive to social distancing. $$
5.
California Attorney General Xavier Becerra filed suit against the Trump administration's attempt to cut undocumented residents from the U.S. Census count
,
Politico
reports. Census forms do not ask about citizenship status. Removing undocumented residents from the census count could cost California one seat in Congress following reapportionment.
6.
Oakland native Zendaya received an Emmy nomination for "outstanding lead actress in a drama series" for her role as a drug-addicted teen on HBO's "Euphoria,"
SFGate
reports.
$$ = Stories you may have to pay to read.