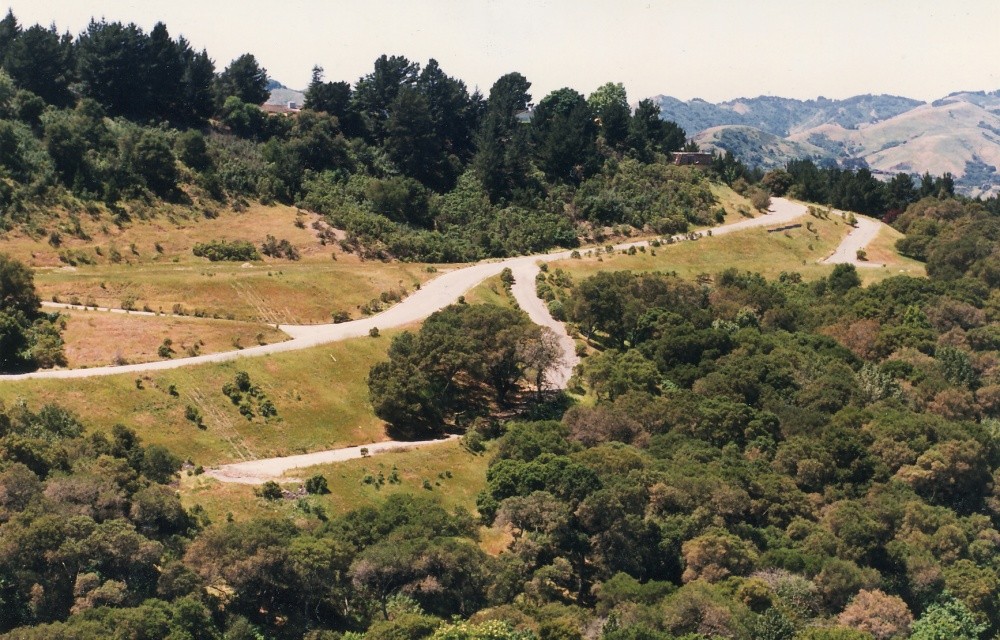 News you don't want to miss for Oct. 8:
1. Alameda and Contra Costa are two of seven Bay Area counties that could lose power due to PG&E's concerns over forecasts of dry and windy weather, KGO-TV reports.
Customers in the Lamorinda areas of Contra Costa County may lose power from 4 a.m. Wednesday to Thursday afternoon
.
2.
Bacteria in the water at Berkeley's Aquatic Park is getting worse
,
Berkeleyside
report, and the city is unsure why. The city recommends avoiding all contact with the lagoon.
3.
California primary voters will be asked to approve a $15 billion school construction bond measure
, the
Sacramento Bee
reports. The measure will provide $9 billion for K-12, and $2 billion apiece for U.C., state universities, and community colleges. $$
4.
A man who started a fire at a construction site on the Oakland-Emeryville border last year was sentenced to five years in prison
, the
San Francisco Chronicle
reports. $$
5.
East Bay rap legend Keak da Sneak is out of prison after serving five months for illegal gun possession
, KPIX reports.
6.
A version of Brenda's French Soul Food restaurant in San Francisco is opening in the Temescal neighborhood of Oakland
,
SF Eater
reports. Among the Cajun delicacies served are 'po boy sandwiches and beignets.
7.
Laptops and desktop computers were stolen Sunday from the library and computer lab at Oakland's Redwood Day School
, KTVU reports. Two other instances of theft also occurred last Saturday.
$$ = Stories you may have to pay to read.