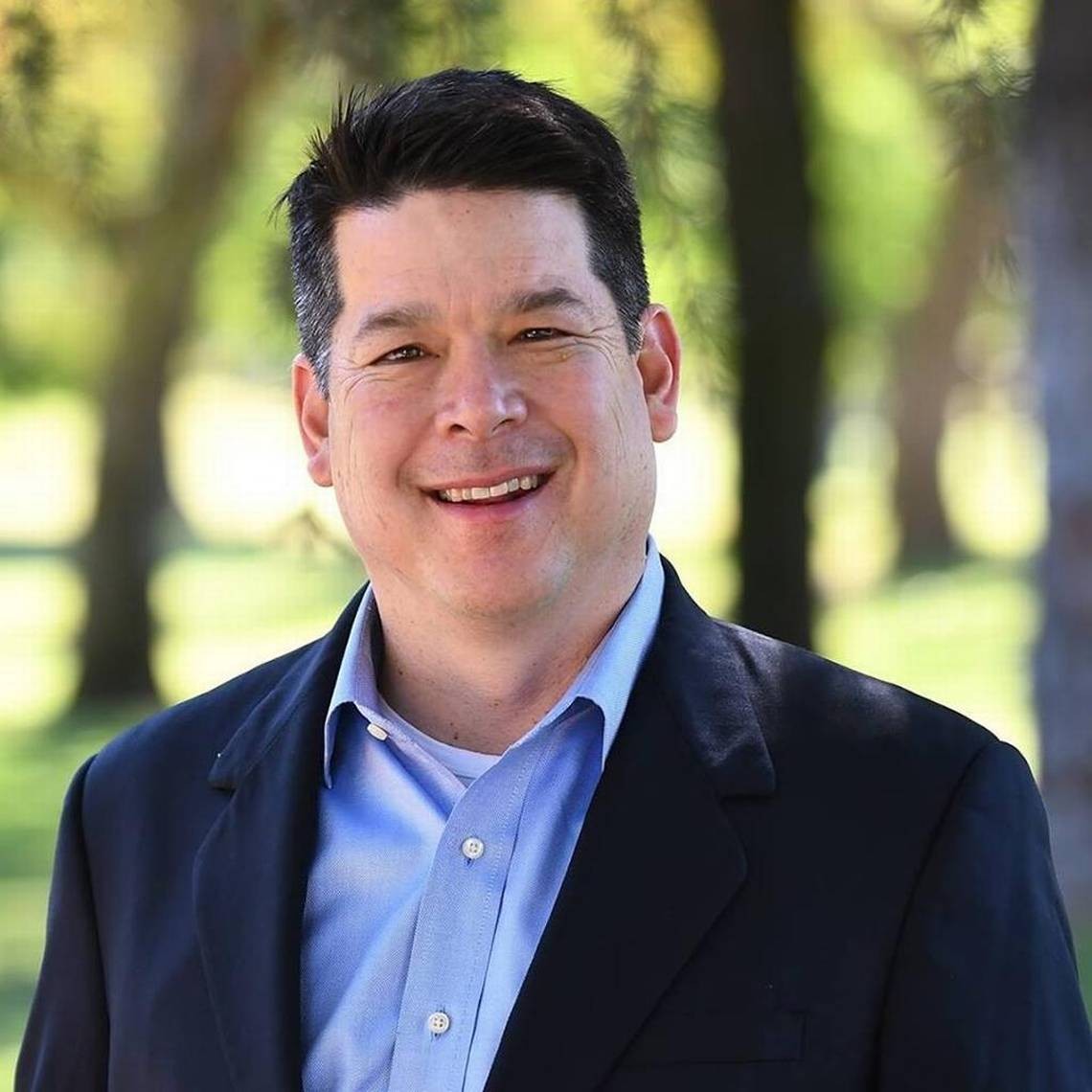 Stories you shouldn't miss for Nov. 27, 2018:
1. Democrats are on the verge of picking up 40 seats in the U.S. House of Representatives, as
Democrat TJ Cox moved ahead of Republican incumbent David Valadao in California's 21st Congressional District
, representing the San Joaquin Valley, the
LA Times
$ reports. "A Cox victory would give Democrats a sweep of the California districts they targeted this election and expand the party's biggest gain nationally since the Watergate era — more than enough to take control of the House in January."
2. The NAACP
joined the growing boycott of the San Francisco Giants
in the wake of the news that the team's largest shareholder, Charles B. Johnson, donated thousands of dollars to Mississippi U.S. Senate candidate Cindy Hyde-Smith after she joked about a "public "hanging," the
San Francisco Chronicle
$ reports. Johnson's attorney claims that he was unaware of Hyde-Smith's racist comments.
3. East Bay Congressmember Barbara Lee, long-known as the most progressive member of the U.S. House of Representatives,
has a legitimate shot at winning a Democratic House leadership position
in January, reports Casey Tolan of the Bay Area News Group$. "Lee is running for House Democratic Caucus Chair, the fifth-highest leadership position in the chamber and a post that would make her the highest-ranking Black woman in congressional history."
4. Special Counsel Robert Mueller
said in court documents
that Paul Manafort — President Trump's former campaign chair — has lied repeatedly after agreeing to a plea deal, the
Washington Post
$ reports. Mueller is urging the court to immediately sentence Manafort to prison and will no longer recommend leniency. The
Guardian
also reports that Manafort "
held secret talks with Julian Assange
inside the Ecuadorian embassy in London, and visited around the time he joined Trump's campaign." Months later, Assange's WikiLeaks "released a stash of Democratic emails stolen by Russian intelligence officers."
5. And GM announced that it's
killing its Chevy Volt plug-in hybrid
as part of the company's downsizing plan, which includes the closure of several North American auto plants, the
LA Times
$ reports. GM's move is viewed as part of a shift away from plug-in hybrids toward fully electric vehicles.
$ = news stories that may require payment to read.