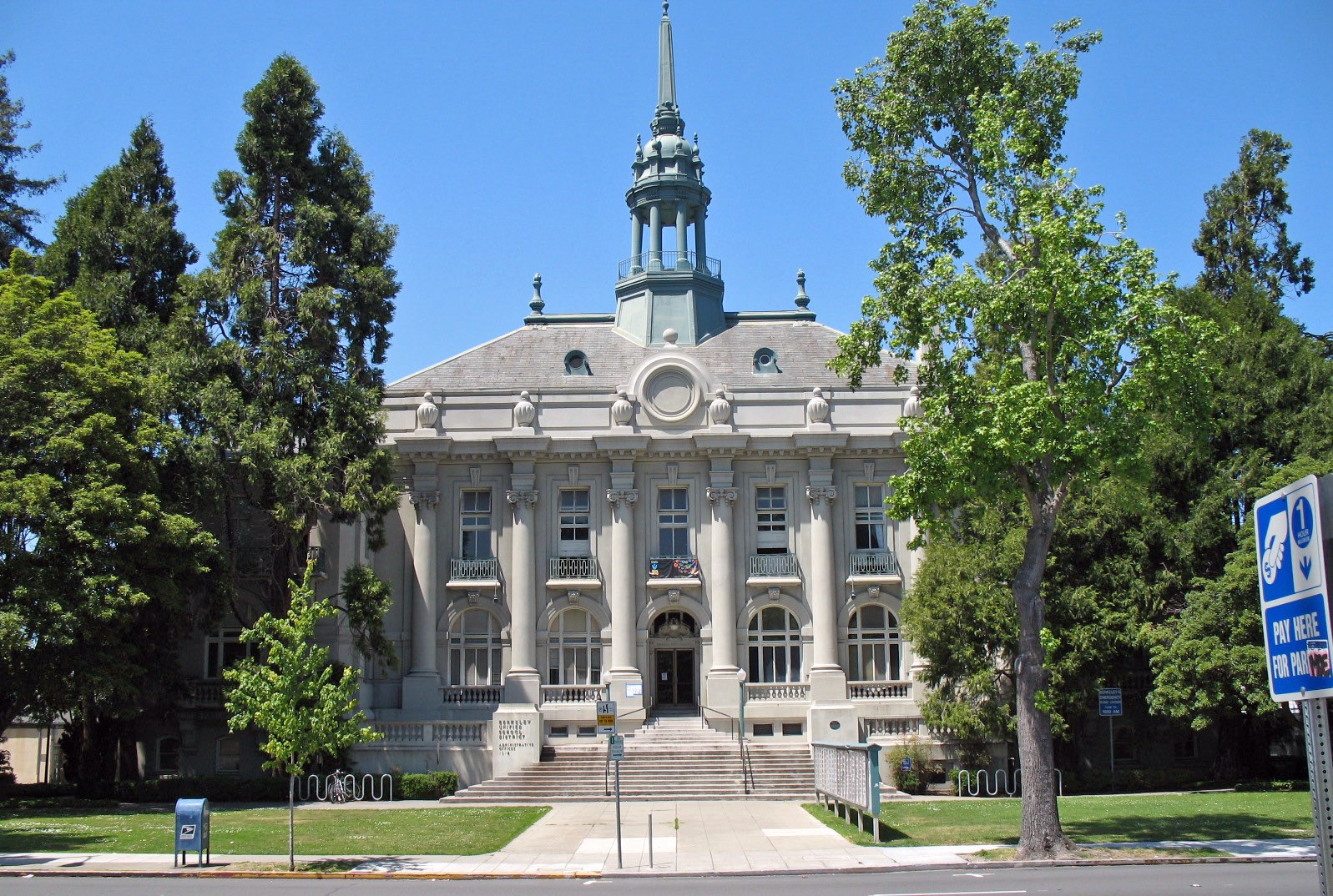 Stories you shouldn't miss for Sept. 25, 2018:
1. The Berkeley City Council is planning to vote tonight on proposals
to restrict the distribution of mugshots
to the public and the press, the
San Francisco Chronicle
reports. The city has come under criticism for posting photos of political protesters on social media. Some councilmembers are proposing that the city stop posting mugshots of demonstrators, while Mayor Jesse Arreguin is proposing to limit the distribution of suspect photos to the news media.
2. Oakland-based Pandora Media
was sold to SiriusXM for $3.5 billion
, the
San Francisco Chronicle
$ reports. Pandora, an internet radio company that is one of Oakland's largest private employers, will operate as a wholly owned subsidiary of New York-based satellite-radio giant SiriusXM.
3. National parks
are being disproportionately impacted by climate change
, according to a new UC Berkeley study, reports Scott Strazzante of the
San Francisco Chronicle
. "Temperatures across 417 sites managed by the National Park Service, from the Florida Everglades to Yellowstone to Alaska's Mount Denali, have increased at twice the rate as the rest of the country," the study found.
4. Bay Area police agencies are
 being inundated by 911 calls that are not emergencies
, KTVU reports. In addition, some of the non-emergency 911 calls are racially charged, with white people calling 911 to report people of color in their neighborhoods.
5. ICYMI: A new UC Berkeley report concludes that
rent control is essential
to keeping housing affordable — especially in areas with housing shortages, like the Bay Area, the
Silicon Valley Business Journal$
reports. "The report from Berkeley's Haas Institute says that the primary anti-rent control argument — that such government regulation would reduce the supply of rental housing — is bogus."
6. ICYMI: A UC Berkeley employee, Roy Charles Waller, 58, was
arrested on charges of being the NorCal rapist
who terrorized the region during the 1990s and 2000s, the Bay Area News Group$ reports. Investigators targeted Waller by using DNA and genealogical technology — much like they did in the Golden State killer case.
7. ICYMI: And Peralta Community College District board member Linda Handy, who is running for reelection this fall, is being investigated by the state political watchdog agency
for allegedly not repaying loans from a political consultant
and keeping inaccurate campaign finance records, the Bay Area News Group$ reports.
$ = news stories that may require payment to read.