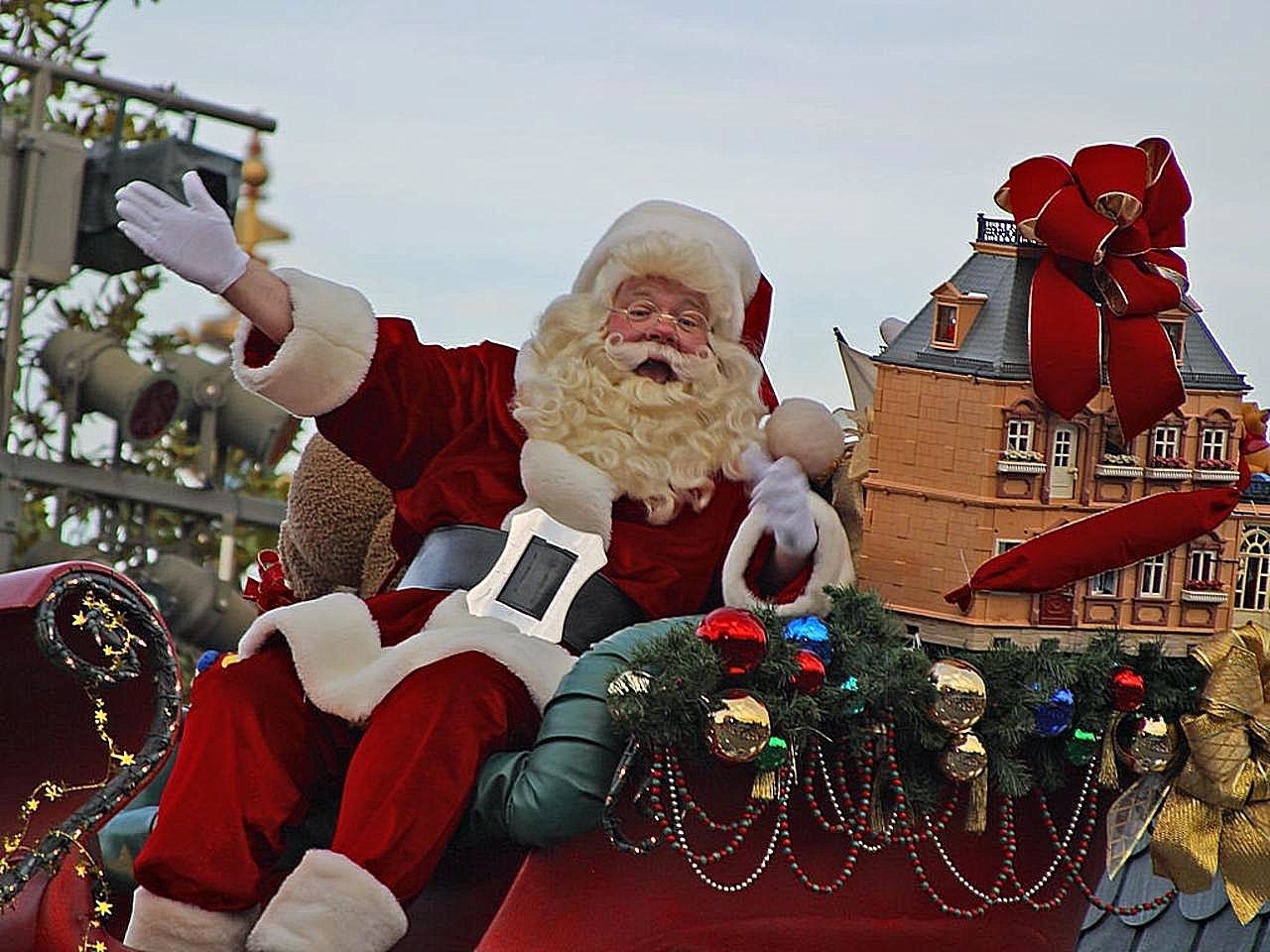 News you don't want to miss for Dec. 24-25:
1.
Alameda County supervisors unanimously approved the sale of its half of the Oakland Coliseum complex to the Athletics during a special meeting on Monday
, the
East Bay Citizen
reports. The A's will pay $85 million over six years for half of the 155-acre property. The team plans to redevelop the property.
2.
U.S. Immigration and Customs Enforcement officials signed four deals with private prison operators in the state
, the
Associated Press
reports. The rush to sign the contracts comes before Oakland Assemblymember Rob Bonta's legislation to ban such deals becomes law on Jan. 1. The prisons are all in Southern California. $$
3. The $25 million judgment for a Livermore man who was diagnosed with cancer because of using RoundUp herbicide is being appealed by chemical giant Montsanto and the
Trump administration is backing the challenge
, the
San Francisco Chronicle
reports. $$
4. Two homeless mothers moved into a vacant house on Magnolia Street in West Oakland last month to make a point about the city's on-going housing crisis. With a hearing for their eviction coming next week,
the owner of the property said he will use the house to help disadvantaged young people
, the
Bay City News
reports.
5.
Alameda is about to become the next Bay Area city to approve a ban on facial-recognition technology
, the
East Bay Citizen
reports. The Alameda City Council approved a policy against the use of the invasive technology and will seek an ordinance sometime next year. The move follows San Francisco and Oakland, which approved similar bans earlier this year.
6. Santa Claus is still hours away from arriving in the East Bay. But you can track his whereabouts
here
. I'm still waiting for that Darth Vader TIE-fighter I asked him for from way back in 1986.
Happy Holidays!
$$ = Stories you may have to pay to read.