Stories you shouldn't miss: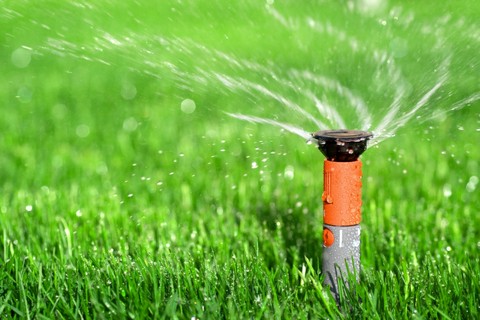 1. California regulators are proposing
to ease water restrictions for hot inland areas of the state and for fast-growing regions
, the
LA Times
$ reports. Those areas have complained loudly about the state's water cutback requirements. Overall, the proposal, if approved next month, would reduce the mandated water cuts from 25 percent to about 22 percent in California. The plan to ease restrictions is not related to the recent rainstorms.
2. The University of California has decided to
sell off its $25 million investment in the private prison industry following an outcry from students
, the
SacBee
$ reports. Last month, the Afrikan Black Coalition launched a campaign to get the university system to divest from private prisons, and UC acquiesced after meeting with the student group.
[jump] 3. The US Food and Drug Administration
has lifted a decades-old ban on gay and bisexual men from giving blood
, but critics say the new rules are still discriminatory and not based on sound science, the
Chron
reports. The FDA's new regulations would still prohibit gay and bisexual men from donating blood if they've had sex with a man in the past year.
4. A proposed
statewide ballot measure that sought to force transgender people to use bathrooms that correspond to their biological sex has failed to gather enough signatures
to qualify for the November 2016 election, the AP reports (via the
Santa Rosa Press Democrat
, h/t Rough & Tumble).
5. Islamic American groups are calling on federal law enforcement officials t
o file terrorism charges against a Richmond man who has been arrested after threatening to bomb Muslims and posting anti-Muslim hate speech on social media
, the
Chron
reports. "This is the dictionary definition of terrorism," Zahra Billoo, executive director of the Council on American-Islamic Relations, told the
Chron
. "If the assailant in this case was Muslim, terrorism would be in the headlines and terrorism would be the charges."
6. And the state has reached the
85,000 cap on stickers for carpool lanes for plug-in vehicles in California
, the
Mercury News
$ reports. Consumers who buy a plug-in vehicle and want a sticker will now be put on a waiting list until the state legislature raises the cap.