Stories you shouldn't miss:
1. The National Football League
may decide to help develop a new stadium for the Raiders in Oakland
, the Bay Area News Group$ reports. The NFL is reportedly interested in Oakland's Coliseum City plan, which would include housing, retail, and restaurants and bars, along with a new Raiders' facility. The NFL's interest in Oakland could be a signal that the league plans to approve the relocation of the St. Louis Rams and the San Diego Chargers to Los Angeles — but not the Raiders.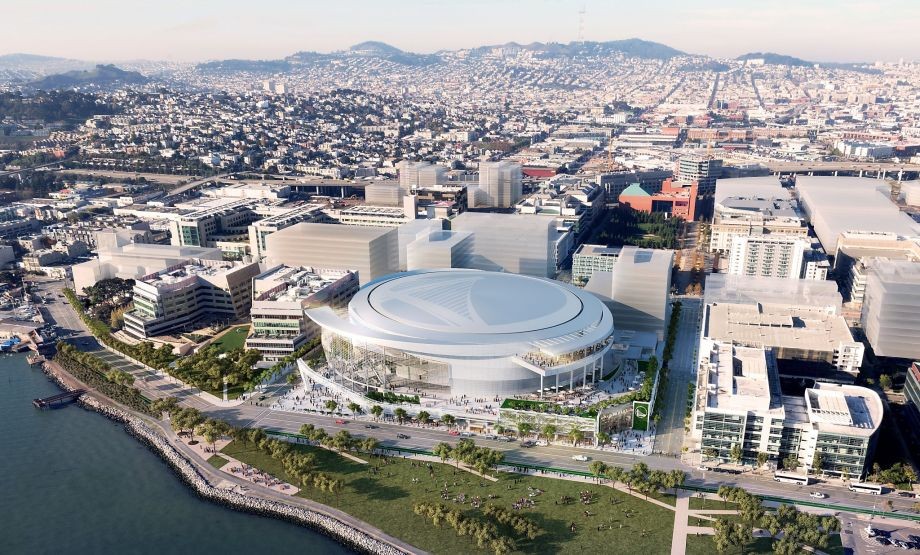 2. Support among San Francisco residents for plans by the
Golden State Warriors to build a new arena on the city's waterfront has nosedived in the past six months
, Bay City News reports (via the
Trib
$), citing new poll commissioned by opponents of the proposed arena. The poll showed that only 49 percent of San Francisco residents approve of the arena proposal — down by 12 percentage points since July. In addition, when told of the traffic problems the arena would cause for UCSF Medical Center, residents' support
 plummeted to just 38 percent, with 59 percent opposed
.
3. The Oakland City Council may
declare an emergency shelter crisis tonight for homeless people
in the city, the
Trib
$ reports. The declaration would allow Oakland to convert nonresidential buildings — like warehouses — into emergency shelters for the city's 1,400 homeless people living in tents or on the street.
4. The San Jose City Council, meanwhile,
may establish a tent city for homeless people
, the
Mercury News
$ reports. Last month, the City of Seattle opened a tent city for its homeless population.
[jump] 5. The Berkeley Unified School District
has dropped its opposition to a plan to build a large housing development in downtown after reaching an agreement with the developer of the proposed eighteen-story high-rise
, the Bay Area News Group$ reports. The deal calls for the developer to address issues of noise, pollution, traffic, and construction hours that had concerned the school board.
6. And Republican presidential frontrunner
Donald Trump called for closing the US borders to Muslims
in the wake of the San Bernardino and Paris attacks, but his announcement was quickly denounced by other GOP candidates, the AP reports (via SF Gate).