Stories you shouldn't miss:
1. California's forests
are in much worse shape than previously thought because of the four-year drought
, the
Chron
$ reports, citing a new comprehensive US Forest Service study. The state's 21 million acres of national forests include "vast stretches of dead and dying trees ravaged by insects" and are susceptible to "more volatile wildfires" and "increases in invasive plants."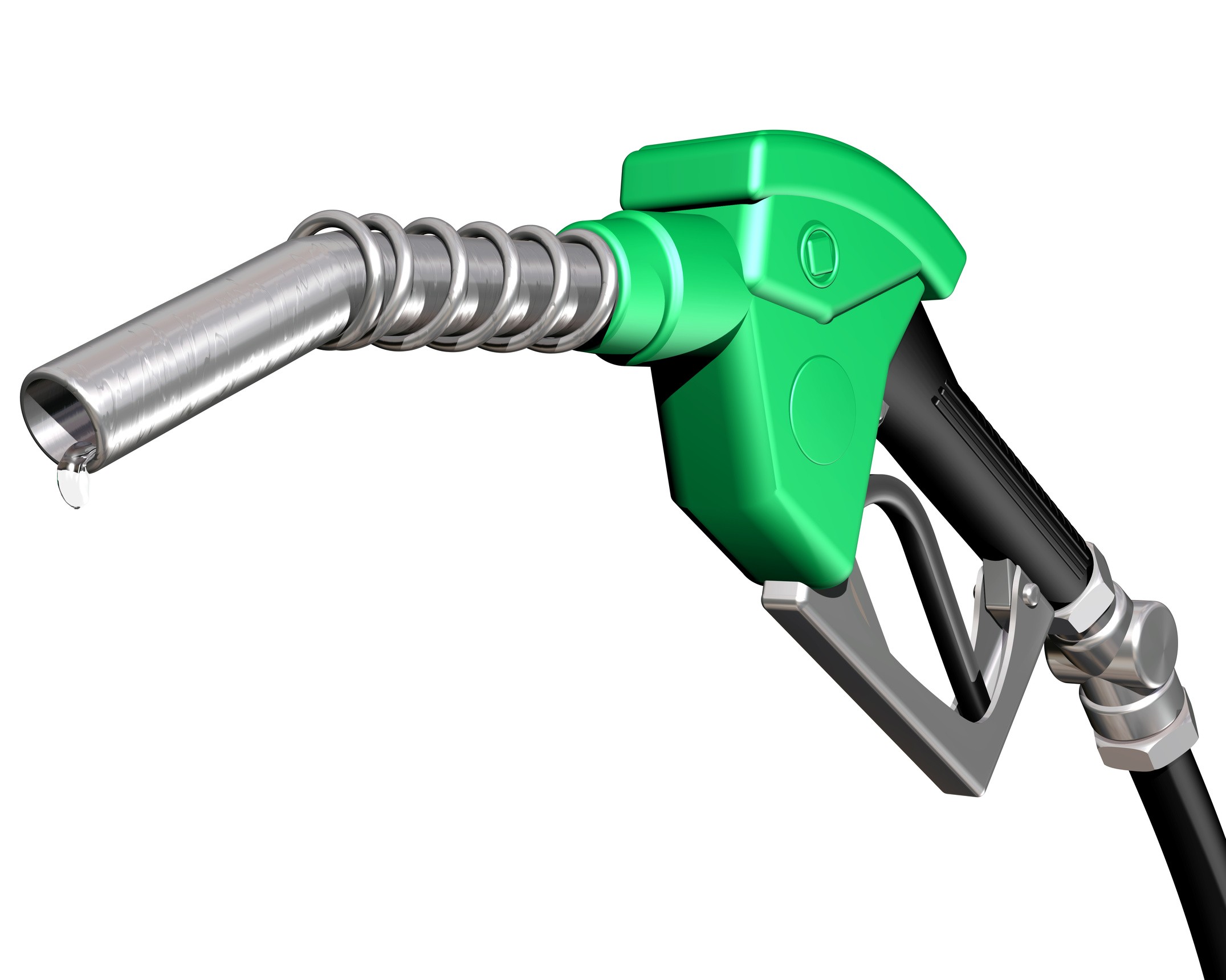 2. After lobbyists for the powerful oil industry convinced state lawmakers
to gut a pivotal climate change bill last September, oil companies showered centrist legislators with $250,000 in campaign funds
, the Bay Area News Group$ reports. At Big Oil's request, the legislators removed a provision of SB 350 that sought to slash the consumption of gasoline by half in the state by 2030.
3. Just
3 percent of California's juvenile winter-run salmon population survived last year
, because of a lack of cold water in the Sacramento River, the AP reports (via the SacBee$). It was the second straight year of mass die off for the winter-run Chinook. Water managers blamed the drought, but fishermen and environmental groups said poor water management, including diverting too much water for Central Valley agribusiness, was also to blame.
[jump] 4. The winter rains
have dissipated the toxic algae blooms that closed Lake Temescal in Oakland and Lake Anza in Berkeley
, Berkeleyside reports. The East Bay Regional Park District closed both of the lakes last year, but park officials say the lakes are now algae free.
5. The University of California
has admitted liability in the death of a 21-year-old Cal football player who died in 2014 during a strenuous workout
, the
Chron
$ reports. The family of Ted Agu sued the university for wrongful death, contending that coaches and trainers didn't do enough to save the young man when he was obviously struggling.
6. Oakland Raiders owner Mark Davis
is seeking a one-year lease extension at the Coliseum
, but he still has not committed to staying in Oakland for the long-term, the
Chron
reports. Late last week, Davis toured potential stadium sites in Las Vegas with casino magnate Sheldon Adelson.
7. And Hillary Clinton and Bernie Sanders
ended up in a virtual tie in the Iowa Democratic caucuses
, the nation's first presidential election battle of 2016. On the Republican side, Ted Cruz finished first, followed by Donald Trump and Marco Rubio.