Stories you shouldn't miss: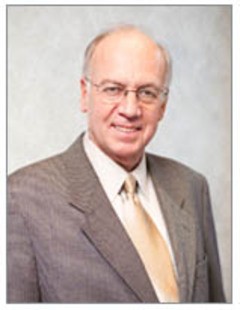 1. Federal court Monitor Robert Warshaw praised — and criticized — the Oakland Police Department's reform efforts in his latest report. Warshaw
credited OPD for maintaining compliance on 19 of 22 reforms
, the
Trib
$ reports. Of the remaining mandates, the elimination of racial profiling likely will be the most difficult for OPD to achieve. Warshaw also harangued the department
for its failure to adequately discipline a cop who was found drunk in public three times,
the
Chron
reports.
2. Providing state-subsidized healthcare insurance to undocumented immigrants
would cost California about $740 million a year
, the
LA Times
$ reports, citing a new state Senate fiscal analysis. Legislation to extend healthcare through Medi-Cal to people in the country illegally
is now on hold pending state budget negotiations
.
[jump]
3. Health groups are proposing a ballot measure that would
raise the tobacco tax in California by $2 a pack
, the
LA Times
$ reports. The proposed 2016 ballot initiative would raise about $1.5 billion annually to pay for tobacco-related healthcare costs currently financed by taxpayers through Medi-Cal.
4. Social media giants Twitter, Yelp, and LinkedIn
have been taking a pounding on Wall Street
because their earnings have been far less than projected,
The New York Times
$ reports (via the
Chron
$). Investors are questioning whether the companies, which rely on revenue from online ads, have sustainable business models.
5. And Golden State Warriors star Stephen Curry won the NBA's Most Valuable Player award, and then promptly
donated his prize car to the East Oakland Youth Development Center
, the
Chron
reports.