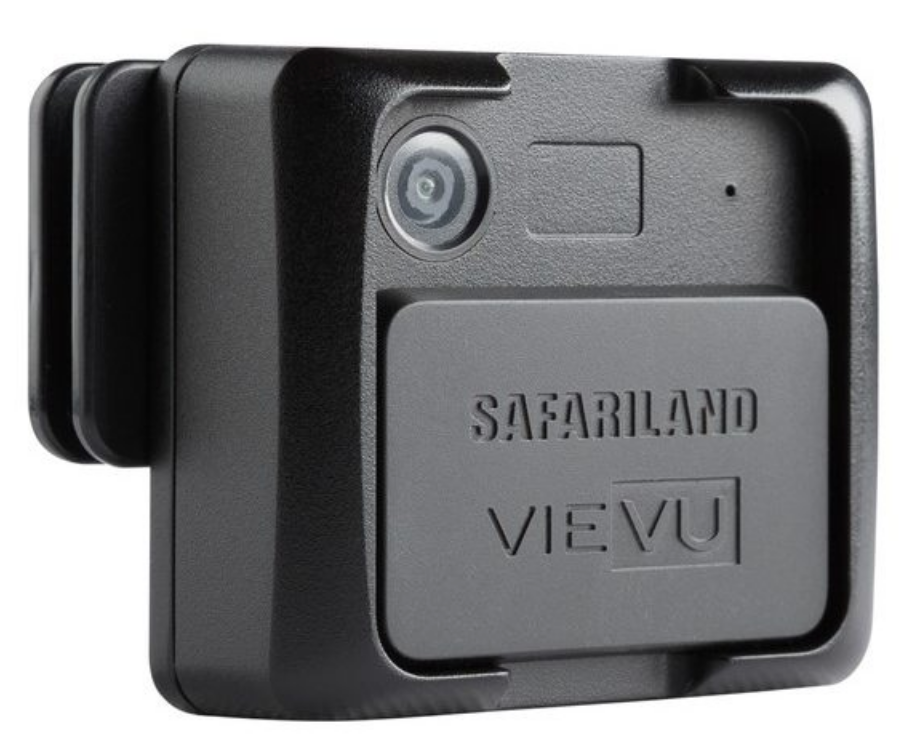 Police body cameras:
This week,
the Oakland Police Department is asking the city council's Public Safety committee to approve a $1.27 million contract with Vievu
for the purchase of 800 body-worn cameras.
Oakland was an early adopter of body-worn cameras for police. OPD officials credit the cameras with reducing both the reported uses of force by officers, as well as the number of complaints lodged against officers. The footage is used in court as evidence, and by OPD's internal affairs unit to investigate misconduct allegations.
Vievu beat out Taser International for the contract, bucking Taser's growing dominance of the police camera market.
City Hall security:
Responding to concerns that security at Oakland's City Hall is lacking, the council is considering whether to spend as much $1 million each year to install metal detectors and baggage scanning equipment at the building's entrances.
Two options that will be discussed at this week's council Public Works committee
involve posting two private security guards and a police officer at entrances between 8:00 a.m. and 11 p.m.
Currently, only private security guards watch City Hall's doors. And while visitors are supposed to sign in during the day, the rule isn't consistently followed. Furthermore, the private security guards have no authority to physically arrest someone. They're only eyes and ears.
Protecting Chinatown and Eastlake from A's Stadium Speculators:
The council's Community and Economic Development committee will hold a hearing this week to go over a set of zoning and building permit restrictions in the neighborhoods adjacent to Laney College. In September, the A's announced that they want to build a new ballpark next to the Laney campus.
As the
Express
reported last week
, the interim controls are supposed to address some of the ways that investors and developers might speculate on the ballpark's arrival. Some fear that housing and small businesses could be demolished to make way for parking garages, hotels, and other sports-oriented facilities. Apartments might also be converted into condos as the price of housing near the proposed ballpark rises.
The planning commission has also asked the council to consider anti-displacement measures that go beyond just zoning restrictions.