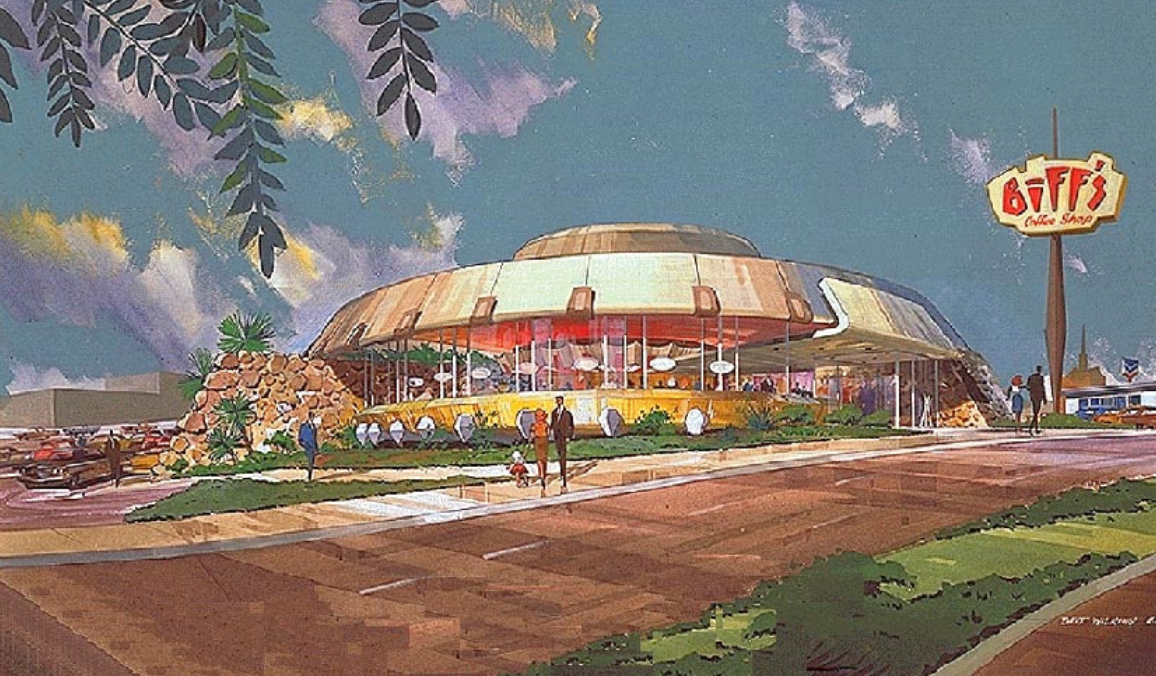 In response to rapidly rising rents and
roughly 1,000 eviction notices each month
, the Oakland City Council will vote this week on an emergency ordinance that would impose a moratorium on certain types of rent increases and no-fault evictions. The council is also expected to approve demolition of the old Biff's Coffee Shop building to make way for 255 apartments and retail shops. Finally, City Council President Lynette Gibson McElhaney wants Oakland's official city motto to be "Love Life."
[jump]
Housing emergency:
On Tuesday night the Oakland City Council is expected to declare a housing emergency, and to enact a moratorium on rent increases and affirm the city's ban on no-fault evictions for tens of thousands of apartments that are protected by the existing Rent Adjustment Ordinance and the Just Cause for Eviction Ordinance.
There will be two versions of the housing emergency ordinance before the council. One was drafted by a coalition of organizations that brought the idea of an emergency housing ordinance to the city council's rules committee
back on March 10
, and succeeded in getting the item scheduled for a vote. The groups behind that effort included the John George Democratic Club, Post Salon, Oakland Alliance, Wellstone Democratic Renewal Club, and Block By Block Organizing Network. The other version of the ordinance was drafted by City Council President Lynette Gibson McElhaney in response to pressure from these groups.
The version of the ordinance drafted by the community groups states simply that there would be "a 90-day moratorium on no-cause evictions and on rent increases not authorized by existing rent control provisions, so that the City can develop and implement strategies that protect and expand access for Oakland renters to housing which they can afford with their existing incomes."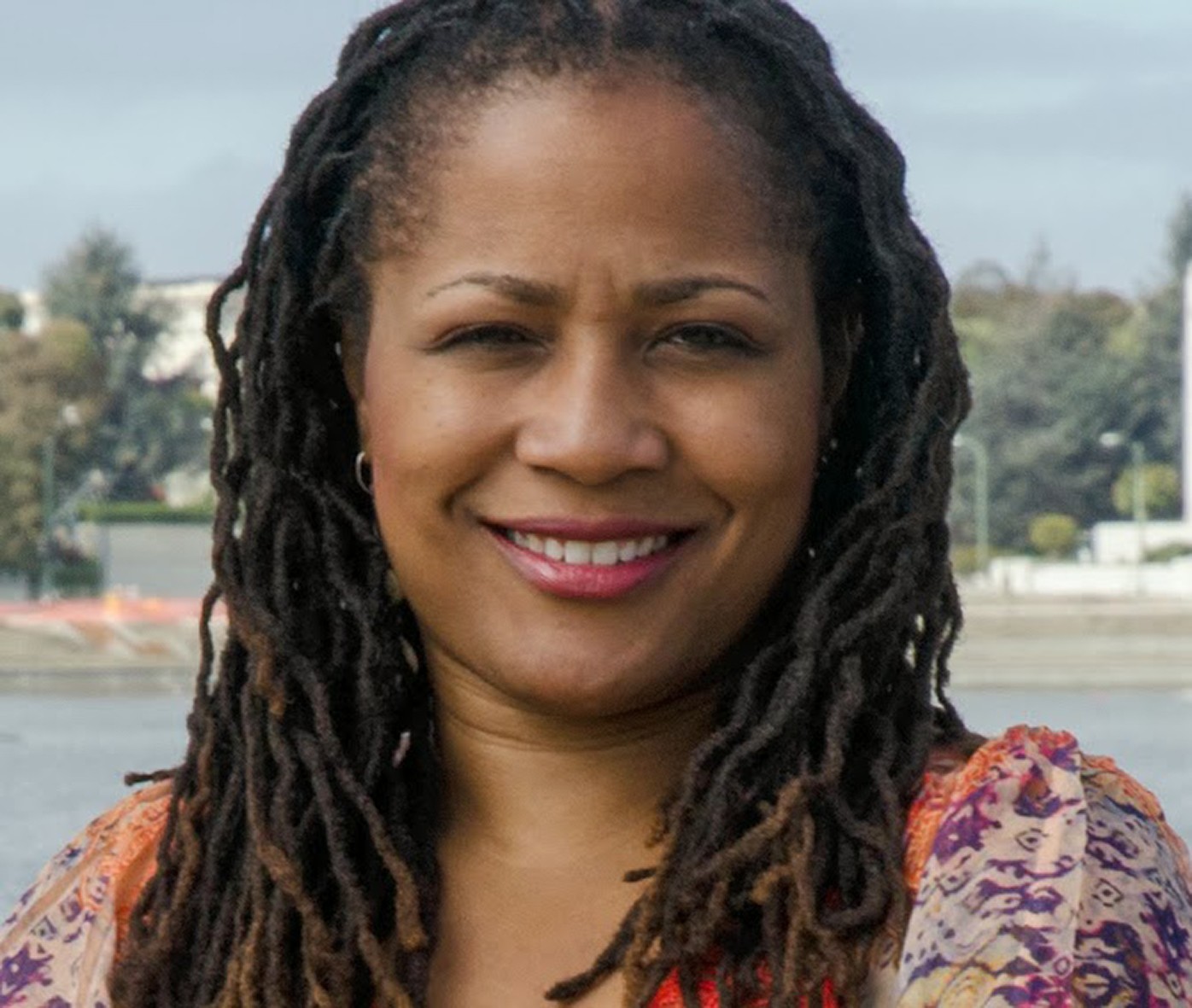 McElhaney's version of the ordinance goes into a little more detail. Her ordinance would impose a 90-day moratorium on rent increases that are in excess of the annual inflation-adjusted amount currently authorized by Oakland's Rent Adjustment Ordinance. But McElhaney's ordinance would still allow landlords to petition the rent board to increase rents higher than the CPI-linked amount in order to obtain a "fair rate of return."
McElhaney's moratorium would cover units that are currently subject to Oakland's Rent Adjustment Ordinance, but it would also end exemption for 2–3 unit, owner-occupied buildings. About 56 percent of Oakland's rental housing stock is already covered by the Rent Adjustment Ordinance, and adding 2–3 unit, owner-occupied buildings would mean that a firm majority of rental housing stock would be covered under the moratorium.
McElhaney's ordinance would also discontinue the exemption for buildings that are "substantially rehabilitated." Under the current rules, landlords who expend 50 percent or more of the cost of constructing a new building in order to rehabilitate an existing apartment building can gain exemption from Oakland's rent adjustment rules. McElhaney's emergency ordinance would end this exemption for 90 days.
Finally, McElhaney's version calls for administrative citations and even civil penalties for landlords who violate the 90-day moratorium. Both versions of the ordinance could be renewed beyond 90 days.
Neither version of the emergency ordinance would prevent landlords who own buildings constructed after 1983 from raising rents as much as they want, due to Costa Hawkins, a state law that bans rent control on apartments built after that date. Costa Hawkins also prevents the council from protecting tenants in single family homes and condos from big rent increases and no-fault evictions. The city's existing just cause ordinance also exempts post-1983 units also from eviction protections, meaning that the 90-day moratorium on evictions would not apply to these rental units.
Biff's Demolition:
The city council is
expected to green light the demolition
of Biff's Coffee Shop, the circular, Jetson-esque building on 27th Street just off Broadway in Oakland's Broadway-Valdez neighborhood. The Hanover Company, a Texas-based developer, is proposing to tear Biff's down in order to build a six-story, 255-unit apartment building atop ground floor retail space that will front Broadway.
Opponents believe that tearing down Biff's would deprive Oakland of a historic resource, and they want to see the restaurant re-opened. Biff's Coffee Shop was built in the early 1960s and was incredibly popular in its time. It was one of Northern California's few examples of "Googie" architecture, a modernist style that included circular shapes, gravity-defying appearances, and an orientation befitting automobile lifestyles.
The Hanover proposal, which already gained approval from the planning commission, is to fill the block with dense housing and retail, and to de-emphasize parking and automobiles, instead catering to the lifestyles of high-income urban workers.
"Love Life":
LoEshe Adanma Lacy was shot and killed in 1997 near McClymond's high school. She was only 16, and struck by a bullet intended for someone else. After her death, Lacy's family set up the Love Life Foundation — one of many groups in Oakland created after the tragic death of a young person that seeks to reduce street violence. The foundation was named after Lacy, whose first name, LoEshe, means "love life" in the Ibo language. Ibo is an indigenous Nigerian language.
If the council adopts "Love Life" as Oakland's motto, they will likely also install the words on signs at entrances to Oakland. Doing so would cost between $4,670 and $21,084. Other options include dedicating one of Oakland's parks as "Love Life Park," naming a street "Love Life Avenue," or naming a city fund that provides violence reduction resources the "Love Life Fund."
Pop tax:
 It increasingly looks like there will be a sugar-sweetened beverage tax on Oakland's November ballot. According to numerous medical studies, sweetened drinks
are a leading source of diabetes and tooth decay
, and taxing sugary drinks has been proven to reduce consumption and raise revenue that can be used for nutritional education programs.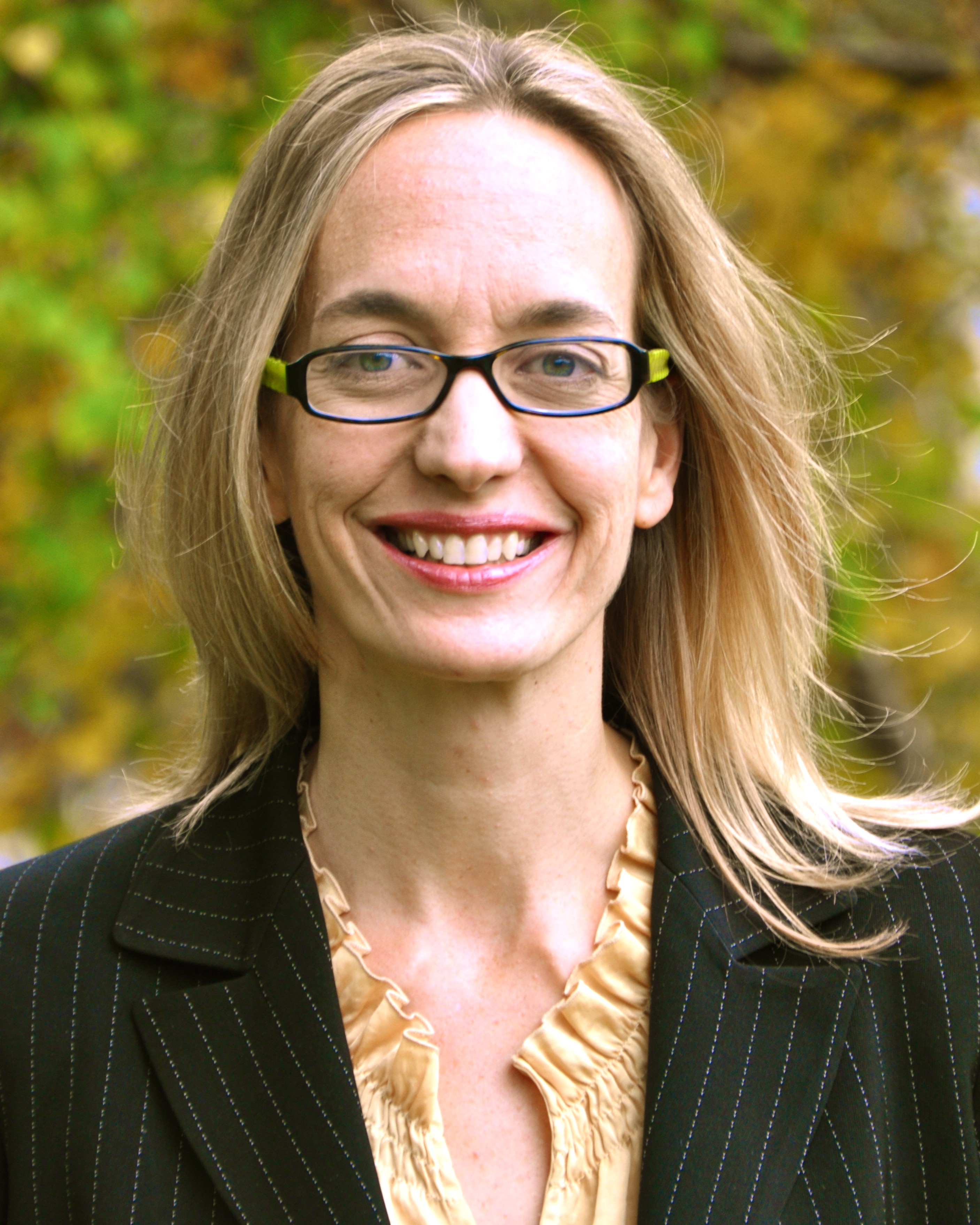 Councilmembers Annie Campbell Washington, Desley Brooks, and Rebecca Kaplan are proposing a tax of one cent per fluid ounce upon the initial distribution of sugary drinks in the city. According to a letter written by the councilmembers, the tax could raise $10 to $12 million a year for Oakland.
In 2014 Berkeley became the first US city to pass a soda tax, but not without resistance. The American Beverage Association, an industry group representing companies like Coca-Cola and PepsiCo,
spent $2.4 million
in an effort to defeat the measure. The Oakland sugary drink tax will likely draw even more fire from the soda pop industry.
Correction: the original version of this article stated that there are over 1,000 evictions each month in Oakland. The City of Oakland does not track evictions and does not know how many evictions there are. But according to the Oakland Community Development Department, there were 11,050 eviction notices filed by landlords with the city from January 1, 2015 to February 29, 2016.