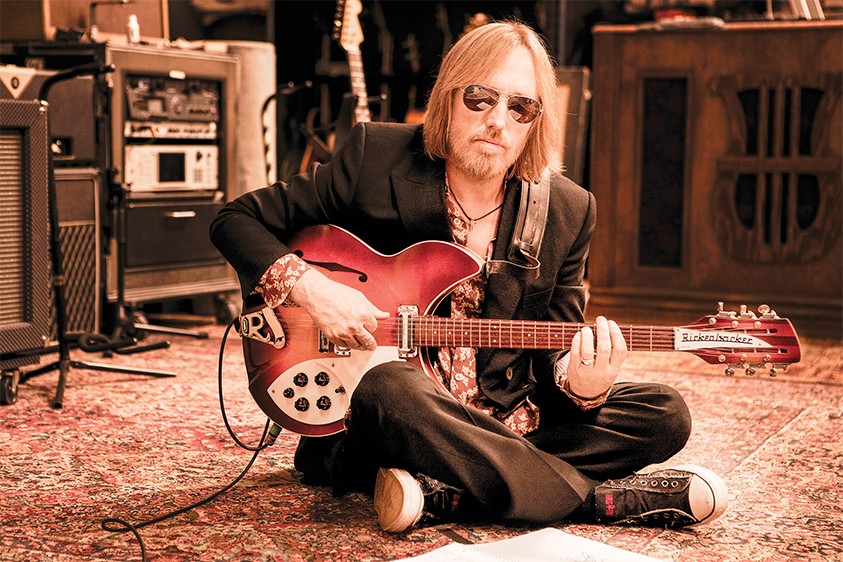 When he was asked in 2007 to give a preview of his band's upcoming Super Bowl performance, Tom Petty remarked, "I doubt we'd do a medley… It's not the kind of band that can remember a medley." The statement perfectly articulates Petty's appeal — the veneer of the goofy stoner dad from Gainesville, Florida, masks a rock 'n' roll juggernaut that's sold more than 80 million records and was inducted into the Rock and Roll Hall of Fame in its first year of eligibility. This week, Petty & The Heartbreakers are bringing their 40th anniversary tour to three nights —damn, the East Bay shows up for Tom Petty — at the Greek Theater. Expect a joyous romp through their extensive back catalog interspersed with Petty's signature wry, self-deprecating humor. Fans of classic rock, guitar heroics, and sunny vocal harmonies — what more do you need?

UPDATE: Shows have been re-scheduled. See new dates and times.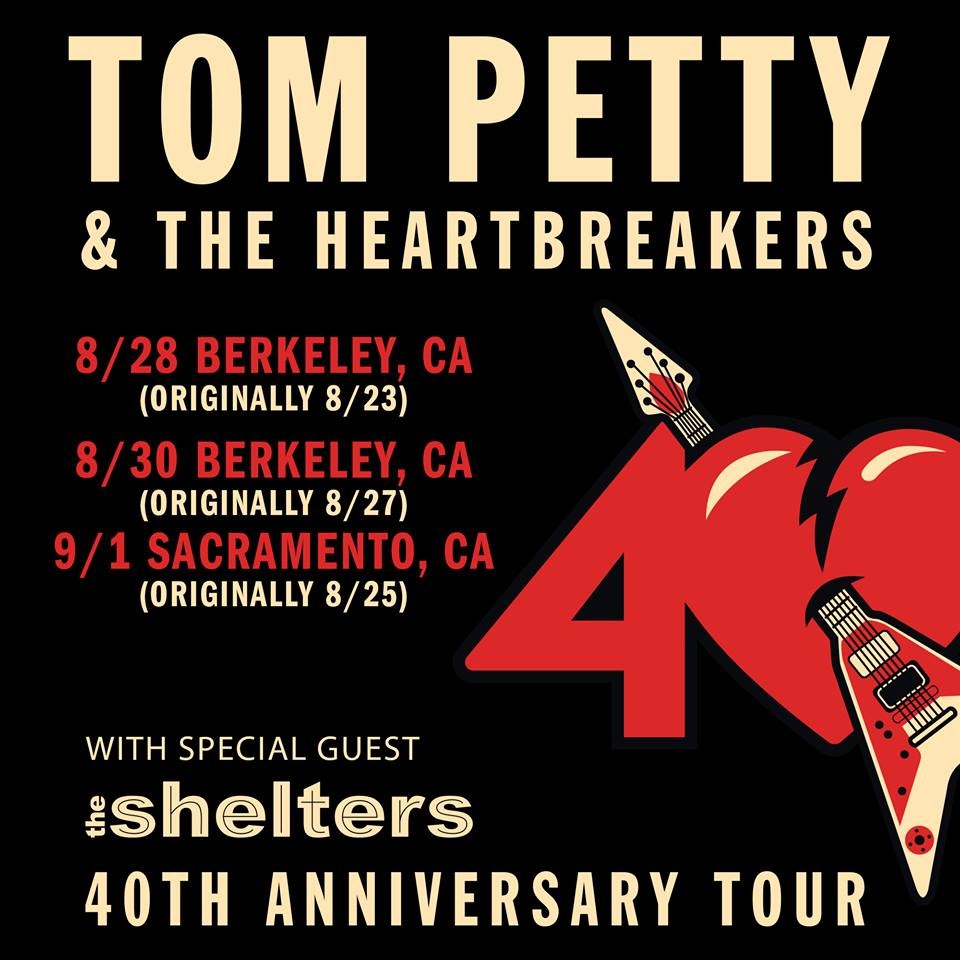 Aug. 23 (sold-out) and, 27, 7 p.m., tickets start at $47, 2001 Gayley Rd., TheGreekBerkeley.com.