Happy Hump Day! Here are our top five picks for things to do in the East Bay today: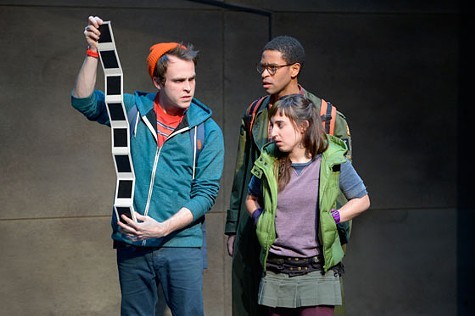 Troublemaker opens tonight at Berkeley Rep
1) LUNCHTIME DANCING
Why eat when you can dance? Check out Era Art Bar and Lounge's "Lunch Beat Oakland" (i.e., an excuse to dance during the daytime), which only happens every second Wednesday of the month. Noon, $8-$15.