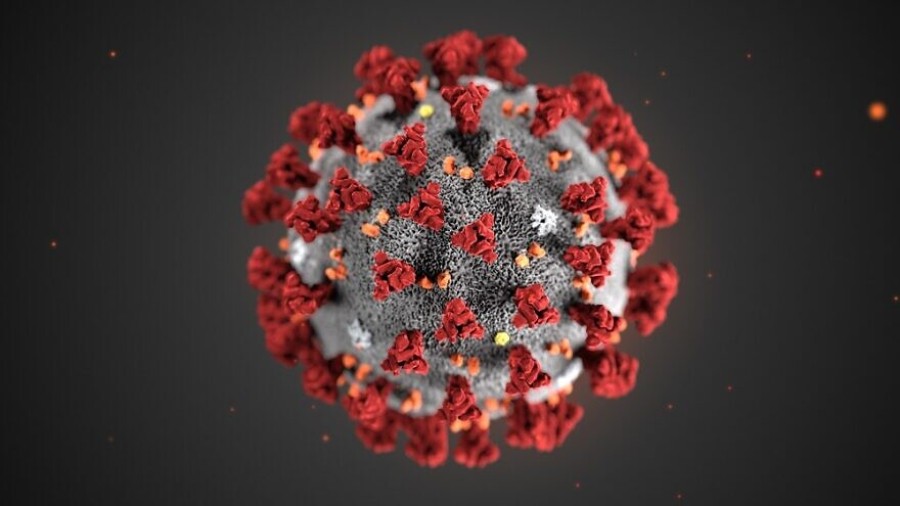 News you don't want to miss for Mar. 26:
1.
The California Secretary of Health and Human Services said cases of the coronavirus across the state are increasing quicker than expected, suggesting a major surge is on the horizon
,
SFGate
reports.
2.
A record 3.3 million people filed for unemployment benefits last week, according to the U.S. Department of Labor
, CNN reports. The excruciatingly bad jobs report was expected to reach close to 4 million. California, alone, recently reported 1 million claims.
3.
The number of tests for the coronavirus in California doubled on Monday
, the
San Francisco Chronicle
reports. On Thursday, Hayward reported that its testing clinic, available to all, returned 54 positive results for the virus out of 207 tested.
4.
Two men in their 60s, who were passengers on the Grand Princess cruise ship that docked earlier this month at the Port of Oakland, passed away from the coronavirus
, the
East Bay Times
reports.
5.
California's estimated 150,000 unsheltered residents are struggling to find temporarily housing and access to health care a week after the state pledged $150 million to place them in hotels
, the
Associated Press
reports. Two hotels near the Oakland Coliseum are slated to add more than 300 rooms for the homeless.
6. Sadly, today would have been Opening Day at the Coliseum, if not for the postponement of the baseball season. But Strat-O-Matic, the timeless dice and probability board game, is producing simulations of each day's games.
Good news! The A's topped the Twins, 5-3, on the backs of a five-run second inning
.