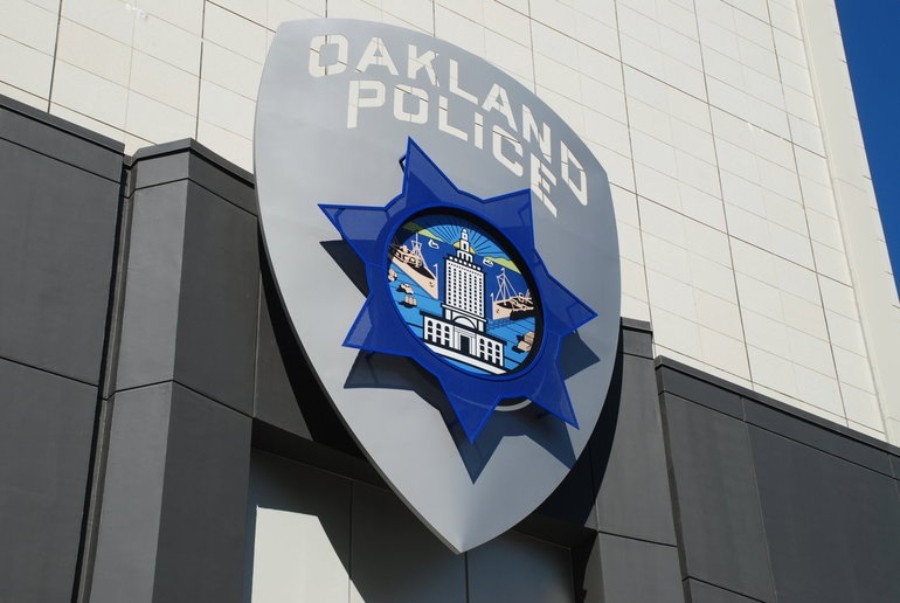 News you don't want to miss for Mar. 25:
1.
Oakland named former San Mateo Police Chief Susan Manheimer as its interim police chief
, the
San Francisco Chronicle
reports. Manheimer takes over for Anne Kirkpatrick, who was fired by the Oakland Police Commission and mayor last month. $$
2.
Congress agreed to a massive $2 trillion coronavirus stimulus package on Tuesday night
.
Axios
reports the deal includes a one-time $1,200 stimulus check to all Americans, except those earning more than $99,000 a year. It also includes $367 billion for small businesses; extends unemployment programs, while adding gig-workers; and allocates $100 billion to hospitals.
3.
The federal stimulus bill also includes $1.3 billion for Bay Area transportation agencies
, the
San Francisco Chronicle
reports. The outlay is more than double what the region receives annually from the federal government. $$
4.
Alameda County, and six other Bay Area counties, extended school closures to May 4
,
SFGate
reports.
5.
California's decision six years ago to lard its reserves in the event of an economic downturn is looking like sound fiscal policy. But the $21 billion surplus fund is likely to be wiped out because of the response to the pandemic
, the
Los Angeles Times
reports. $$
6. Here's the likely effect that follows the curious quest by so many to buy every last roll of toilet paper.
Some sanitation districts in the Bay Area are telling residents not to use t-shirts or cloth as an alternative because its clogging the system
, SFGate reports.
$$ = Stories you may have to pay to read.