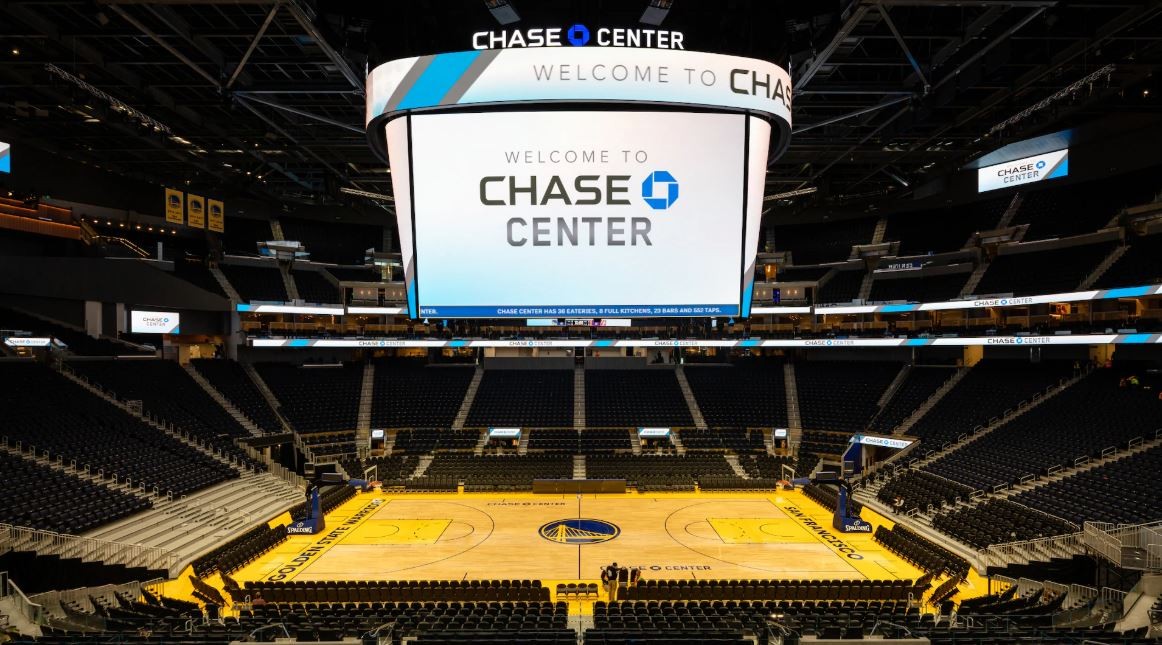 News you don't want to miss for Oct. 24:
1.
The Kincade Fire in Sonoma County has now consumed roughly 15 square miles of land near Geyserville, prompting evacuations
, the
Associated Press
reports.
2.
The Bay Area Air Quality Management District expects smoke from the Kincade Fire to begin reaching the Bay Area sometime late Friday morning
,
SFGate
reports.
3.
Six protesters were arrested at an Oakland school board meeting Wednesday night
, KPIX reports, after they jumped a barrier between the public and the school board members.
4.
A Berkeley man was found dead last Sunday after falling off Mt. Sill, one of California's tallest mountains
, the
Associated Press
reports. Twenty-three-year-old Neil Karpe fell 400 feet to his death, authorities said.
5. The Golden State Warriors open their regular season tonight against the Los Angeles Clippers. It marks the team's first game at the Chase Center in San Francisco.
The Athletic
reports
estimated annual revenues from the new arena could net the Warriors $700 million
.
$$ = Stories you may have to pay to read.